It's almost time! 10am Pacific Time today marks the start of PlayStation's annual gamescom press conference in Cologne, Germany. And as per usual, our buds at Sony Computer Entertainment Europe are streaming the whole darned thing live — and you can watch it all right here (or on PlayStation Blog EU, if you want to soak in a bit of that European flair).
Watch the archived show here.
A quick note: much like E3 is targeted to the US audience and Tokyo Game Show is targeted at Japan, the gamescom press conference is primarily aimed at European gamers — please keep that in mind as you watch. Not everything mentioned or shown in today's presentation will necessarily apply to those of us in North America. We'll post on all appropriate things for the North American market right here, however, just as we always do.
Update: Here's our live post-show, with new gameplay footage for Bloodborne, Until Dawn, and LittleBigPlanet 3: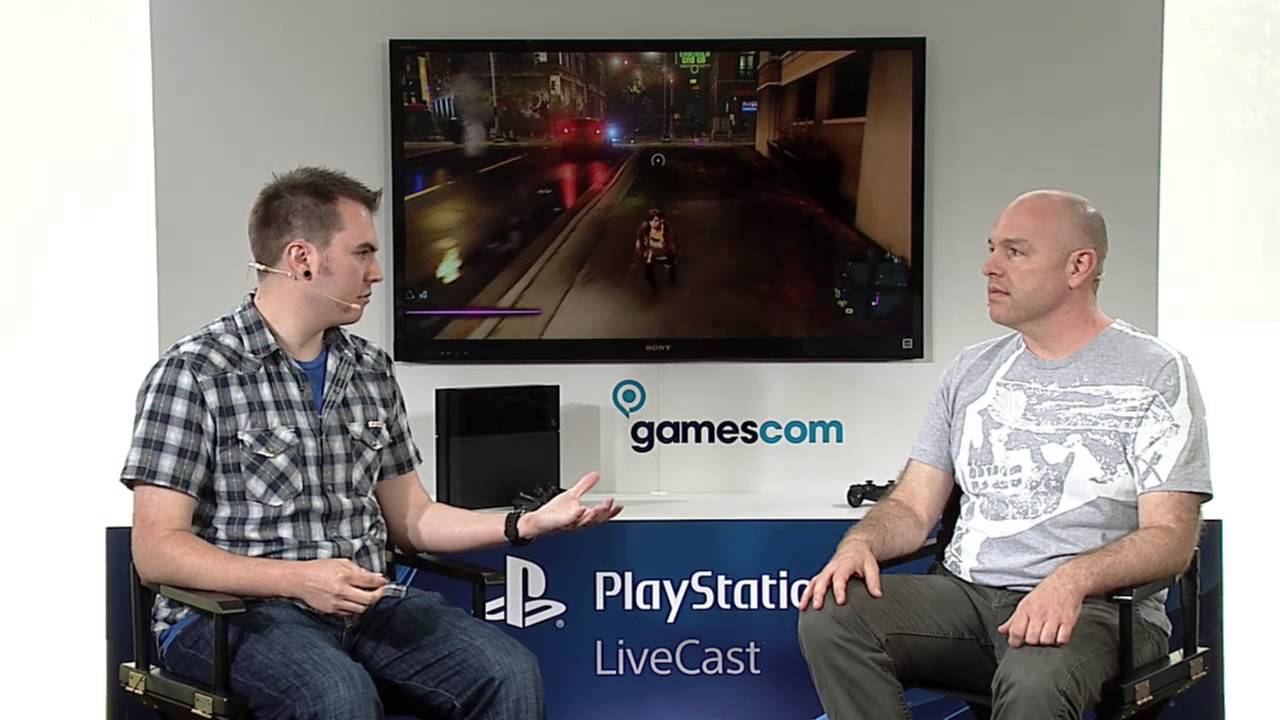 Once the big show is over, come on back and we'll have new trailers and in-depth details for many of the titles seen onstage. You might wanna keep our dedicated gamescom14 PS Blog tag handy, too, so you don't miss a thing.
It won't be long now. Let us know what you think!