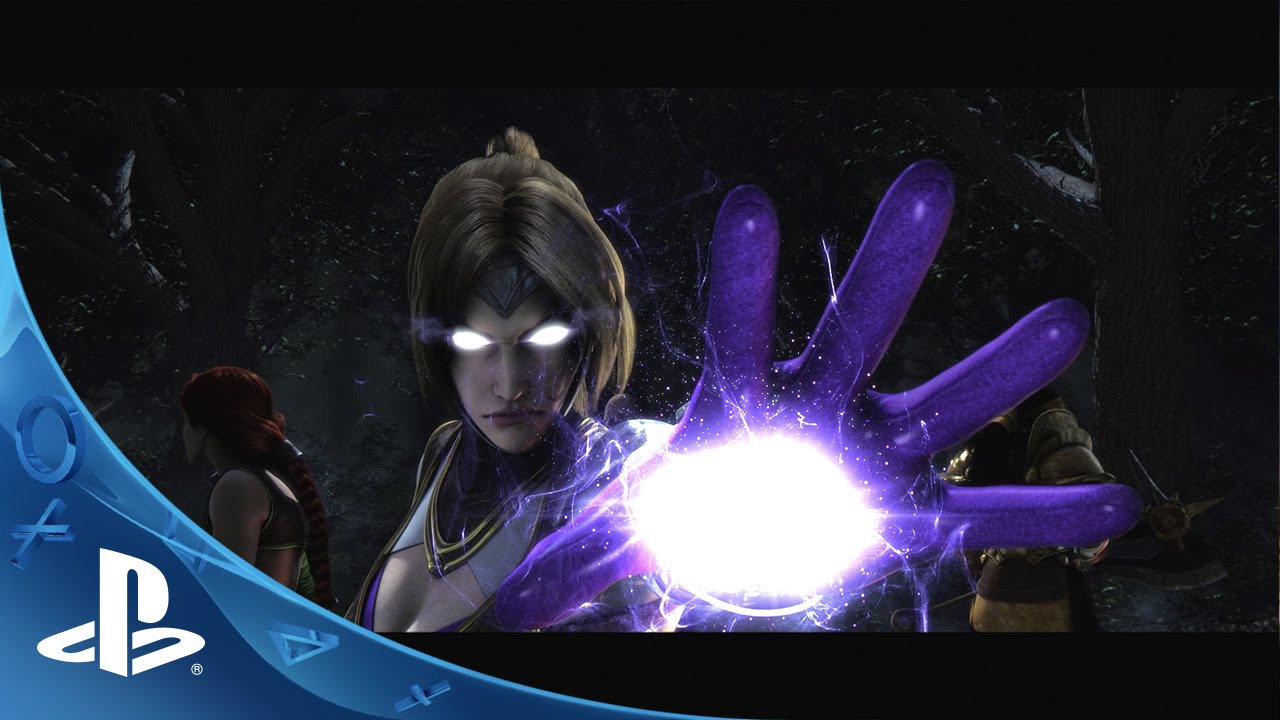 The Sacred franchise has always been known for its co-op play and humor, and this new trailer echoes those strengths loud and clear in Sacred 3 on PS3. Returning fans and new players will fight back the hordes of the evil Emperor Zane while competing with friends to prove who is Ancaria's greatest champion.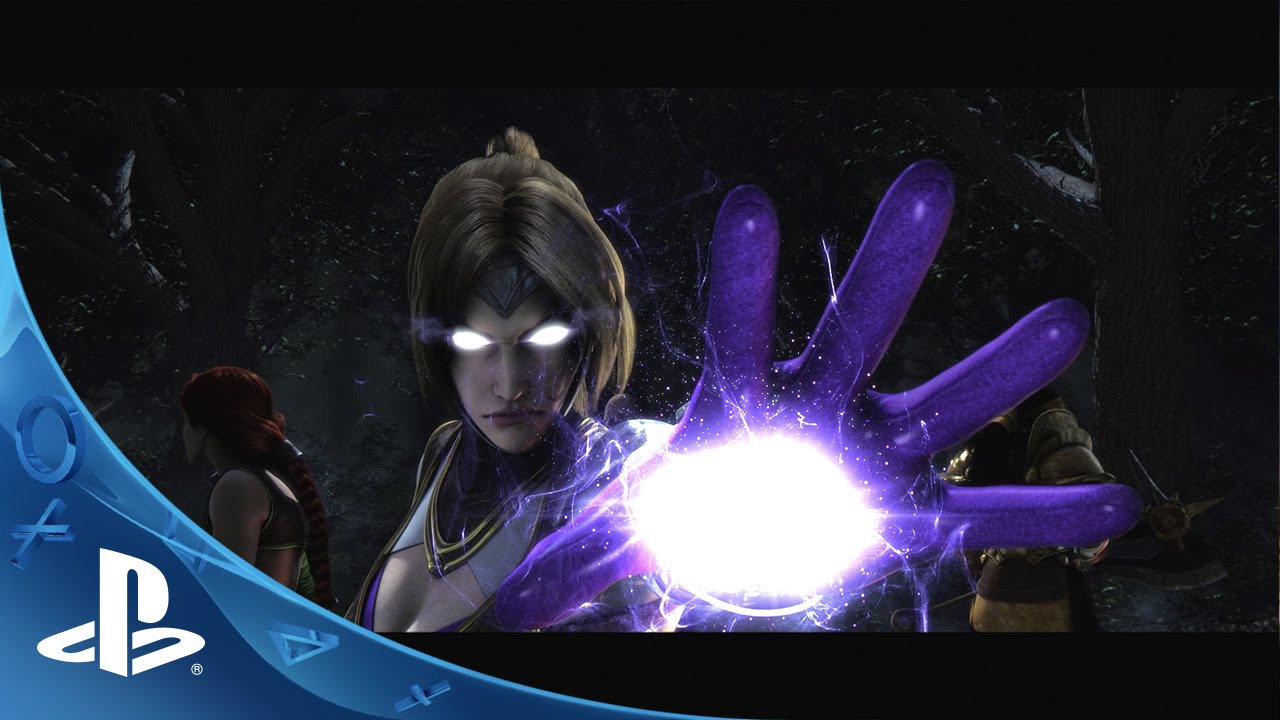 A strong team is necessary to defeat the countless enemies of the evil empire. You'll need to equip combat arts and weapon spirits that will complement your team and your own unique play style. However, there are powerful enemies that won't be easily slain. Combine your powers with other champions to cast devastating co-op combat arts. Once the dust from the battles has settled, the scoresheet will reveal which hero will stand as the undisputed champion over his or her peers. This establishes a delicate balance between friendly cooperation and cut-throat competition.
Pre-order Sacred 3 to receive the mysterious new blood-magic wielding champion, the Malakhim.