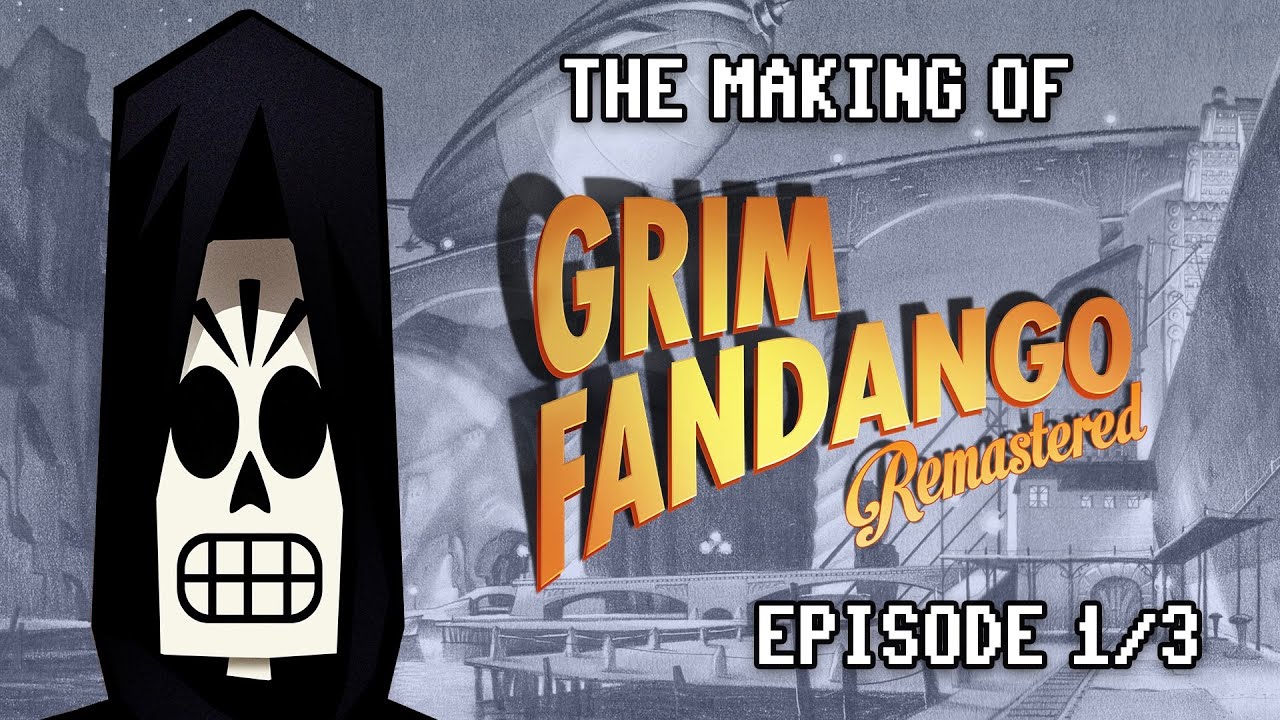 Hi, we're 2 Player Productions, the documentary team that brought you Penny Arcade: The Series, Minecraft: The Story of Mojang, and the Kickstarter-funded Double Fine Adventure! Two years ago, we teamed up with Double Fine Productions to prove that "Adventure Games are not dead!" Well, they're dead now, but in the way you've always wanted them to be! Tim Schafer's beloved LucasArts classic Grim Fandango is back, and we've put together this short retrospective documentary to get you primed for its upcoming release.
Over the fifteen years since its debut, adventure game enthusiasts have longed for the opportunity to revisit Schafer's neo-noir take on Mexican folklore, but unless you still had the original (now out-of-print) discs, there was no official, LucasArts-sanctioned way to play it.
When Disney and LucasArts began licensing their properties to other developers last year, Double Fine reached out to arrange a deal that would allow them to resurrect Manny Calavera, travel agent to the recently deceased, and all the other skeletal inhabitants of The Land of the Dead. With the assistance of a passionate team of believers at Sony, that day has finally come. New audiences and dedicated fans alike will now have the opportunity to play the original classic, remastered for modern platforms.
After digging through VHS tape archives, piles of concept art, and talking with original team members like Schafer (lead designer), Peter McConnell (composer), and Peter Chan (artist), we set about answering the important questions like: What inspired this crazy universe? Were tank controls actually genius? And did Tim only own that one red shirt in the 90s? For all this and more, check out the clip and get hyped for the chance to relive one of gaming's most critically-acclaimed dark comedies from the golden age of point and click.