Hello PlayStation Nation!
I just got off the stage from my first-ever appearance during a PlayStation E3 press conference and my adrenaline is still pumping. What a rush! Thank you for such a warm welcome — both at the venue and online. Your enthusiasm is truly infectious.
The team at PlayStation wanted to make one thing very clear during tonight's event: that PlayStation is, and will always be, the best place to play. We're accomplishing this by listening closely to what you want most from next gen gaming and fostering a vibrant community that shares your same passions. All of the announcements we made tonight were centered on delivering the richest, most innovative gaming experiences that simply can't be found on any other platform.
This was punctuated tonight by some amazing "only on" PlayStation 4 titles, such as Uncharted 4: A Thief's End, The Order: 1886, Bloodbourne, LittleBigPlanet 3, and Entwined… a fascinating new game that's available tonight for PS4 in the PlayStation Store.
We also showed that the biggest games coming from the best developers in the industry will be played first and better on PlayStation. For example, PS4 customers will have exclusive access to a special Destiny First Look Alpha starting this Thursday and PlayStation owners will be the first to play the full Destiny Beta when it launches on July 17. In addition to a ton of exclusive content, we also unveiled a special Destiny bundle that features the first-ever white PS4 (it looks incredible!), the game and 30 days free of PlayStation Plus.
Our play it better theme continued during the press conference when Batman: Arkham Knight displayed some amazing gameplay footage and a special bonus: "Scarecrow Nightmare Missions" that will only be available on PlayStation. Our friends at Ubisoft unveiled the co-op mode for Far Cry 4 and announced that when you buy the game on either PS3 or PS4 you can invite your PSN friends to join you even if they don't own the game. Rockstar Games also joined us onstage to announce that Grand Theft Auto V, one of the best games of 2013, is coming to PS4. Plus, the current community of PS3 players, and Xbox 360 players will have the ability to transfer their GTA Online progress and online characters to the PS4.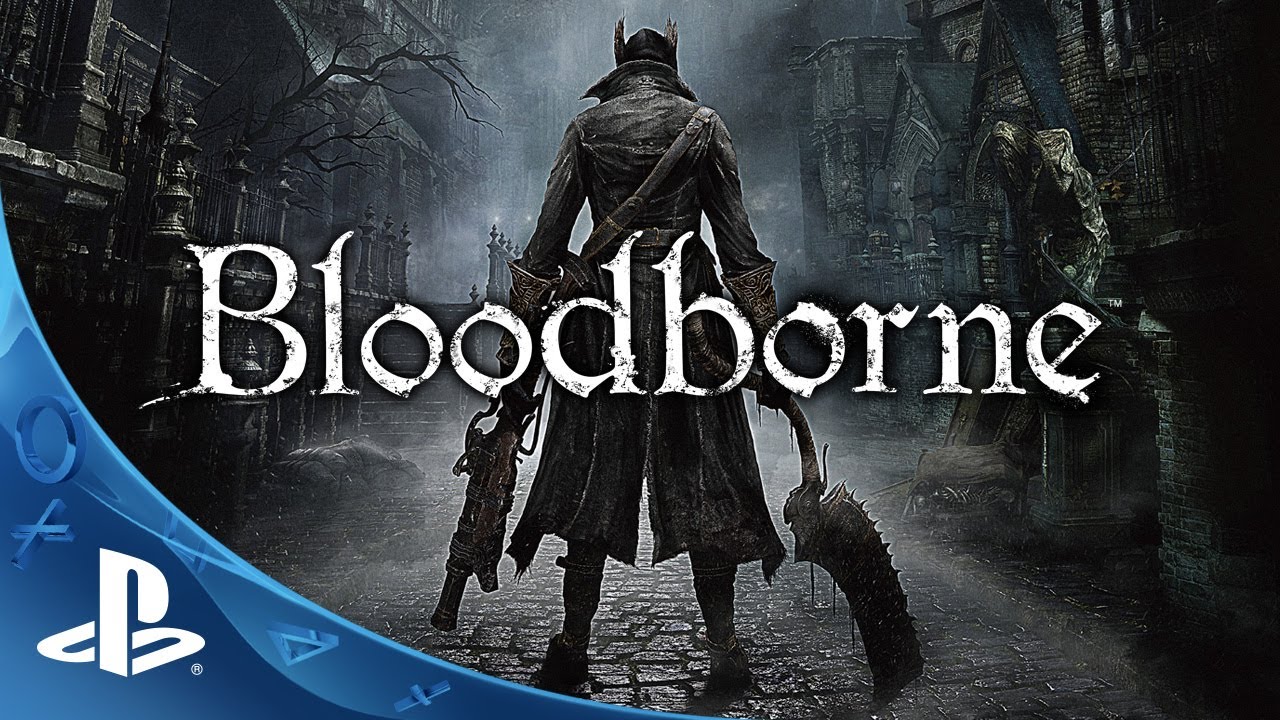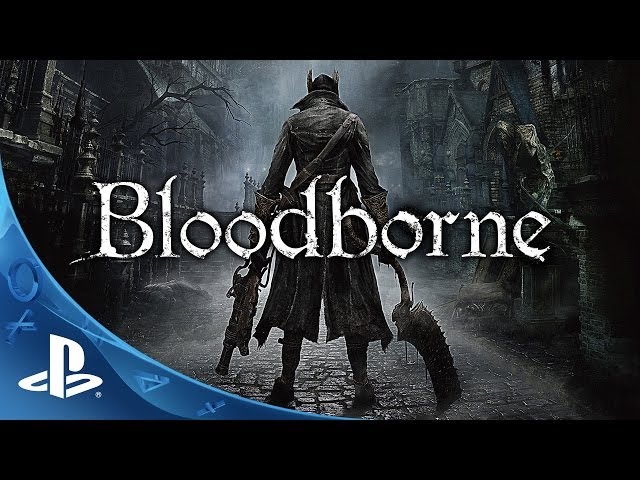 While content is king at PlayStation, access is also very important and we're making it easier than ever to access our famous game libraries. The PlayStation Now open beta on PS4 will officially begin on July 31, giving PS4 owners access to over a hundred PS3 titles…and access to PS Now will be extended to PS3, PS Vita and select Sony TVs very soon. We also introduced PlayStation TV for the North American market. Beginning this holiday season, you'll be able to use PlayStation TV to play PS4 games via Remote Play, play PS3 games available in PS Now and, of course, play select PS Vita titles, PSP titles and PS One classics.
One of my favorite moments of the night was seeing Brian Michael Bendis onstage providing an update for the upcoming Powers series that will be available exclusively on our network. Staying true to our vision, we selected Powers because of its strong appeal among gamers, and with the help from the incredible talent at Sony Pictures, it will be available this December. The first episode is free for all PSN users in the United States and PS Plus members in the US will get the entire season for free.
Thank you again for your passion and commitment to PlayStation. You're our inspiration for every new innovation we bring across our hardware platforms, game development and network services. And while E3 is certainly an exciting week for all of us, I look forward to sharing more news in the near future.
It's going to be an incredible journey.
Sincerely,
Shawn