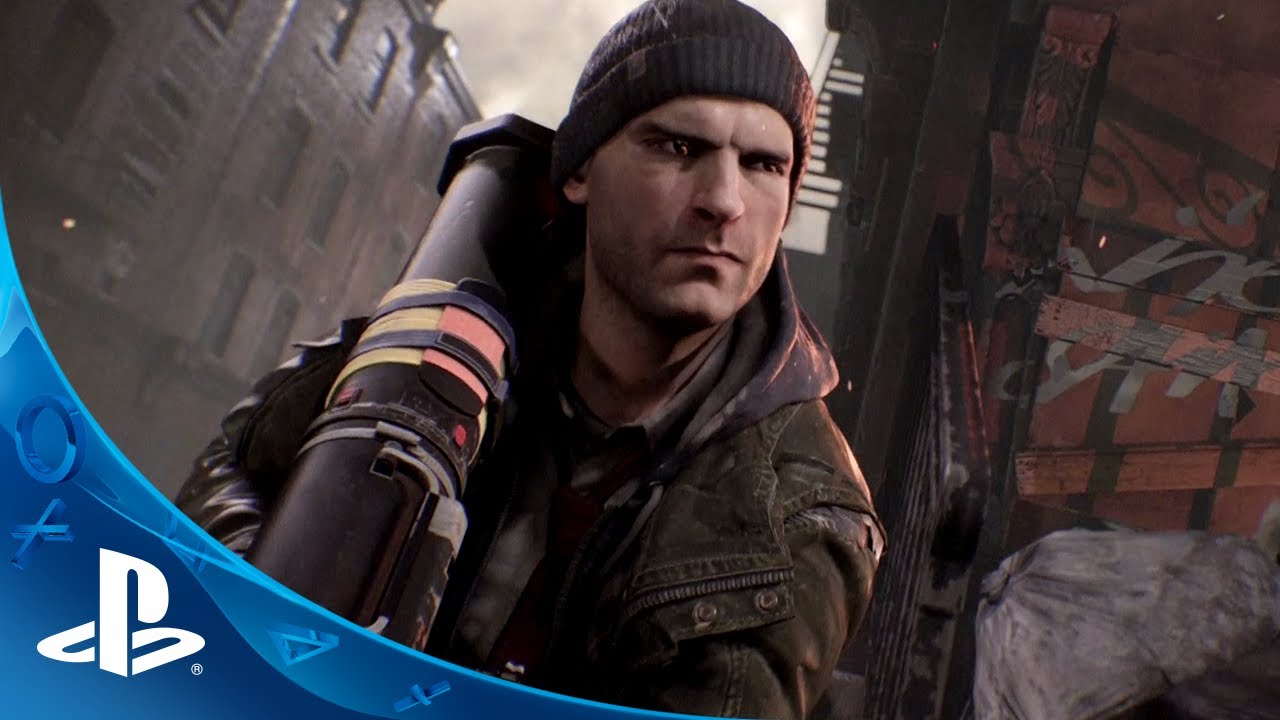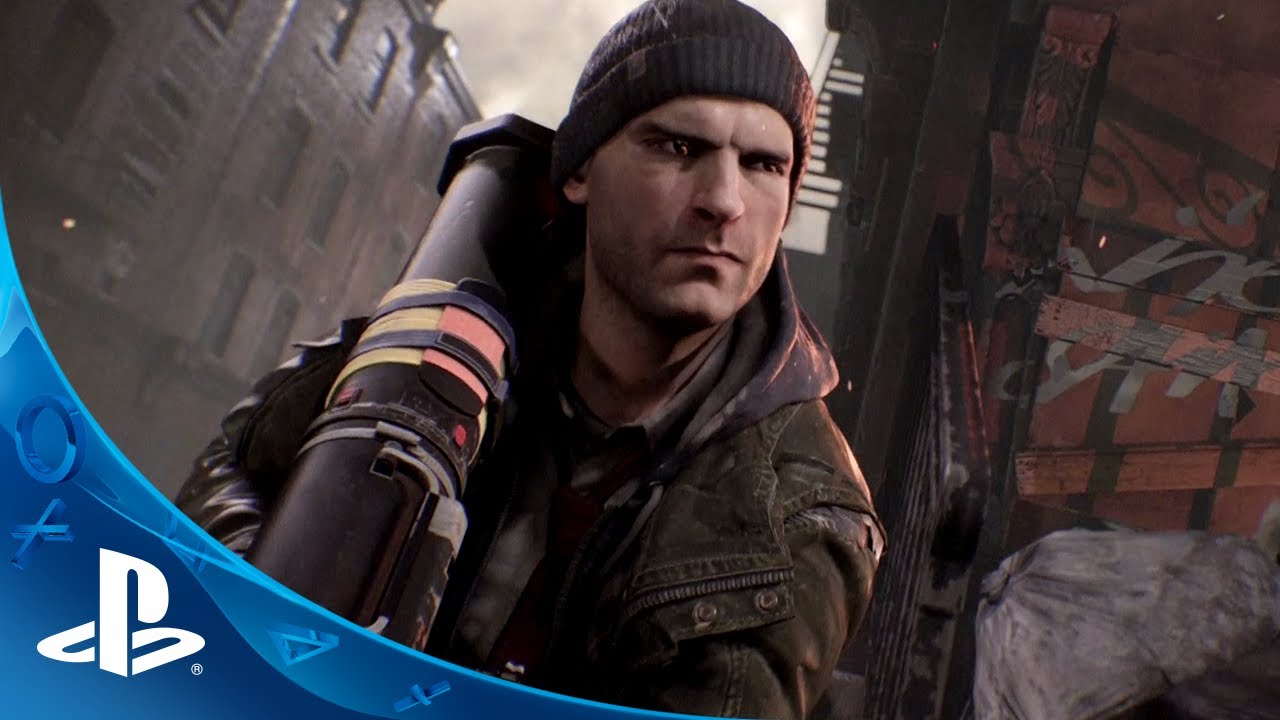 On behalf of Crytek Nottingham, I'm incredibly proud to announce our latest title: Homefront: The Revolution!
Some of you may have already heard that Crytek was developing the next Homefront game – we've been working on it for almost three years now – but I don't think anyone suspected just how radically we have overhauled the first person shooter formula this time around.
Homefront: The Revolution is a game about Guerrilla Warfare. We've built upon the core pillars of Crytek's FPS design philosophy – emergent gameplay and player freedom in a sandbox world – to create our most ambitious title to date. Set in Occupied Philadelphia in a nightmarish near-future dystopia, Homefront: The Revolution casts the player as a civilian-turned-freedom-fighter who must rise up and lead the Resistance against a superior military force and ignite the Second American Revolution.
This is no linear shooter – within the open world structure, you will have to master the art of guerrilla warfare and use use sabotage, assassination, deception, infiltration and hit-and-run to erode your enemy's iron grip on the city.
Homefront: The Revolution will also feature four-player co-op, allowing you and your friends to form a Resistance Cell and work together to overthrow the KPA regime. We've just released our first trailer, created in-engine using our bleeding-edge CRYENGINE technology, and we'll be revealing our world premiere gameplay demo next week at E3.
We're really excited to be working on this fascinating premise of guerrilla war on your own Homefront, and we can't wait to show you more.