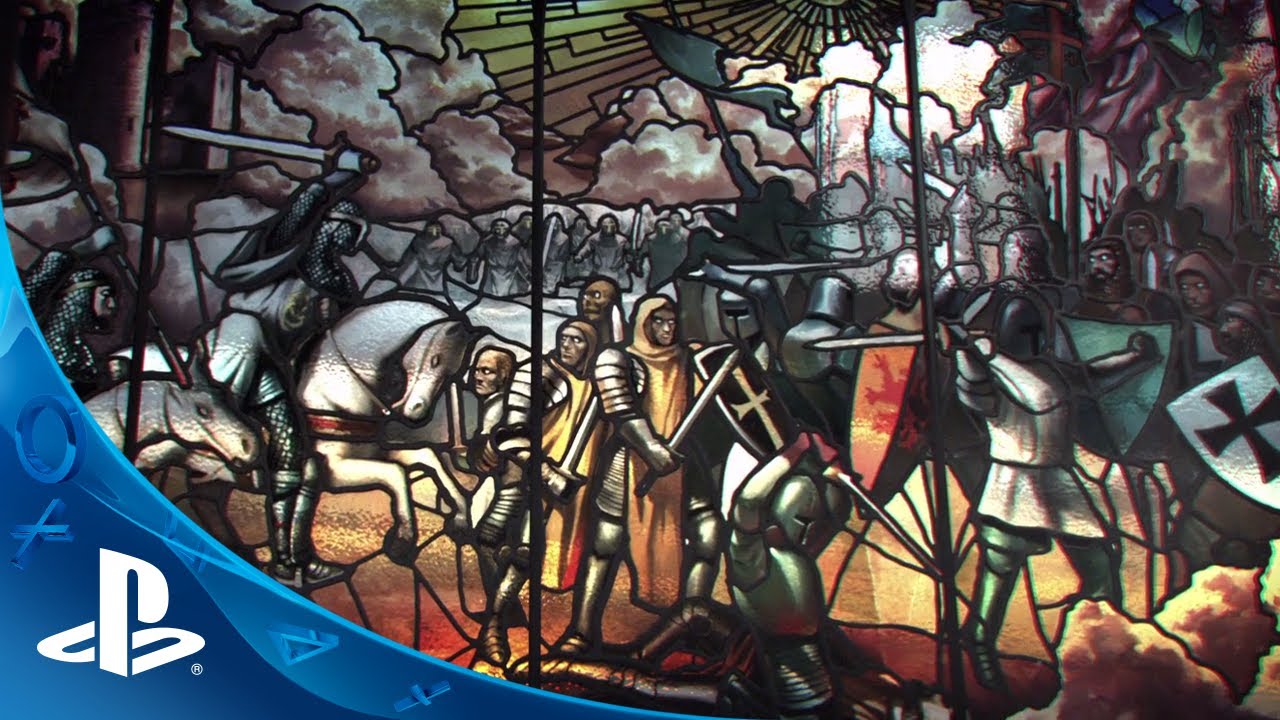 1886 is a time of strife in our alternate version of Victorian Era London. Life for the commoners may seem monotonous with people, both rich and poor, going about their daily business. All the while, a threat to their very existence continues to lurk in the dark, a threat that the Knights of the Order have kept at bay for centuries.
In the days of King Arthur, mankind is on the losing side of a war for dominion and supremacy against the Half-Breeds. The King assembles a group of noble men to stand in defense of their brethren and thus, the Knights of the Round Table are born.
The Knights, now known only as The Order, endure through the centuries bringing the war to a status quo. With the Industrial Revolution, technology gives them the upper hand and a time of uncomfortable peace settles in the Kingdom and the Commonwealth, our version of Pax Britannia. But this peace brings on a new opponent. The very people The Order had sworn to protect take up arms, as the Rebellion is formed in the streets of London. This new battle ravages the street of 1886 London, as both rebels and Knights fight each other to the death.
Our latest gameplay footage shows the Knights taking on their opponents in the downtrodden district of Whitechapel. Armed with a Thermite rifle, Galahad is able to attack enemies hidden behind cover, while Isabeau's Arc Gun proves itself an equally deadly weapon.
Beyond technology, the Knights have relied on one element they have used for centuries: the Blackwater. While in combat, they are able to use it to heal from otherwise deadly wounds. With centuries of use, the Blackwater has imbued the Knights with an inhuman longevity as well as mental and physical abilities they can use in combat, a state they call Blacksight. Using Blacksight, Galahad enters into a heightened state allowing him to focus his skills and execute precise attacks.
As we look to bring this experience to the players, we have decided to spend some extra time to deliver on the promise we made when we first introduced the game. As such, you can expect The Order: 1886 to come exclusively to the PlayStation 4 in early 2015.
With E3 approaching, we are releasing a behind-the-scenes video showing some of the inspiration behind the creation of The Order: 1886. I hope you enjoy it and look forward to showing you more in the weeks to come. See you at E3!