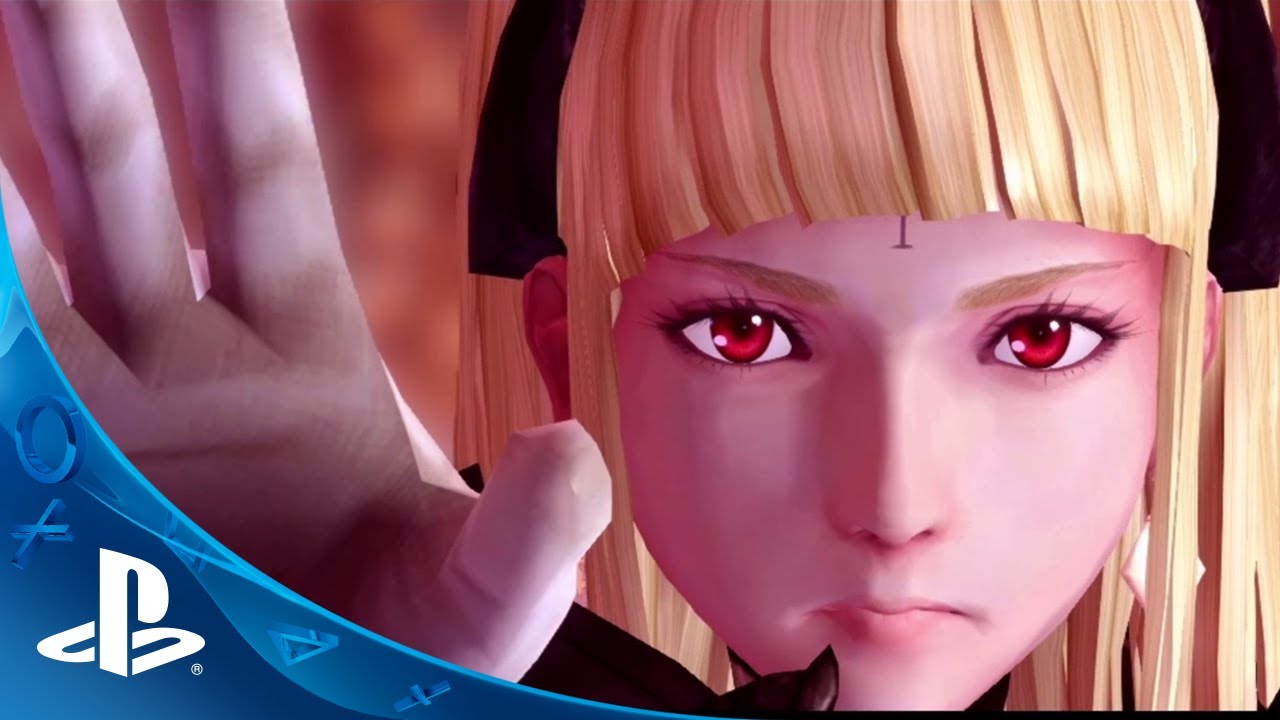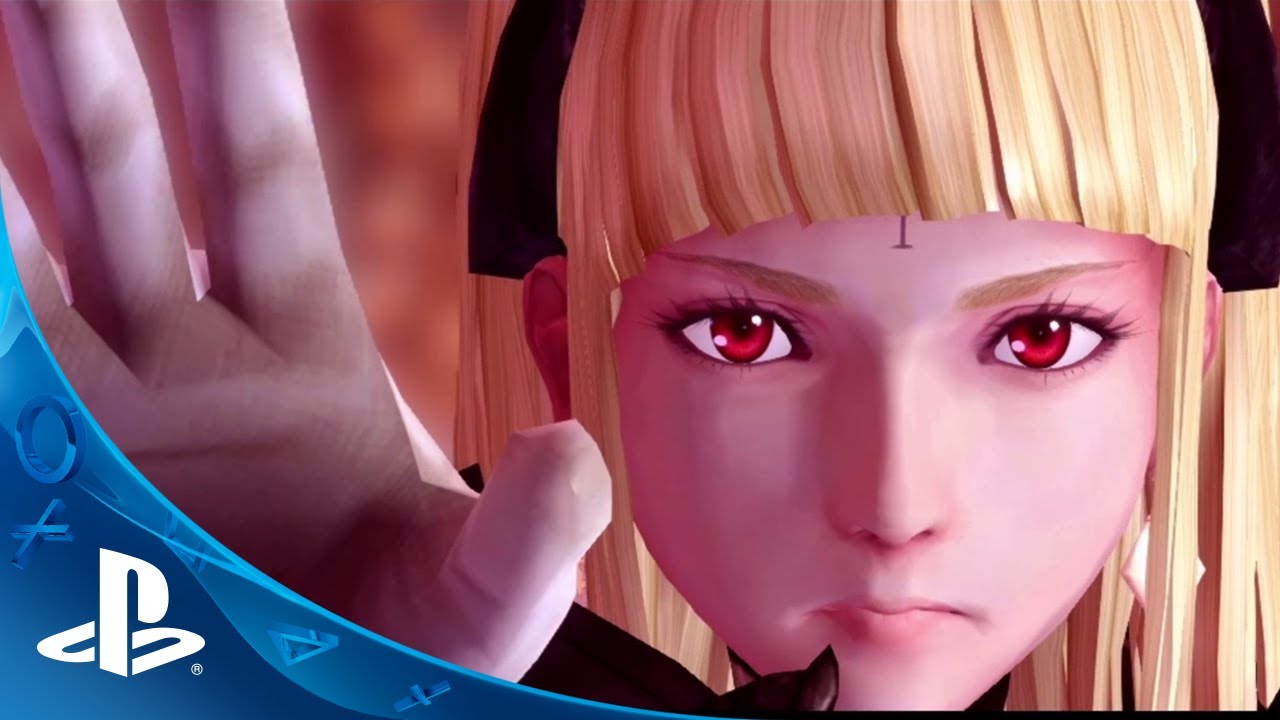 It's a pleasure to be here on PlayStation.Blog to tell you guys that Drakengard 3 is out today on PS3. The Drakengard series has always been one of Square Enix's most unique titles, and Drakengard 3 is no exception. To quote the tagline: carnage has never looked so beautiful.
You may remember that we had a very limited quantity Collector's Edition of the game that sold out pretty quickly. Some good news for those of you that missed it is that you can now purchase the entirety of the DLC content we included in the Collector's Edition with the game for $64.99, exclusively on PlayStation Store. We call it the Digital Collector's Edition, and it includes One's Prologue, the Giant Baby Hat for Mikhail, Caim's Garb, the Japanese Voice Pack, the Nier Costume Pack, and six PSN themes.
For those of you who want to buy the DLC individually, there's a few things available for sale today as well, including the Japanese Voice Pack, Manah's Garb (her Drakengard 2 look) for Zero, and for you music fans, two remix packs that change certain tracks in the game to either the original Drakengard titles or Nier. We'll have more DLC available soon, including the rest of the Intoner Sisters' Prologue stages!
Our developer interview series comes to a close today as we sit down with Taro Yoko, the director of Drakengard 3. This isn't your standard interview; that much is true right from the play button. Regardless, his insights on the game and how it came to be are incredibly deep, and he doesn't shy away from sharing his introspective views on what it means to make and play video games in today's day and age. Game developers in Japan rarely have the opportunity to be this candid.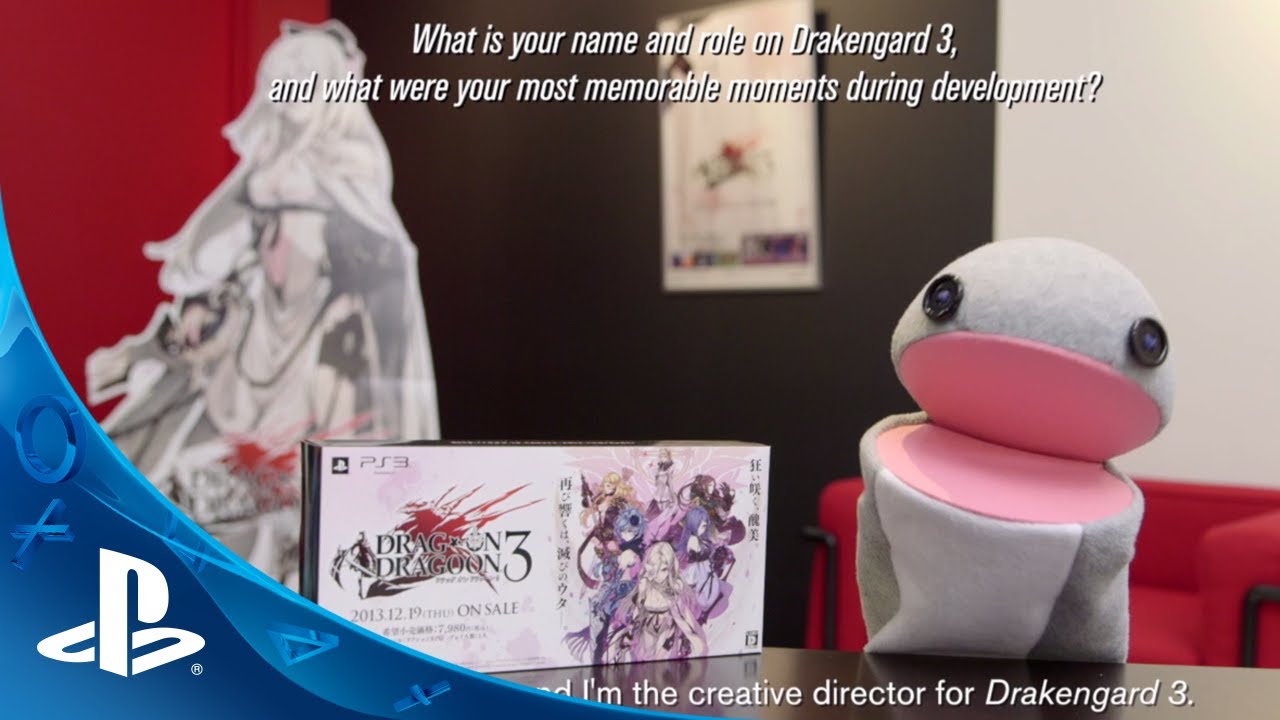 Finally, the last two chapters of the Novella we'll be revealing on the website, One and Mikhail, are now live on www.drakengardgame.com for those of you interested in getting a little back-story on the game's colorful cast.
To those of you who have been anxiously awaiting Drakengard 3 since we announced it last year, thank you so much for your continued support. And if you're hearing about it today for the first time, you can of course grab it on Amazon.com and many other participating retailers. I hope you enjoy the game!