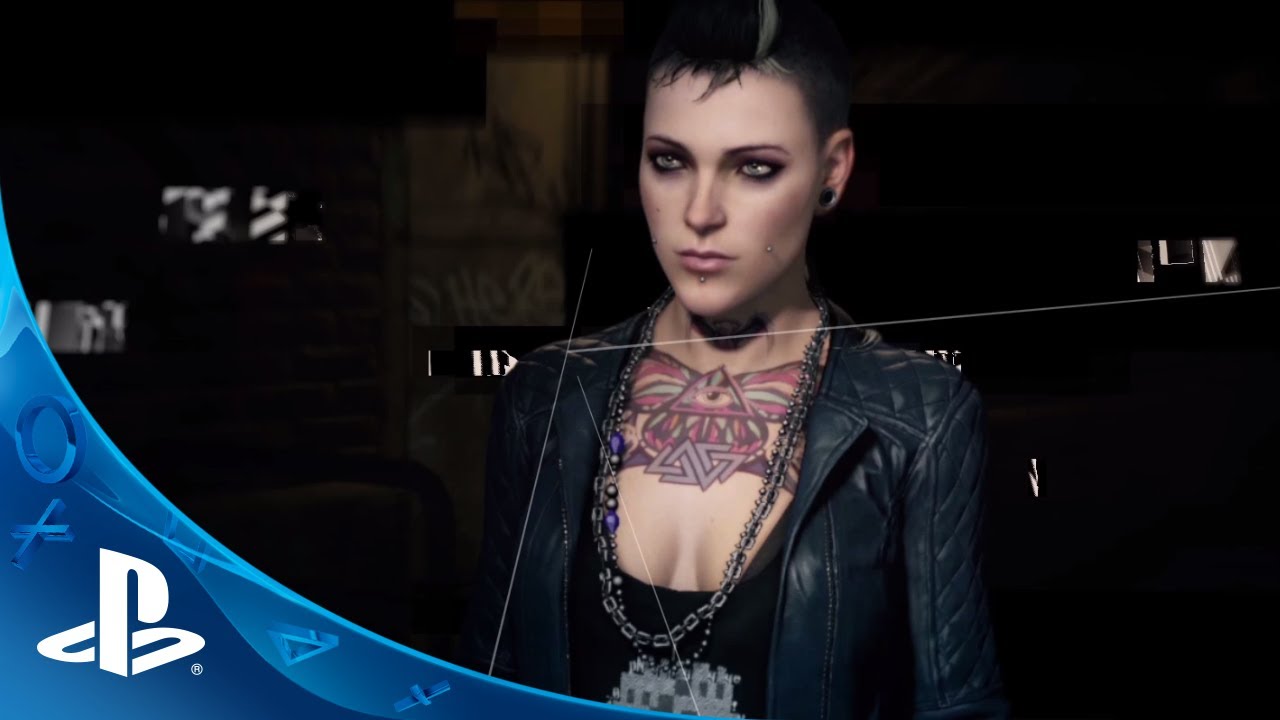 Hello again! We're getting closer to Watch_Dogs' May 27th launch for PS4 and PS3, and everyone on the Ubisoft team is unbelievably excited. In less than three weeks you'll finally be able to explore and hack the open world of Chicago, go head to head with your friends in a highly immersive multiplayer mode, and so much more! We think once you finally get to play Watch_Dogs, everything will be worth the wait.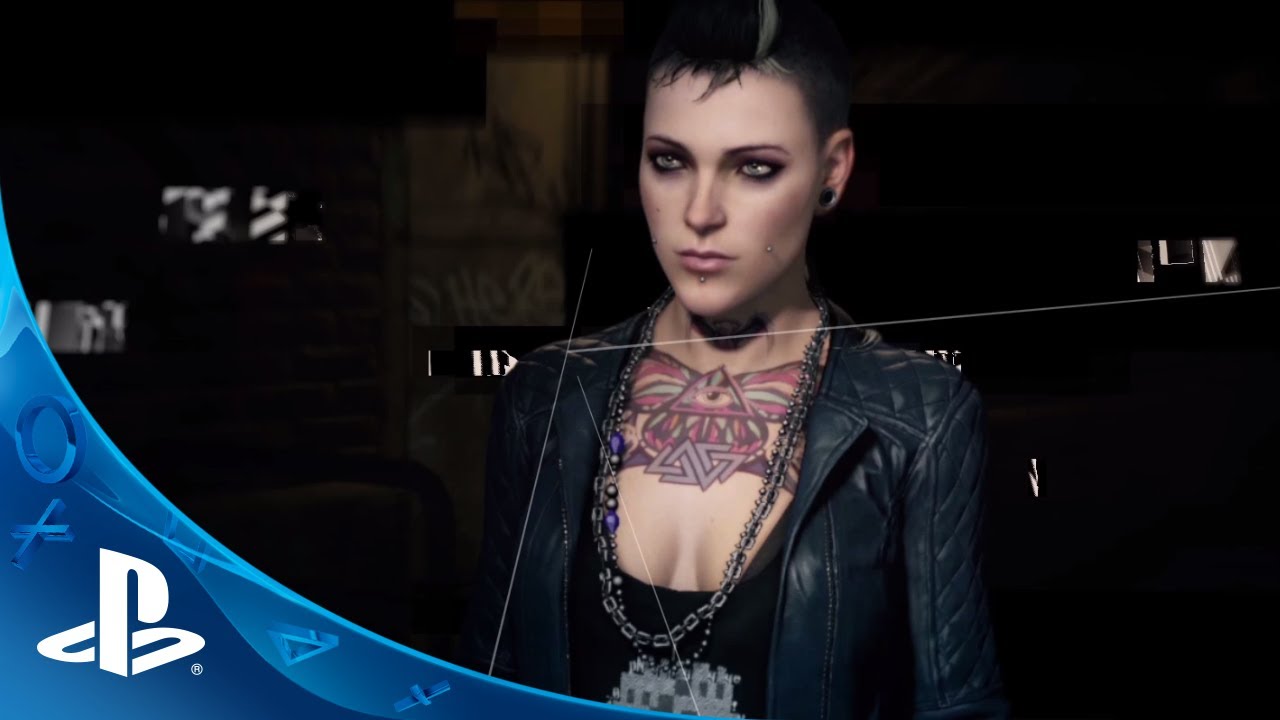 We designed Watch_Dogs to be an incredibly immersive experience, and because of that, there's quite a lot to explore in the game. From the mechanics of hacking, driving, shooting, and navigating Chicago, to the game's unique and enthralling story, Watch Dogs features a seriously deep world. For that reason, we've prepared a comprehensive trailer that outlines the game's characters, location, features, and more.
As you can see, Watch Dogs is a detailed experience. We hope you're as excited as we are for Watch Dogs' May 27th launch! And remember, everything is connected.
Be sure to follow us on Facebook, Twitter, and Tumblr to get the latest news and updates.