A world caught in an eternal struggle of magic, death, and sacrifice is ready to return. Uncover the definitive edition of a fan-favorite action RPG with Soul Sacrifice Delta, an enhanced version of the PS Vita original. With a haunting narrative fueling the ceaseless conflict of sorcerers and monsters, experience a slew of new content from additional levels to heart-splitting spells. Meet an entirely new faction, the Grim, and import original Soul Sacrifice save data into Delta to carry on some unfinished questing.
And for those that missed out on the Borderlands 2 Limited Edition PS Vita bundle last week, take note. The award-winning, loot-crazy RPG shooter is out as a standalone game this week both on store shelves and on PlayStation Store. Explore the dangerous wasteland of Pandora on the go, and unleash incredible skills as an iconic Vault Hunter.
For a complete list of games coming to PlayStation, read on. And enjoy the Drop!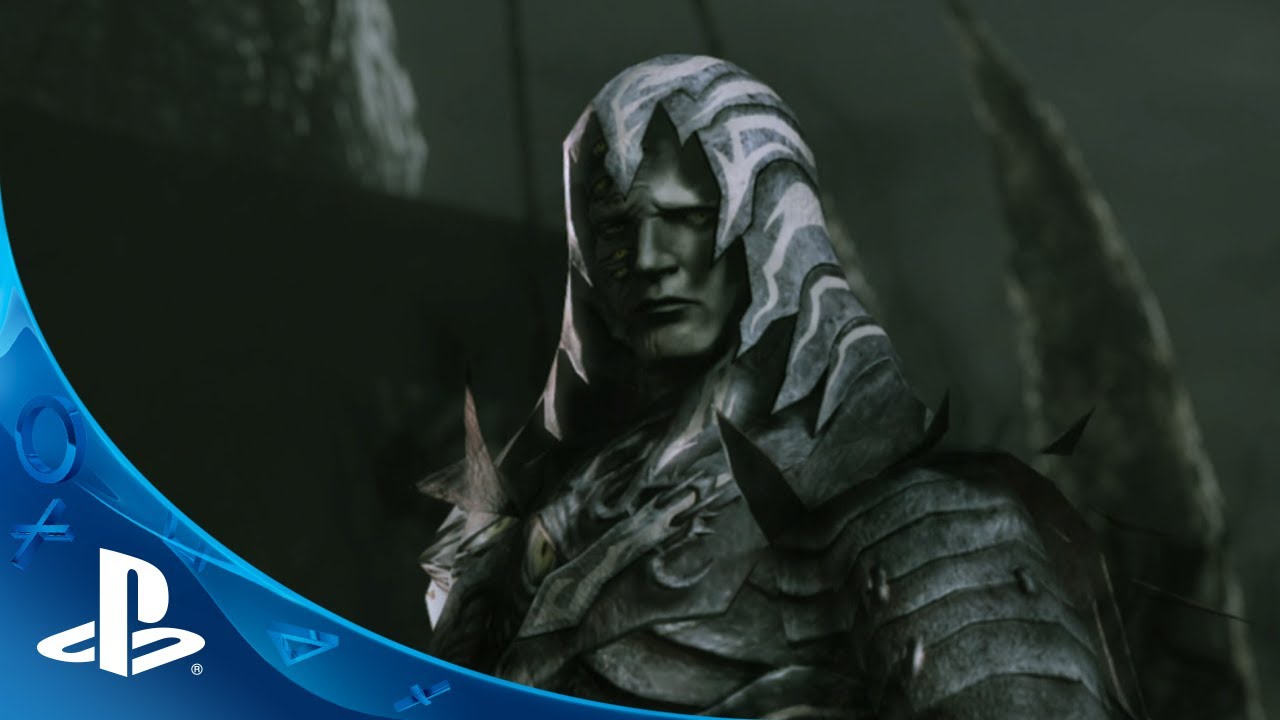 New PlayStation Releases This Week
PS Vita — Digital, Retail (Now Available as Standalone Game)
Pandora has a whole ton of loot, and that pile of sweet guns and blood-stained dollars is now available on Vita as a standalone game. Take the fan-favorite role-playing shooter on the go and level up a Vault Hunter with branching skill trees and jaw-dropping gear.
PS3 — Retail (Available Friday), Digital Version Out Now
The legendary adventure of blocks and Creepers is coming to retail stores this week for PS3. Dive into the endless fun of mining, crafting, and building in a constantly changing world rife with danger. Good luck making it through the night!
Serious Sam 3: BFE
PS3 — Digital
Return to the golden age of first-person shooters with Serious Sam 3: BFE. With no cover to hide behind, devastate enemies with a jaw-dropping arsenal, bone-crunching melee attacks, and potent explosives.
PS Vita — Digital
Embrace brutal spells and live a haunting narrative. The definitive version of the action RPG Soul Sacrifice features new levels, characters, and more in a harrowing quest. Import save data from the original Soul Sacrifice into Delta to carry on the adventure.
Demos and Betas
Ragnarok Odyssey ACE — PS3, PS Vita Demo
XBlaze Code: Embryo — PS3, PS Vita Demo
The information above is subject to change without notice.