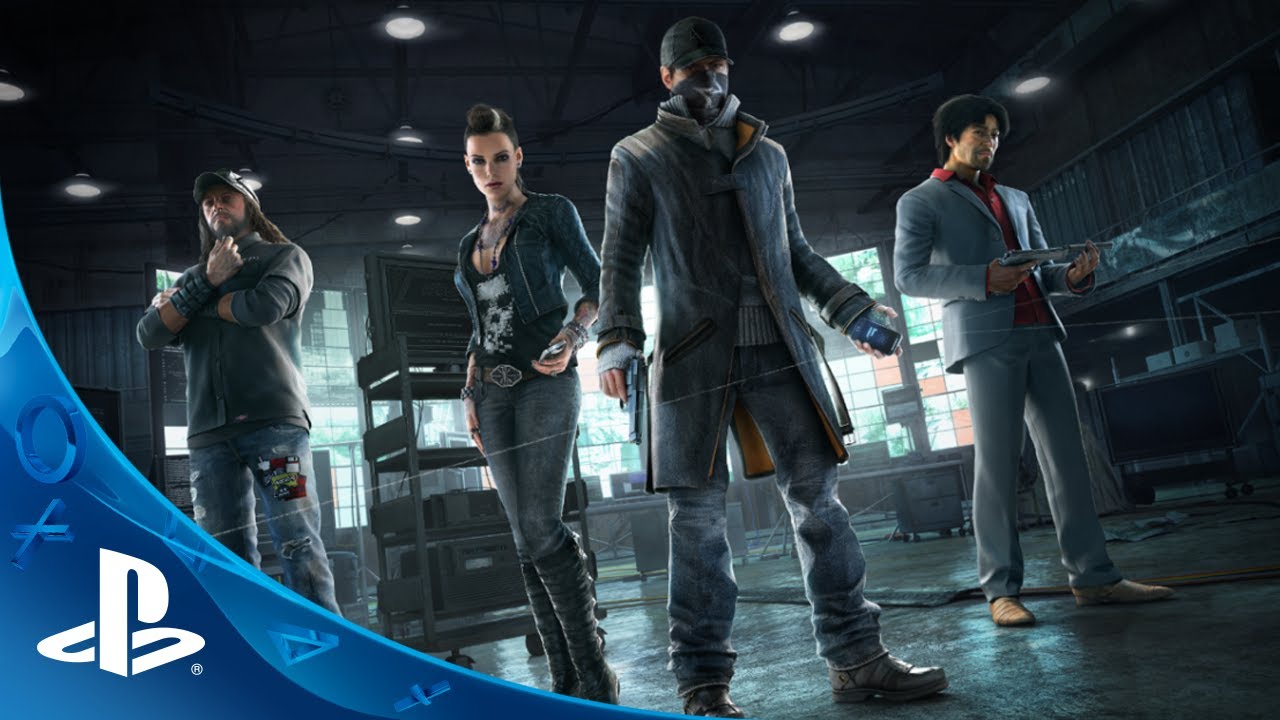 Hello again! We're only three weeks out from launch, and everyone here at the Ubisoft offices is firing on all cylinders to get the game out to you on May 27th. In the short time remaining, we want to provide you with more information about the world of Watch_Dogs on PS4 and PS3. Today, let's take a look at the game's main characters.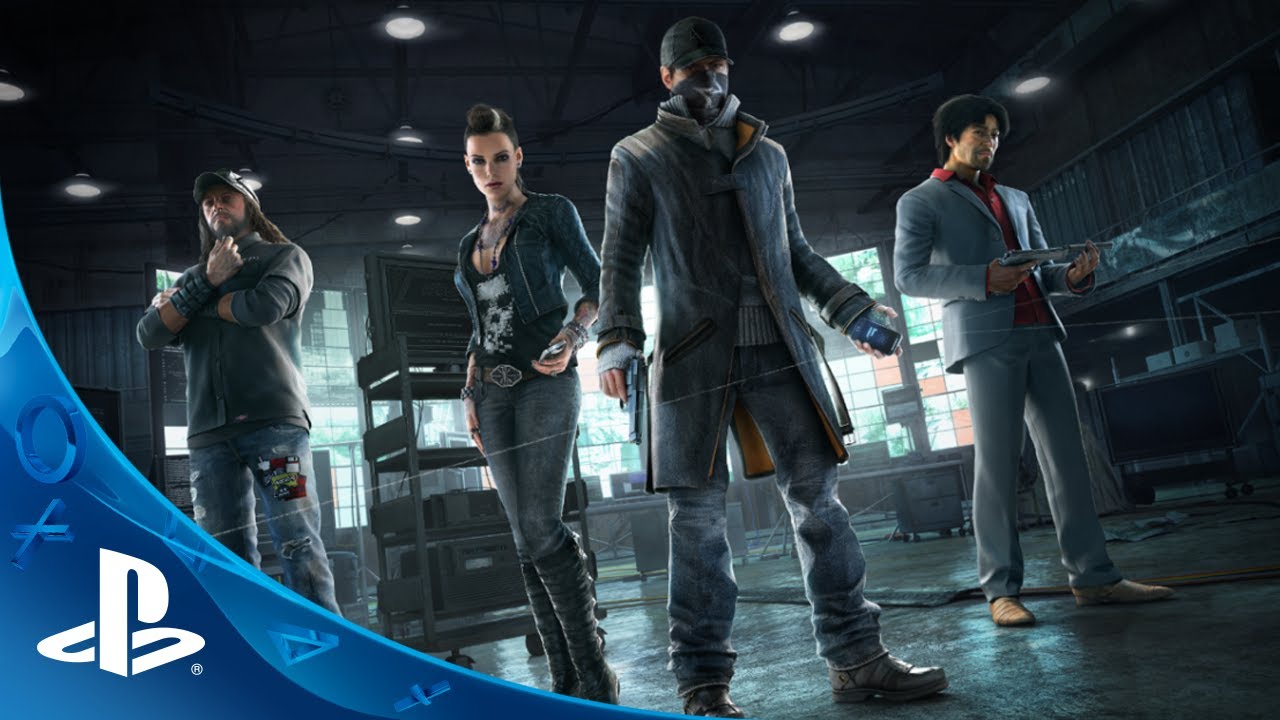 As you can see, it's never totally clear who is teamed up with Aiden. The world of Watch_Dogs is filled with duality, danger, and warring factions. Take someone like Jordi: you wouldn't call him a friend, but rather a business associate. Everything can change with the touch of a smart phone, keystroke, or pull of a trigger — it's volatile, to say the least. It remains to be seen how Aiden interacts with these individuals, but they're all unique and complex characters that help add color and intrigue to the game's story.
Stay tuned — the next three weeks are going to be jam-packed with new info and assets from our team. We hope you're as excited as we are for Watch_Dogs' May 27th launch! And remember, everything is connected.
You can pre-order your copy of Watch_Dogs now. And be sure to follow us on Facebook and Twitter to get the latest news and updates.