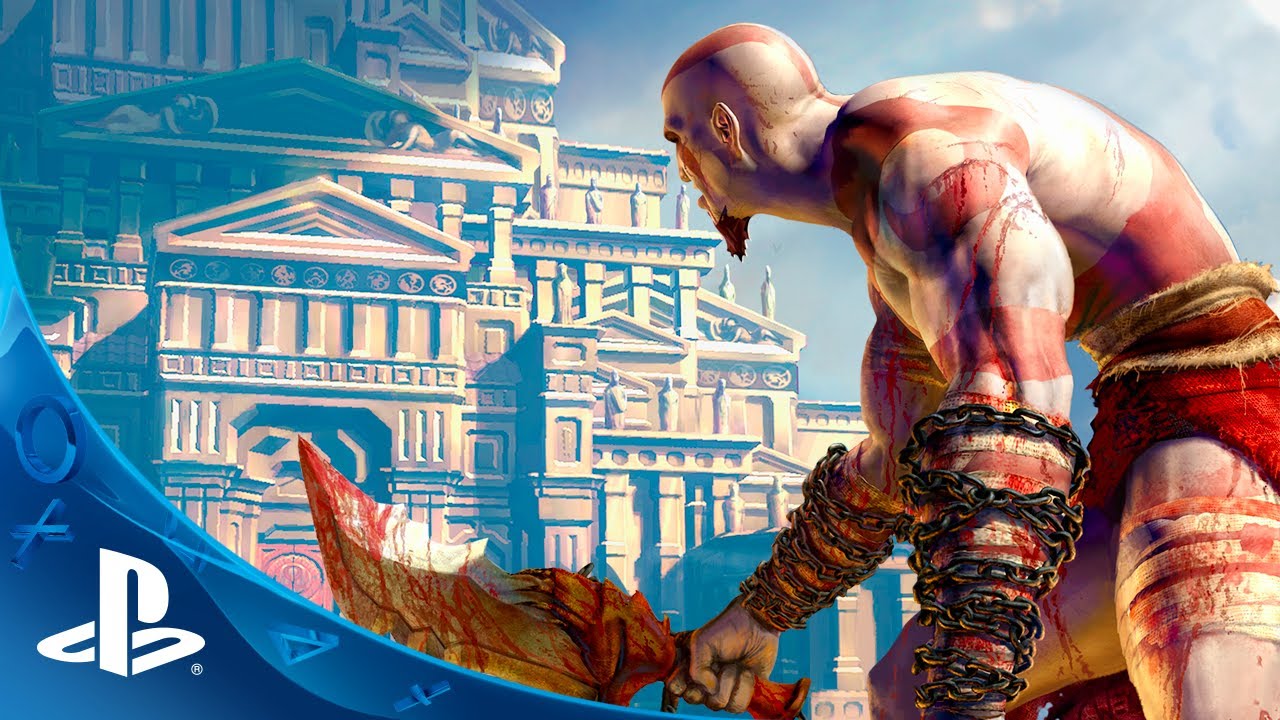 God of War defined the word "epic" like no other when it debuted on PS2 in 2005, introducing an iconic character to PlayStation fans worldwide — Kratos. Once the servant of Ares (who saved the Spartan General and his army from annihilation in battle), Kratos was tricked into murdering his family, forcing his metamorphosis into the "Ghost of Sparta." Now, chained by the Blades of Chaos, Kratos unlocks the memories of his past, seeking redemption for his sins and vengeance against Ares, the God of War.
This is where the story of Kratos begins, a saga in which players will encounter a skyscraper-sized Leviathan, explore a twisted temple on the back of a massive Titan, decimate enemies with 100 hit combos with the mighty Blades of Chaos, and discover gaming moments that will stay with them forever.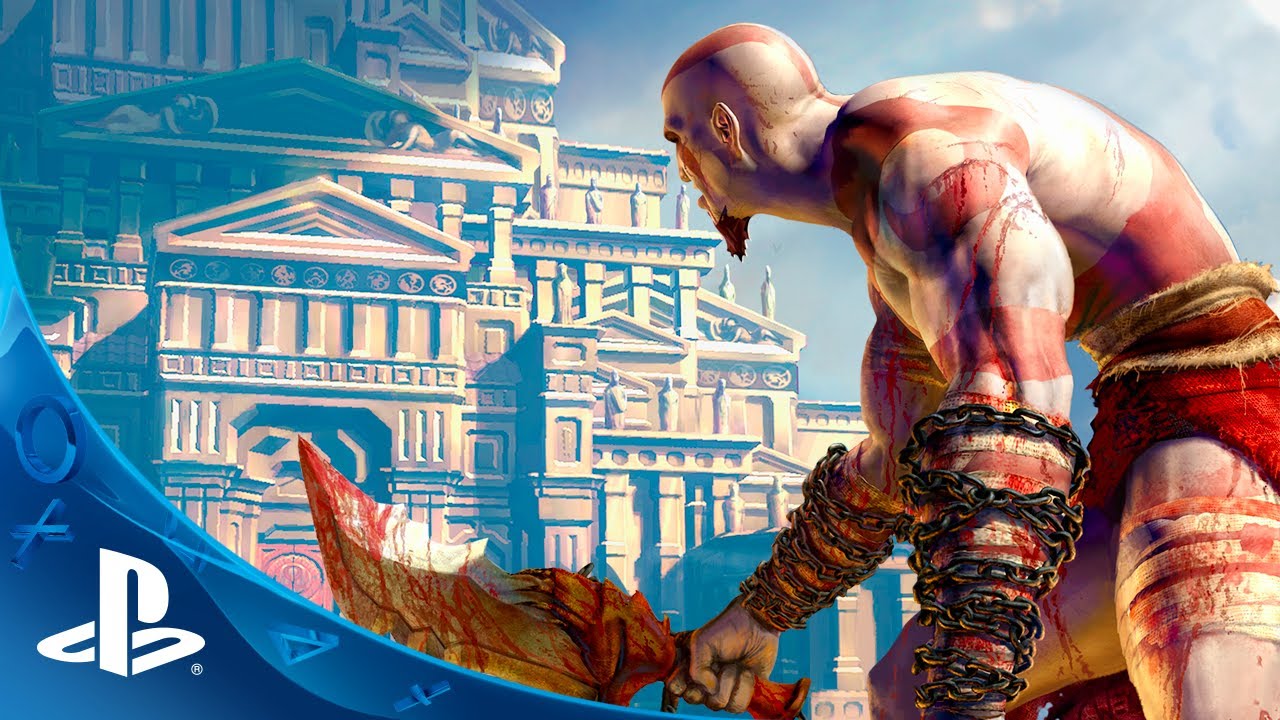 I'll personally never forget "I am what the Gods have made me!" I'd like to think that line alone inspired a generation of gamers.
Now, it's time to bring the legacy of God of War and God of War II to PS Vita, so that no matter where you are, you all can experience the two epic adventures that blasted the action gaming genre on PlayStation straight to Olympus.
God of War Collection for PS Vita brings the same level of full control to Vita. We've also added touchscreen control enhancements to environmental weapon interactions like catapults and opening doors, which happens to work great for opening chests as well. As you would hope, the same genre-defining graphics, gameplay, and narrative are a powerful experience on PS Vita, for those new to the franchise or those turning back the clock to play it again. Kitchen, bathroom, train, bus, a grassy field, the beach, at work, family dinner, backyard… wherever you are, Kratos will follow.
As an added bonus, if you purchase God of War Collection for PS Vita system via PlayStation Store, you'll get the PS3 version for free via cross buy (and vice-versa).
Legions of fans worldwide have embraced Kratos and the God of War franchise and literally put our Santa Monica Studio on the map. We bow down to you and implore fans and newcomers alike to experience the God of War franchise on PS Vita — it's one of many reasons to get one!
For all things God of War, visit our official God of War Facebook page or website, and follow us @SonySantaMonica on Twitter.