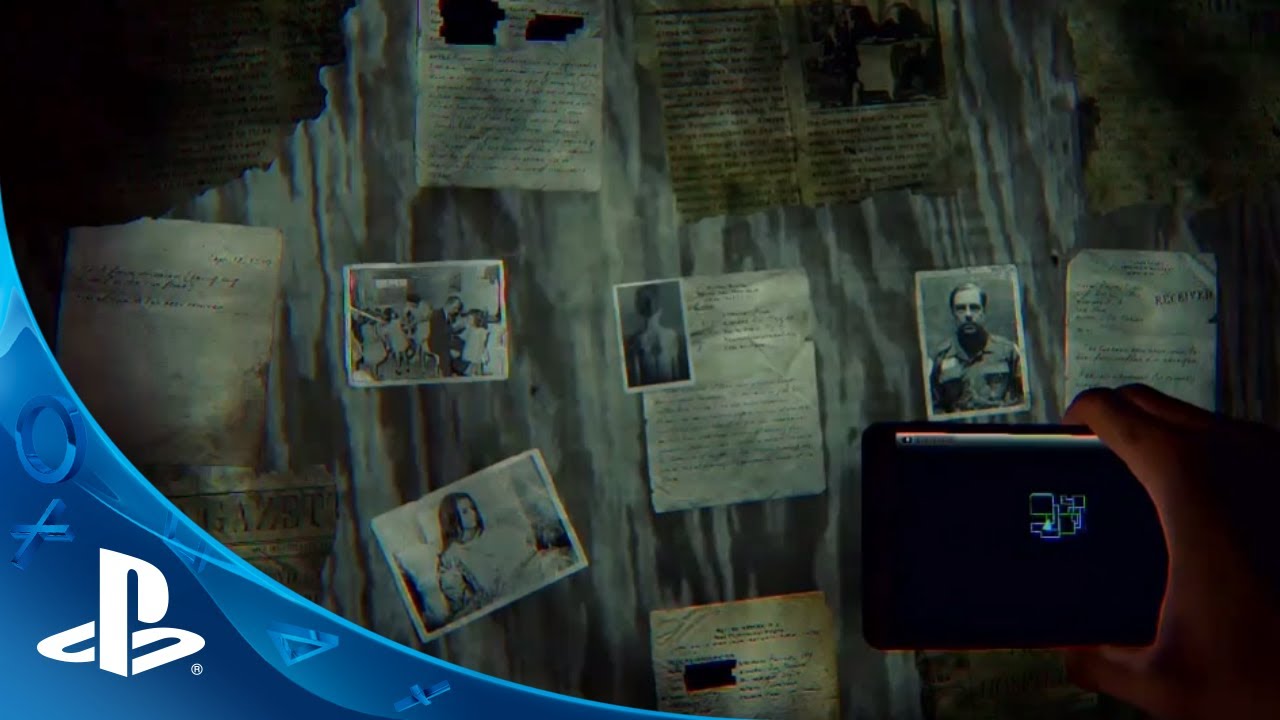 "They moved the afflicted to this place where you stand. They thought it would protect and leave them to grow. Then came Corruption, Persecution… and Chaos." — Dr. Mercer
Dark corridors? Check. Creepy sounds of death and terror? Check. Ominous quote with heavy implication that you're probably somewhere you shouldn't be? Double check! Daylight, the new horror game from Zombie Studios (Blacklight Retribution) and ATLUS, launches today for PS4!
This procedurally generated, first-person survival-horror game (say that ten times fast) puts you in the shoes of Sarah Gwynn — a girl who mysteriously wakes up in the abandoned Mid Island Hospital. Exits throughout areas of the hospital are sealed off with rune inscribed doors that can only be opened with unique relics. Each relic ties into the facility's dark past, but they will only appear once you've uncovered enough of Mid Island's sadistic history. Sounds easy enough, right? Oh yeah, just watch out for those evil, revenge-driven witches stalking your every move… Remember — light is your friend!
What is "procedurally generated," you ask? In a nutshell, no two playthroughs will be identical. The game deviously analyzes your play style to ensure evil spirits execute maximum fright potential. Even better, the level design changes as well. Don't worry, you'll always have your trusty cell phone with a helpful free navigation app to keep you on track. Grab a couple of glow sticks, some mighty flares, bandages, and you're ready to rock!
Daylight's variable nature is taken a step further with Twitch users. The game taps into the chat channel of your stream and viewers can type keywords to cue in-game events. For example, typing "meow" into the Twitch chat would make the game generate the sound of a cat. We're not giving out the list of keywords though; you'll have to find those out for yourself. So hop on to various channels and find new ways to scare the pants off of your buddies!
Oh, and because we want to see you all scaring yourselves silly, we made Daylight just $9.59 for PS+ subscribers ($11.99 for non-Plus users) until 5/13. After that, Daylight will return to its regular price of $14.99.