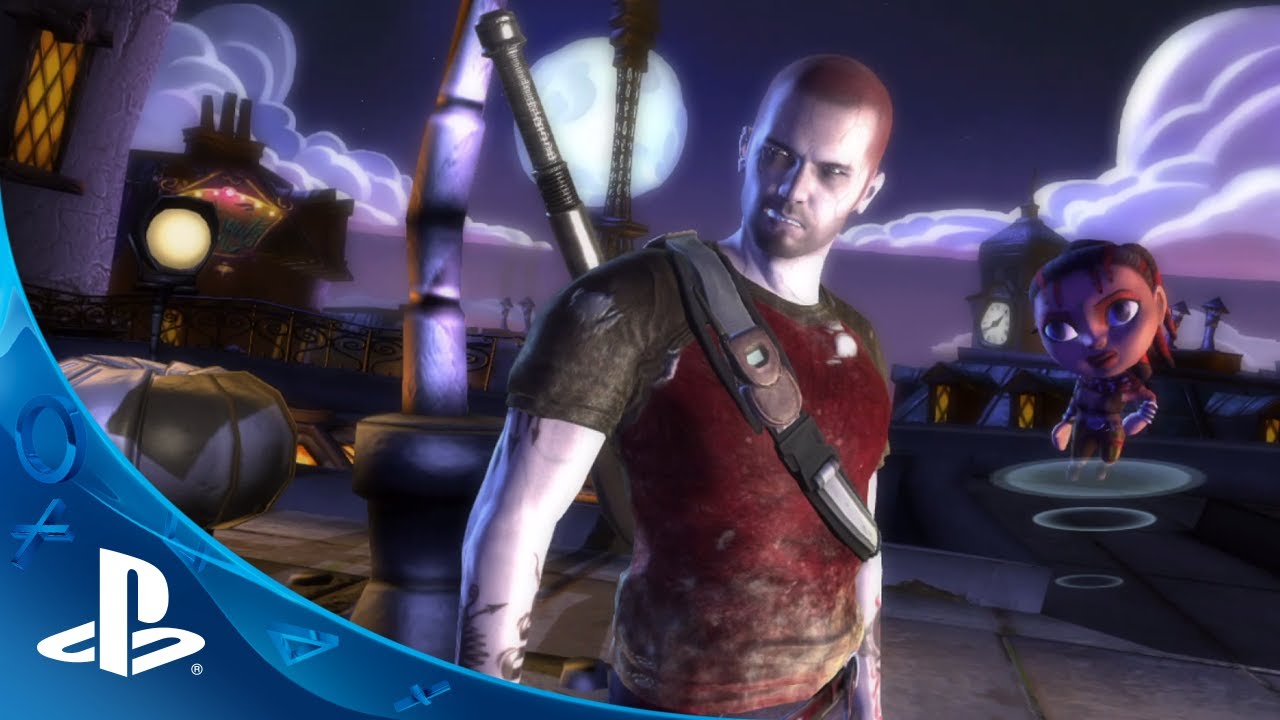 PlayStation All-Stars fans, the ultimate balance update is here. With more than 100 balance adjustments combined across all characters, and a wave of additional improvements, this update creates a new playing field for all challengers. Click here to see the full changelist in this patch.
Click here to get the Graveyard Pack
This update also unlocks the previously promised third costumes for both Zeus and Isaac characters in-game, for all players that currently own them. If you don't have these bonus characters in your roster, we're happy to inform you of a significant DLC price drop on The Graveyard Pack to $1.99 — which includes both Zeus and Isaac, as well as a stage based on MediEvil's Graveyard mashed with hidden elements from the world of The Unfinished Swan. This DLC sale will last until April 22nd.
Finally, we've partnered with fighting game community powerhouse Level-Up Series for a Spring Tournament at The Runback. This is a 10-week, offline tournament at Super Arcade here in Southern California, and will be live streamed weekly on twitch.tv/leveluplive on the road to the finale. The season grand prize is a PS4, and awesome PlayStation All-Stars community notoriety.
Even if you can't make it, you can still win weekly mystery prizes just by tuning in to the livestream every Thursday starting this week at 9:30PM PT.
PlayStation All-Stars fans, we cannot thank you enough for your patience and continued passion throughout the community, and especially on our message boards. Over the past months we've read every word, clicked every thread, assessed the game balance inside and out, to ensure that this balance update would not only bring a superior new challenge to the game, but also feel heavily impacted by your voice. Thank you, and our hats off to SuperBot Entertainment for creating an incredible fighting game for PlayStation fans worldwide.
To download the PlayStation All-Stars update, just boot up the game, ensure you are connected to the internet, and you'll be automatically prompted to download.
Follow us at @SonySantaMonica and visit our official studio website.