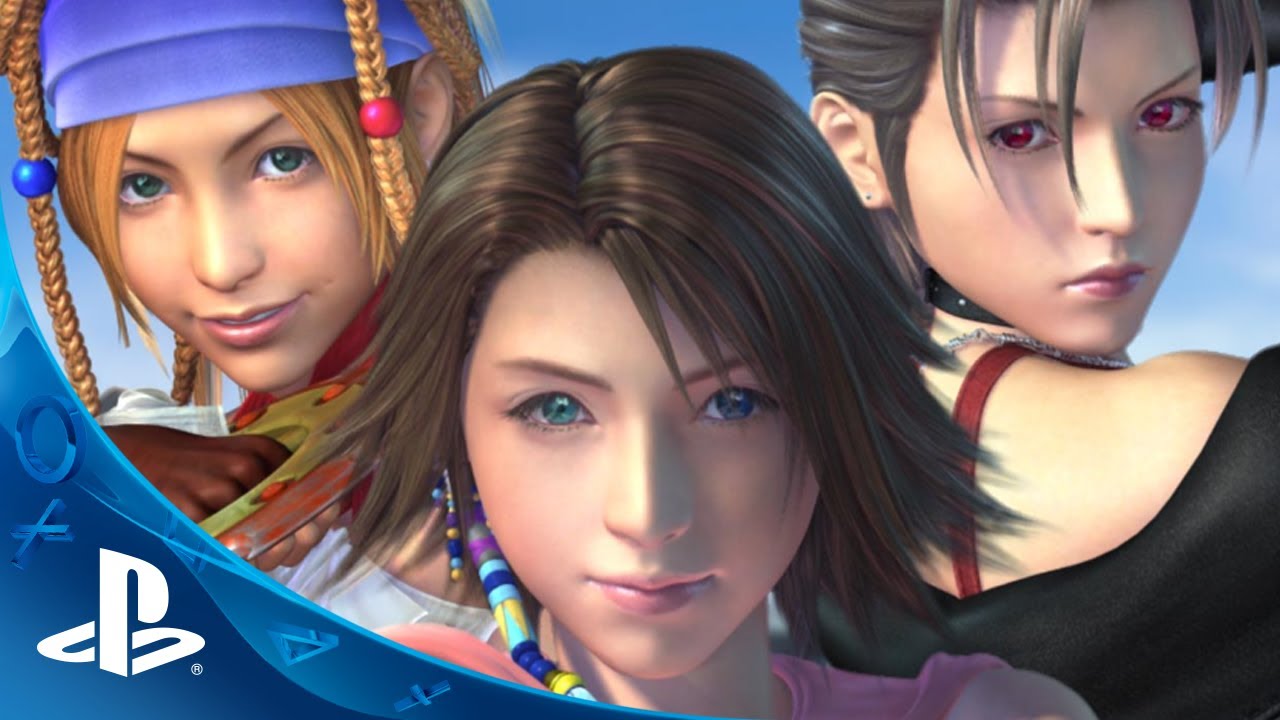 We're coming to you today to let you know that Final Fantasy X | X-2 HD Remaster is available to pick up and take home now on both PS3 and PS Vita, bringing two classic RPGs to the modern age. Whether Final Fantasy X was one of your favorite games back on the PS2, or you never got a chance to try it, there's never been a better time to play.
The HD Remasters of both games are feature complete with all the International Edition content that never got released here in North America, and now they take advantage of all the neat stuff PlayStation consoles offer. You've got some major Trophy hunting to do, and the two versions feature cross save compatibility with each other, so if you've got both, you never have to be without your game. The music is completely remastered, there's a bonus audio drama… This is truly the definitive version of both games!
We had a lot of great pre-order bonuses going, and while that window has passed, I can say that there are still very limited quantities of the Collector's Edition in stock, but they won't last long. The Collector's Edition comes with a beautiful 40 page art book, five full-sized lithograph prints, and the Final Fantasy X HD Remaster Blu-ray Soundtrack, which has over six hours of music from the game and the MP3 files available on the disc. The soundtrack alone retails for $59.99, so $79.99 for that plus the game and art book is a pretty good deal by my math.
Finally, near and dear to my heart is the Final Fantasy X | X-2 Art Gallery Exhibition, running now through March 26th at the Gallery Nucleus here in Southern California. If you're not local to the area, all of the art from the show is currently on auction. These prints are all one of one, and come with a certificate of authenticity signed by Producer Yoshinori Kitase. They will never be reproduced, and a few pieces are even original art by the development staff, including Art Director Yusuke Naora and Character Designer Tetsuya Nomura. All the proceeds from this art will be donated to the Typhoon Haiyan relief effort, so please consider bidding. We'll ship anywhere in the world.
I'll end this blog on a personal note to say that it's been a blast working on Final Fantasy X, a game that I sunk more than 200 happy hours into and never regretted one of them. Not even when a friend saved over my game and I had to start over.
Tidus opens the game with the line, "Listen to my story. This may be our last chance." So tell us your Final Fantasy X story in the comments. We'd love to hear it!