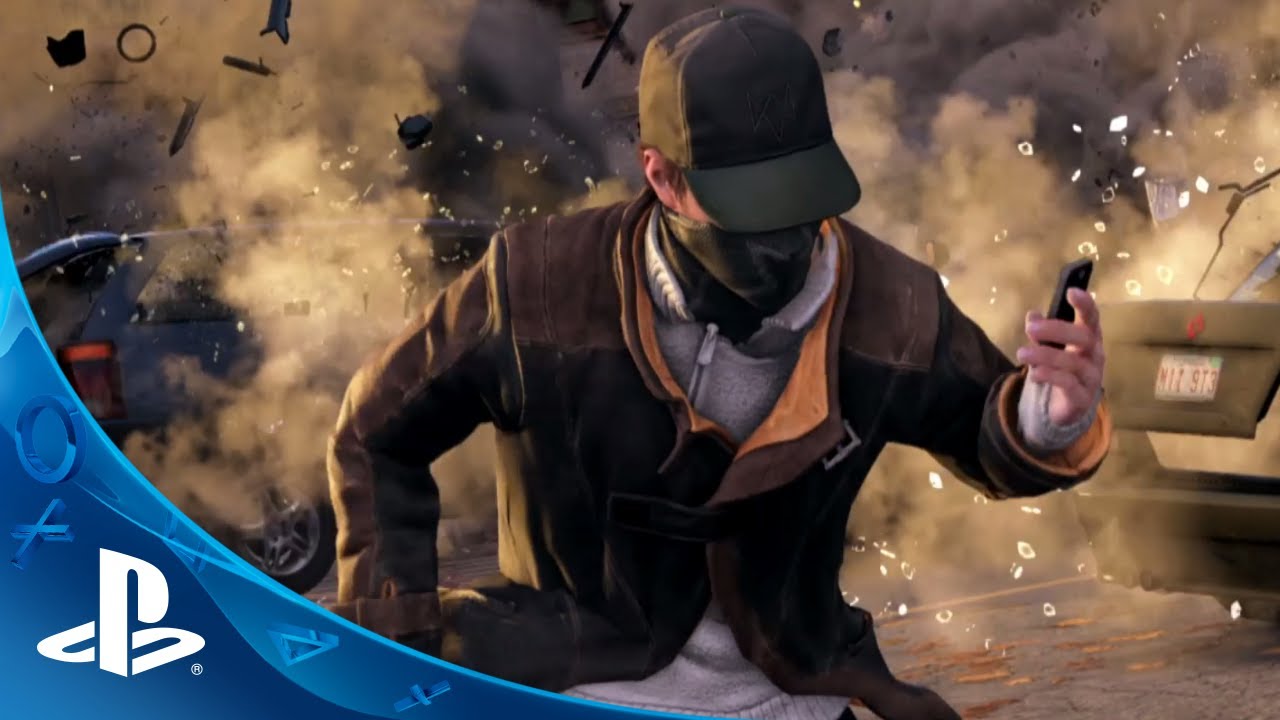 We're back online. Today, Watch_Dogs resumed communications with an all-new story trailer featuring our protagonist, Aiden Pearce, and our launch date!
Over the last few months, our development team has been working non-stop to fully realize their ambition and polish the Watch_Dogs experience to live up to gamers' high expectations. We've been absolutely itching to show you more, and we're finally ready to do just that.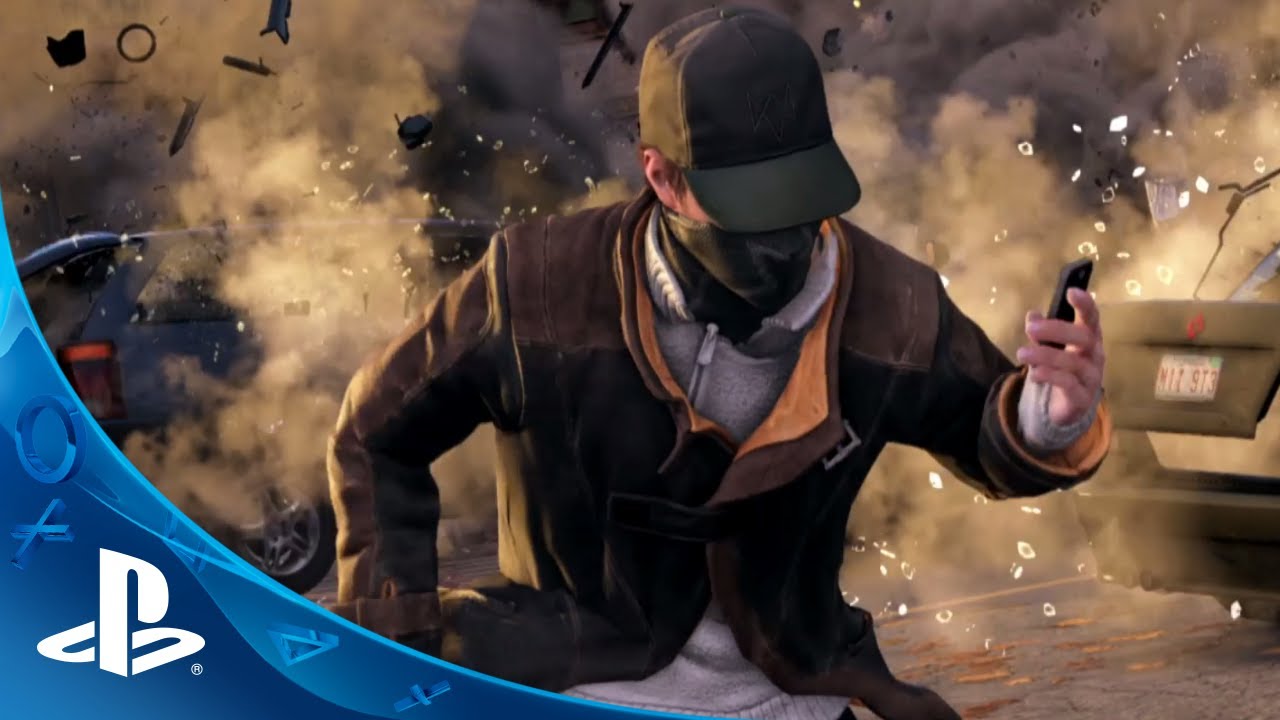 In Watch_Dogs, Aiden Pearce — our clandestine vigilante — harnesses the smart city of Chicago using his smartphone. In addition to being a skilled hacker, Aiden can be quite persuasive in getting the information he needs using his wit, along with firearms, vehicles, and a stun baton.
However, in his work Aiden stumbles upon a dark underworld he was never meant to see — the cost of which takes a deadly toll on his family. Now, Aiden is hell-bent to exact his revenge on those who wronged him, and he's using every tool at his disposal. The world he lives in is hyper-connected, with all elements of infrastructure under the surveillance and control of an omnipresent digital system — the Central Operating System (ctOS) — that Aiden has learned to manipulate at his will.
We've also met some of the other key players in Watch_Dogs' story: a seductive enigma in Clara and a tinkering free-spirit in T-Bone; what remains to be seen is exactly how their paths will converge in Aiden's quest for revenge and justice against those who wronged him. Together, they're up against powerful moguls, ruthless crime lords, crooked cops, and other clandestine hackers — no small task.
Now, we know you're hungry for more information. In just a short amount of time, we'll be able to show you more of Watch_Dogs' interweaving plot, breakthrough gameplay, and enhanced features. Trust us, it's all fantastic. We'll be releasing a multitude of new videos, plot pieces, and splices of information. To receive them, stay connected with Watch_Dogs on Facebook and Twitter.
Remember, everything is connected.