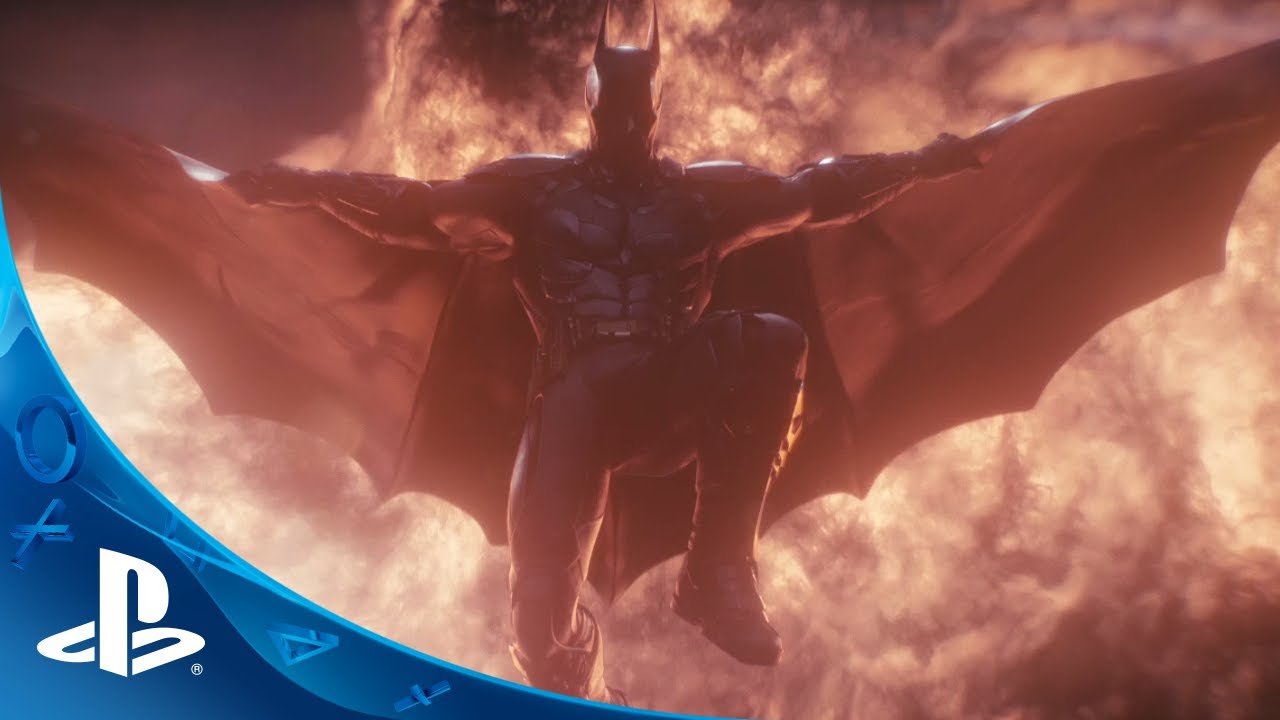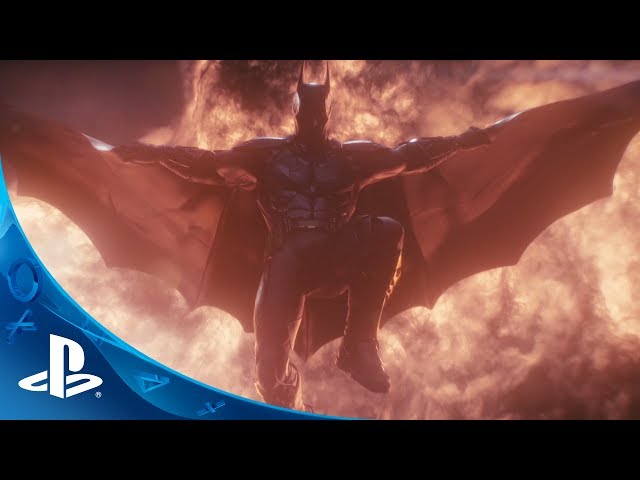 WB has just announced that Batman: Arkham Knight, the conclusion to Rocksteady's genre-defining Arkham series, is coming to PS4 this year. In it, players will become the Batman in what promises to be the most detailed, fully realized rendition of Gotham yet — and they'll get to drive the Batmobile, too.
Watch the stunning announce trailer above, and read on for more details from WB.
Today, Warner Bros. Interactive Entertainment and DC Entertainment are announcing Batman: Arkham Knight, Rocksteady Studios' conclusion to the series of award-winning titles Batman: Arkham Asylum and Batman: Arkham City. Batman: Arkham Knight is based on DC Comics' core Batman license and is scheduled to be released worldwide on PS4 in 2014.In the explosive finale to the Arkham series, Batman faces the ultimate threat against the city that he is sworn to protect. The Scarecrow returns to unite an impressive roster of super villains, including Penguin, Two-Face and Harley Quinn, to destroy The Dark Knight forever. Batman: Arkham Knight introduces Rocksteady's uniquely designed version of the Batmobile, which is drivable for the first time in the franchise.
For more information on Batman: Arkham Knight, please visit www.batmanarkhamknight.com, https://www.facebook.com/BatmanArkham or https://twitter.com/BatmanArkham.