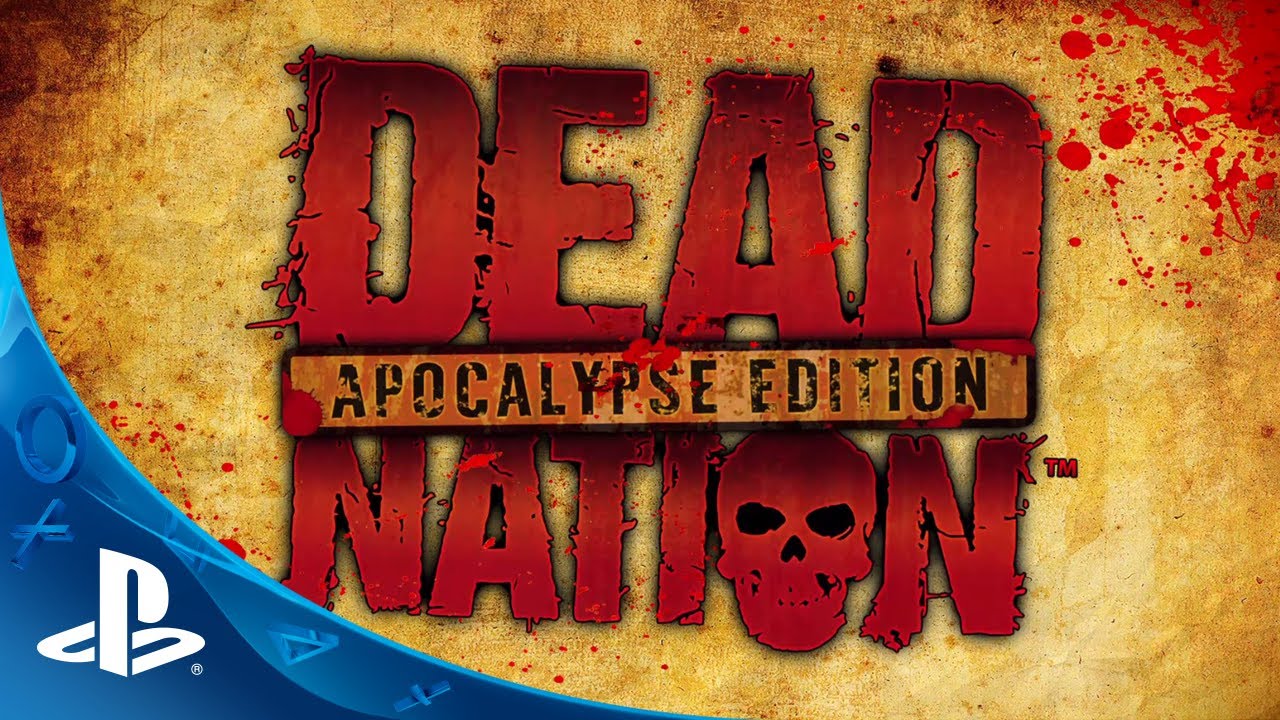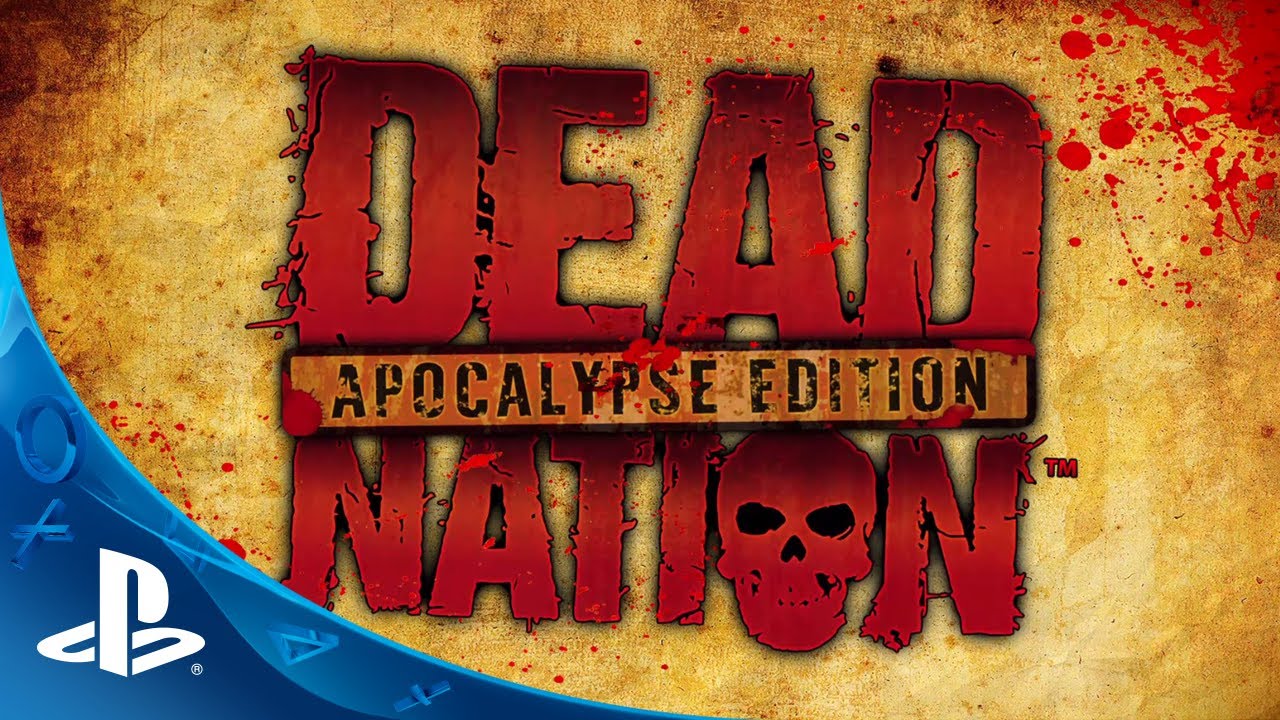 The best-ever version of the smash hit Dead Nation is making its way to PS4 next week on March 4th. Dead Nation: Apocalypse Edition will be available on PlayStation Store for $14.99 and PlayStation Plus members will be able to download it as part of their Instant Game Collection.
Dead Nation: Apocalypse Edition is a top-down shoot 'em up, set in an apocalyptic, zombie-infested world. It comes from the talented developer Housemarque, famous for the Super Stardust series, and more recently the critically acclaimed Resogun.
Dead Nation features a full campaign mode, which can be played solo or co-op (either online or local).
Exclusively available on PS4, Dead Nation: Apocalypse Edition features numerous enhancements, making it the best version yet. You can now play in full 1080p HD, with improved textures, rendering, and effects — Dead Nation has never looked better. We also improved the controls, adding in a quick weapon select so your favorite zombie decimator is never out of reach.
The Road to Devastation expansion is now included in the main game, giving you two extra game modes — Arcade and Endless — allowing you to test yourself against ever increasing odds. And with support for the official PlayStation companion app, all you completionists out there now have a second screen to monitor your game stats as you play.
One of the new features in Apocalypse Edition, which you may have spotted in the trailer, is Challenge mode; every time you finish a single level, you can now send your score over to a friend to try and beat. When playing a challenge you can see the avatar of the player who set the challenge, allowing you to race against them or scope out their high-scoring route. What's that I hear you say? "What if your friends are no match for your zombie decapitating skills?" Well, how about you take on the challenge of any leaderboard entry, for any single level, made by any player?
My favorite new feature is Broadcast+ mode. In this mode, you can stream your game to the masses interactively, and your viewers can influence the difficulty of your game. Periodically all your viewers, whether they be on PS4 or a web browser, have the option to vote between a positive and negative effect that occurs in your game. There are a total of 30 different voting effects that can occur, ranging from spawning zombie packs to giving the player ammo, or even disabling the player's ability to sprint. But don't worry; as a player you can get back at the masses, because voters will appear in your game as named zombies for you to exact your revenge on.
Stay on the lookout for more Dead Nation news soon, including hints and tips and an update on the PS Vita version.