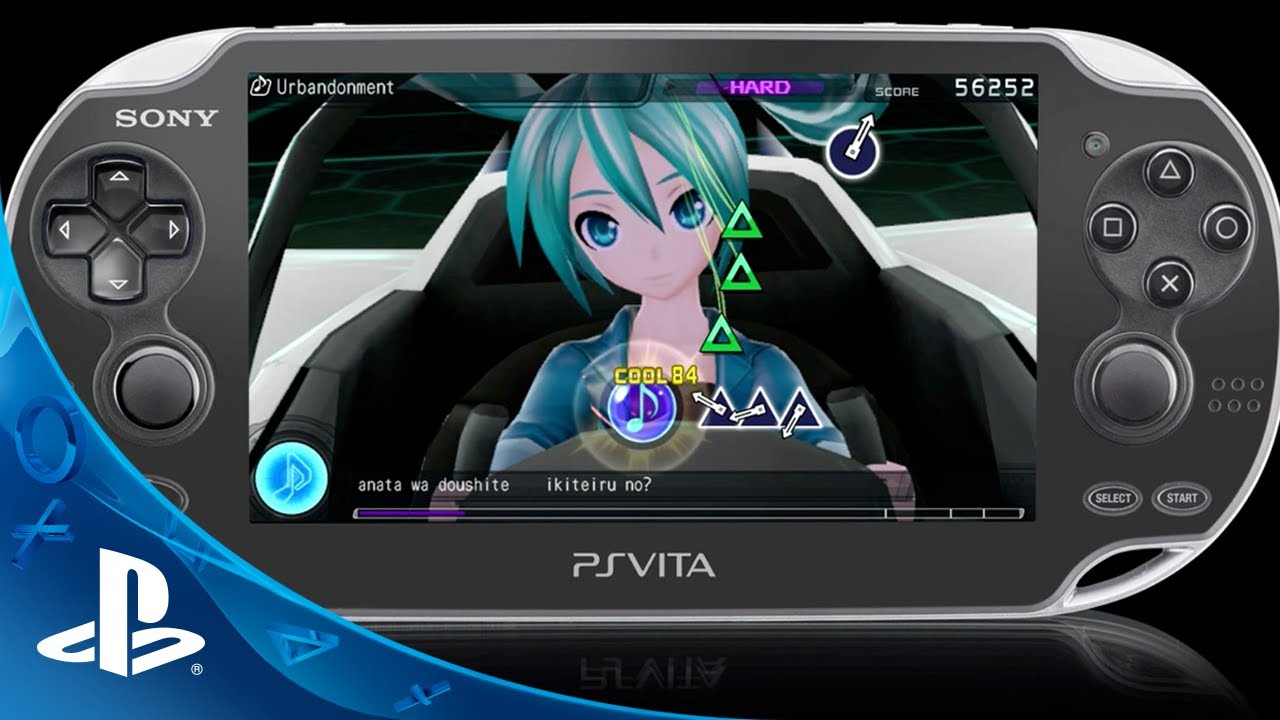 Hello again, PlayStation aficionados, Miku fans, and gentlemen and ladies with fine taste in music games. Aaron from SEGA here, and we're excited to confirm with you all that Hatsune Miku: Project DIVA f will be releasing for your PS Vita this March!
The game will be available on PlayStation Store, and will also feature a completely separate set of Trophies from the PS3 version (go for that double Platinum)! We're also happy to confirm today that we will be bringing over the DLC that many have asked us about: the Snow Miku 2013 DLC, the Extra Character Modules Pack, and the Extra Songs pack will all be available at launch in March. We'll be announcing details on pricing for these, as well as the full game, here on the Playstation Blog soon.
It's amazing to look back and see how far we've come over the last year. For that, we have nothing but thanks for each and every one of you who picked up the game (or plans to) and is part of that story. From a Facebook post asking for your likes and shares, to a PS3 version announcement and successful launch, and now, for all the PS Vita owners, a portable version of Hatsune Miku: Project DIVA f in just a month. A lot can happen in a year!
Questions? Comments? As always, we'll be around responding to your notes below. Drop a line and let us know what you think!
P.S. Do you live in or near Birmingham, Alabama, or Kansas City, Missouri? Stay tuned for our next blog post if so!