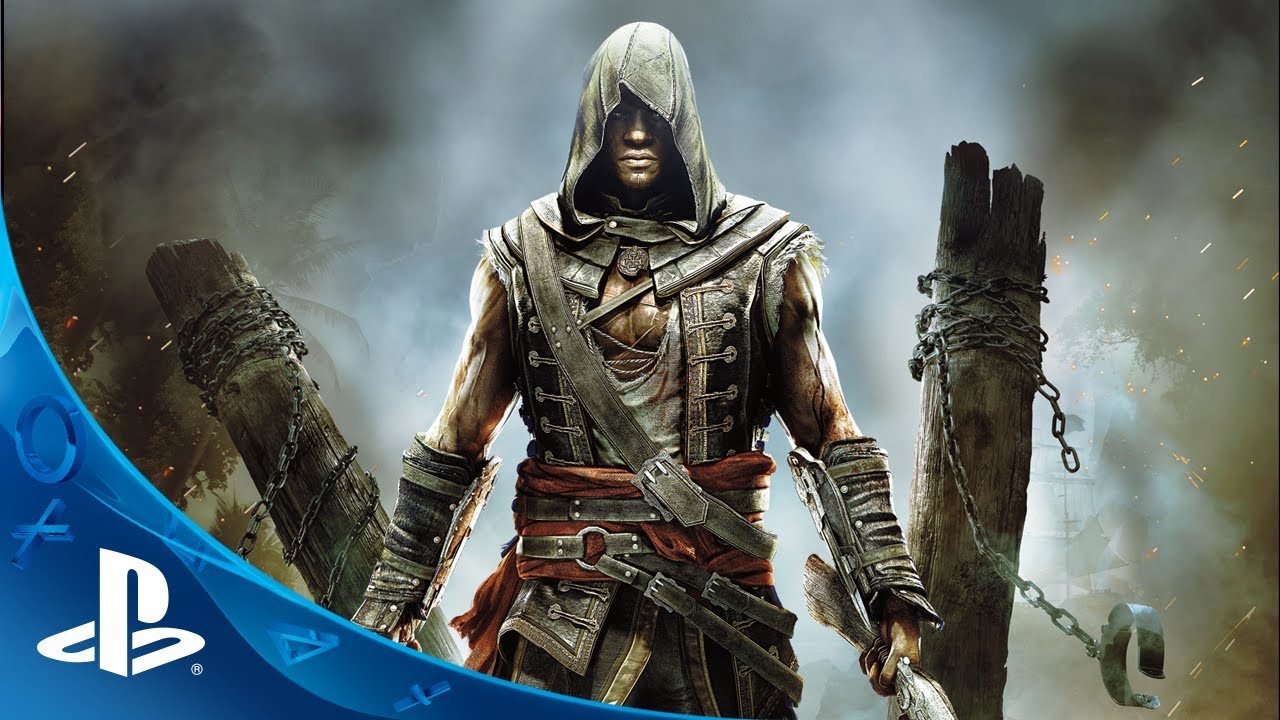 Assassin's Creed Freedom Cry, originally released as a DLC add-on to Assassin's Creed IV Black Flag, is launching later this month as a standalone game for PS3 and PS4. Now's the perfect time to set sail as a master assassin!
In Freedom Cry, you assume the role of Adéwalé, a former slave rescued by pirates and trained in the ways of the assassin. After finding himself stranded in what is now known as Haiti, Adéwalé joins the battle for freedom in support of a slave rebellion… but how will he balance his newfound cause against his obligations to the Assassin Order?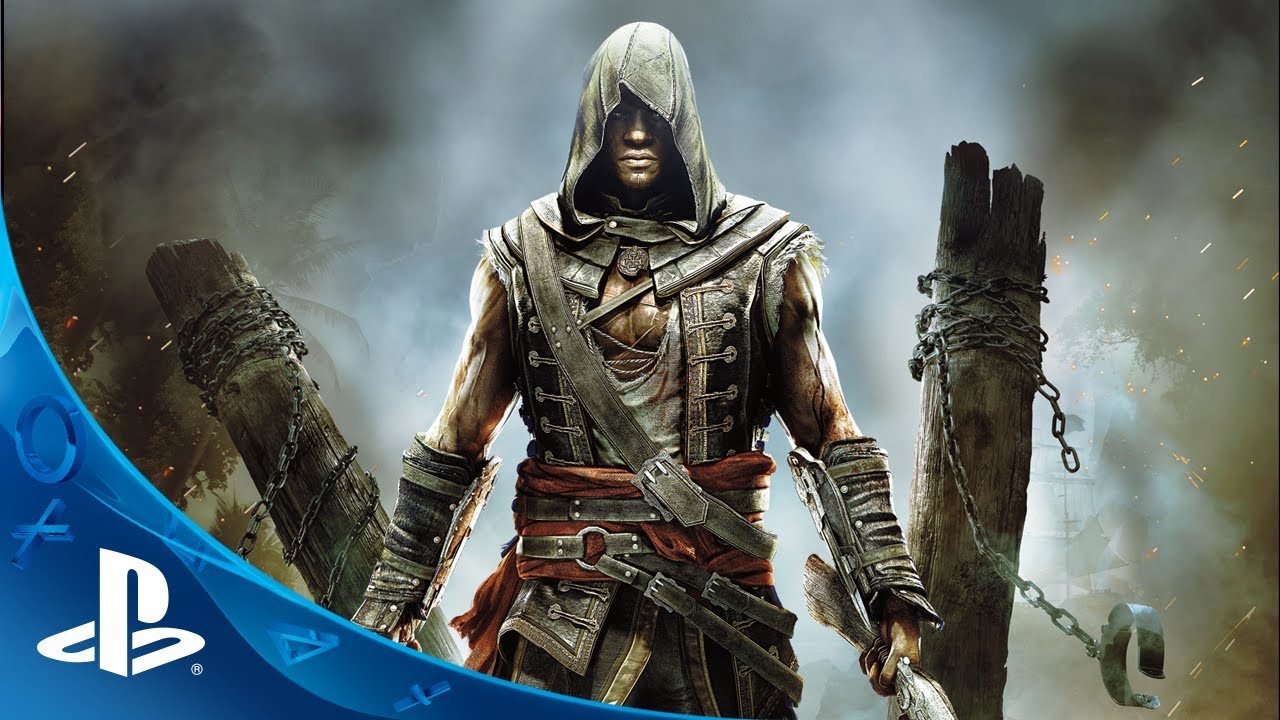 The Standalone Edition of Freedom Cry offers:
Brutal Assassin: Beyond an exceptional sailor and pirate, Adéwalé is a melee master, wielding devastating weapons such as his signature machete and deadly blunderbuss.
Unique Environment: Port au Prince, Haiti serves as the verdant backdrop as you rebuild the Maroon slave resistance in an attempt to overthrow the deeply-entrenched slave trade.
Peril on The High Seas: Command the Experto Crede, Adéwalé's cherished brig, and improve it as you play through upgrades and collectibles!
Cast off the shackles of oppression in Freedom Cry Standalone Edition! Coming February 18th to PS3 and PS4 for $14.99.