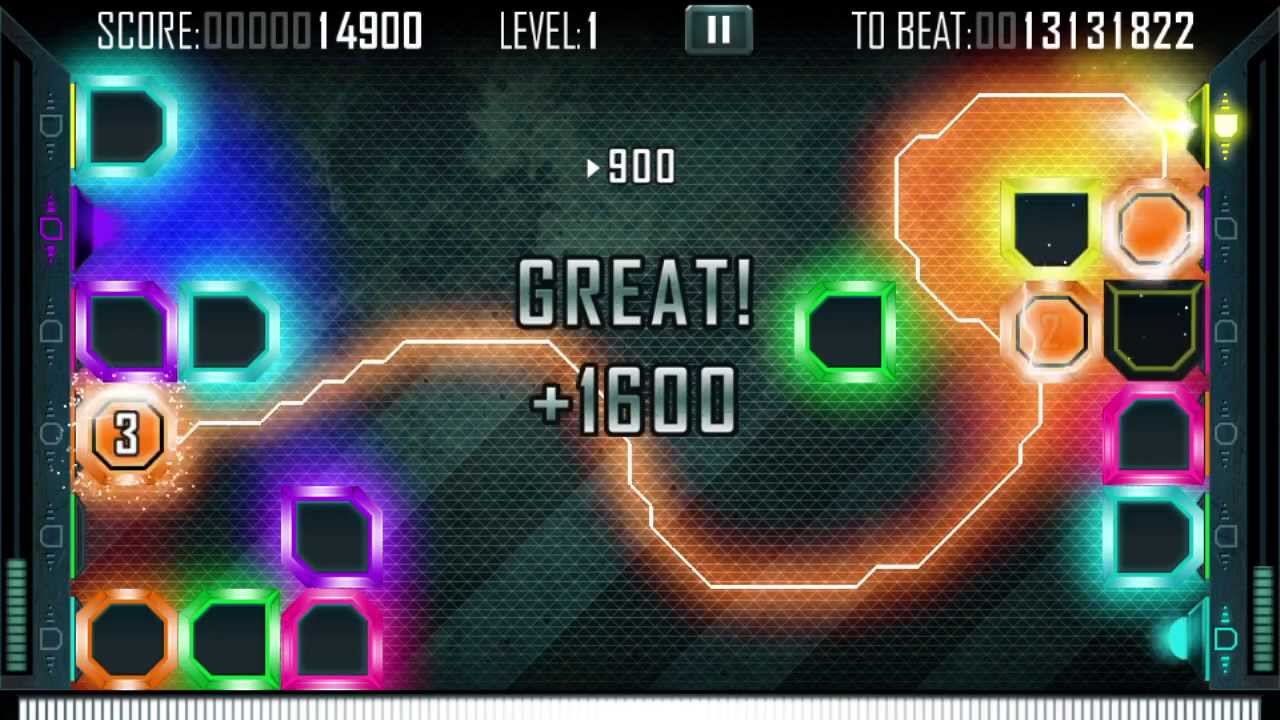 Hello all! Dave from FuturLab here. I'm excited to announce that Surge Deluxe will be released on February 4th, 2014, exclusively for PS Vita! Check out the electrically charged game play trailer here:
Surge Deluxe features lightning-fast match-three gameplay, and rewards those who can think strategically under pressure!
Since Surge was originally released on PS Mobile we've had a ton of feedback, and Surge Deluxe on PS Vita is our response to that feedback. We've added unique shapes for each color block, so colorblind people can compete on an even playing field, and we've added depth to the scoring system with new special block types that reward quick thinking and understanding of the game mechanics.
If you'd like to know more, please check out Surge Deluxe's official web page, and follow @FuturLab on Twitter.
That's all for now. The leaderboards await — see you there on launch day!