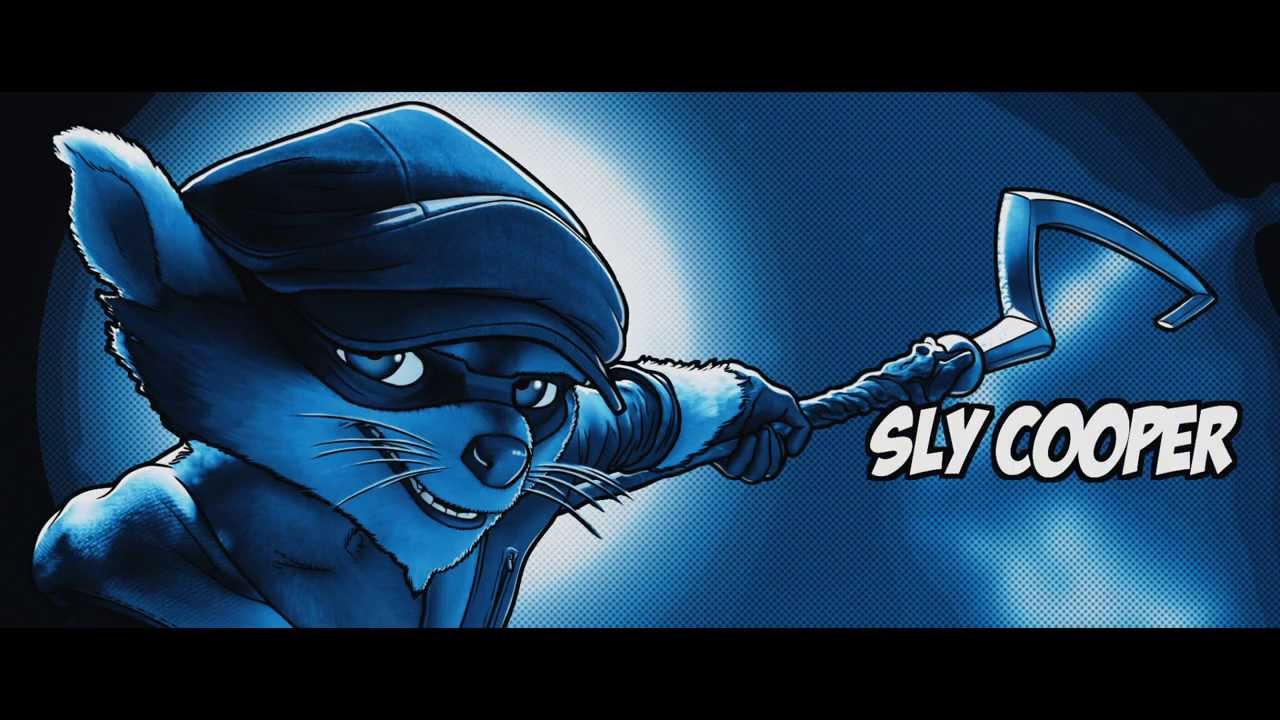 We're thrilled to announce our next CG animated film: Sly Cooper.
Based on one of PlayStation's most beloved franchises, Sly Cooper is a kinetic and comedic heist film that tells the story of Sly Cooper, an orphaned raccoon thief, and the adventures of his childhood friends and partners in crime, Bentley Turtle and Murray Hippo. In the film, Sly learns that he comes from a long line of talented, international thieves, and is catapulted into a global adventure. Sly races to reassemble pieces of an ancient book holding the Cooper clan's family secrets before it can fall into the hands of Clockwerk — an evil metallic owl bent on ending the Cooper family line.
In the trailer, what really stands out to us — and most likely to the fans — is the change in the look of the characters and the world.
When we met with PlayStation to discuss the film last year, we proposed that the CG art style would transfer best in the leap to the big screen. Both PlayStation and Sucker Punch Productions (the original creators of the franchise) were kind enough to give us the chance to make this idea a reality. After a few months of development, the team at Rainmaker, along with Director Kevin Munroe, nailed it. Well, kind of…
The modeler gave Bentley the wrong helmet, which was more like a motorcycle helmet — funny, but definitely NOT his signature one. And while we all loved the temp music track — which happened to be the theme to Mission Impossible — that music would have cost us a fortune to license. With those quirks worked out, we're excited to bring you this first look and hope you enjoy it.
The Sly Cooper release is slated for 2016. The film will also be released in 3D for those who want to feel like they're in the actual Sly Cooper world.
Oh, and be sure to follow us online at our website and on Twitter — we'll be releasing a 3D version of the teaser soon.