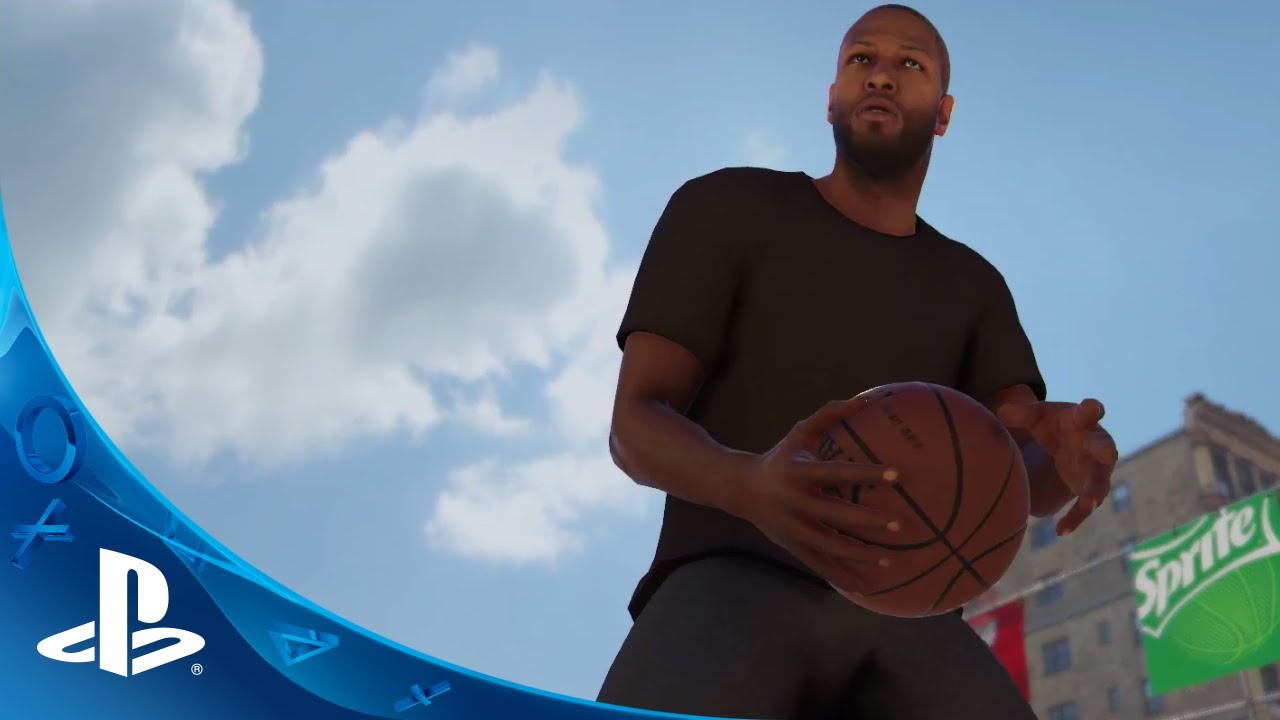 MyCAREER has been one of NBA 2K14's most-played modes. The question is, with the next generation of technology, how do we create a fresh experience beyond playing games on the court? Creating a new cinematic experience that rivals a Hollywood film – that's how!
With over 300 pages of script, MyCAREER on PS4 takes you on an emotional journey like you've never experienced before. Our goal was to place you IN the game. From competing on the court, to decisions you make off the court, the experience has been expanded in an immersive journey through next gen technology.
For example, early on you may not get the minutes you want as a rookie. As your team calls a timeout, you have a decision to make – remain sitting or get up and celebrate with your teammates. Each decision affects the way you are viewed both from your team's viewpoint and the way fans look at you. This is just one of many deep decisions you make, with your actions opening up hours and hours of completely new content both on and off the court.
Things like personality, choosing to answer in polite ways or with arrogance, fans liking you, endorsements and personality badges all factor into your decisions. Even choosing which endorsements to sign with (ala adidas, Nike or Jordan brand, for example) have an effect on your career. Your decisions even affect things like potential trades, social media feeds and endorsements and MyCAREER relationships (team chemistry, GM relationships, loyalty with local and national fans etc). Things like rhythm and team chemistry can impact the way your team plays. The first year experience will take you through all 82 games, and you can chose to play Key Games in the second season onward.
Simply put, MyCAREER lets you make decisions about your NBA career like never before seen. Of course, this is just a small taste of the exciting next-gen MyCAREER mode. We have plenty of surprises up our sleeves. You can grab NBA 2K14 on PS4 right now! Get your journey started and make a name for yourself. This is your story. Your legacy. Your career.
Give me a follow on Twitter @Ronnie2K for all the NBA 2K14 goodness. Thanks for reading!