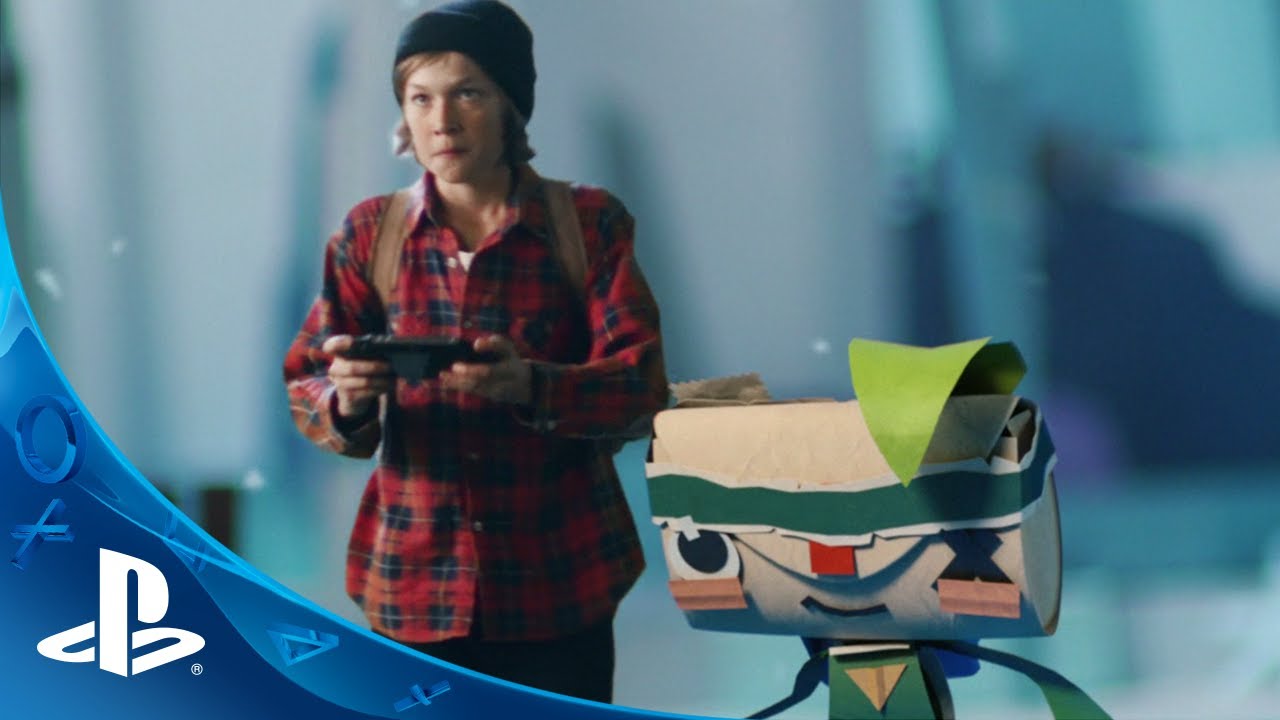 Tearaway is out today!
You can buy it from your local store, or download it straight to your PS Vita from PlayStation Store — the choice is yours. There's also a free trial available to download, leaving you Vita owners no excuse to miss out on the fun.
For the last few weeks, the game has been in the hands of reviewers, and they seem to have enjoyed it. We've poured so much of ourselves into this game, so we really hope you enjoy it. We're especially excited about seeing your photos and papercraft on Tearaway.me!
In case you missed it earlier in the week, we put together a special launch trailer…
If you're waiting for your download to finish, or just want to know more about the making of Tearaway, check out this series of behind-the-scenes videos.
The Story Trailer
The Paper Trailer
The Music Trailer
The Vita Trailer
The Media Molecule Trailer
We really hope you love Tearaway. Grab the game (or the free trial), and see you over on Tearaway.me!