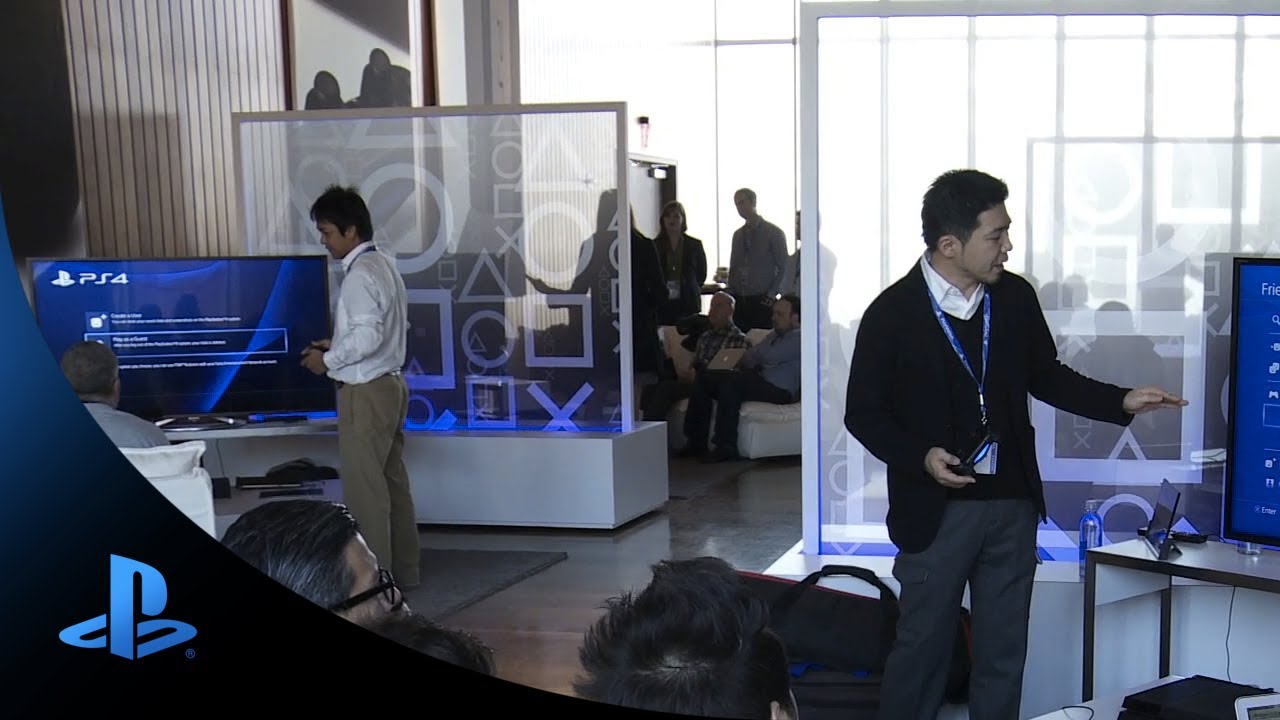 It won't be long now! PS4 is is just hours from making its grand debut and lines are filling up at retailers nationwide. Meanwhile, the PlayStation team is holed up at The Standard, High Line, a luxury hotel in downtown New York City in preparation for one of the most dynamic launch events in gaming history (and psst: You're invited!). Take a behind-the-scenes look at the week's buildup, including a dazzling interactive light show and live PS4 gameplay projected on surrounding buildings. If you're in the NYC area, this is one console launch you won't want to miss. And yep, we've even got a special order of PS4s on sale just for you.
In other launch-related news, I had a chance to speak with Sony Computer Entertainment President and CEO Jack Tretton about PS4's unique place in PlayStation history.
I also checked in with Andrew House, Group CEO of Sony Computer Entertainment to get his take on PS4's successful launch and his goals for 2014 — watch it below.