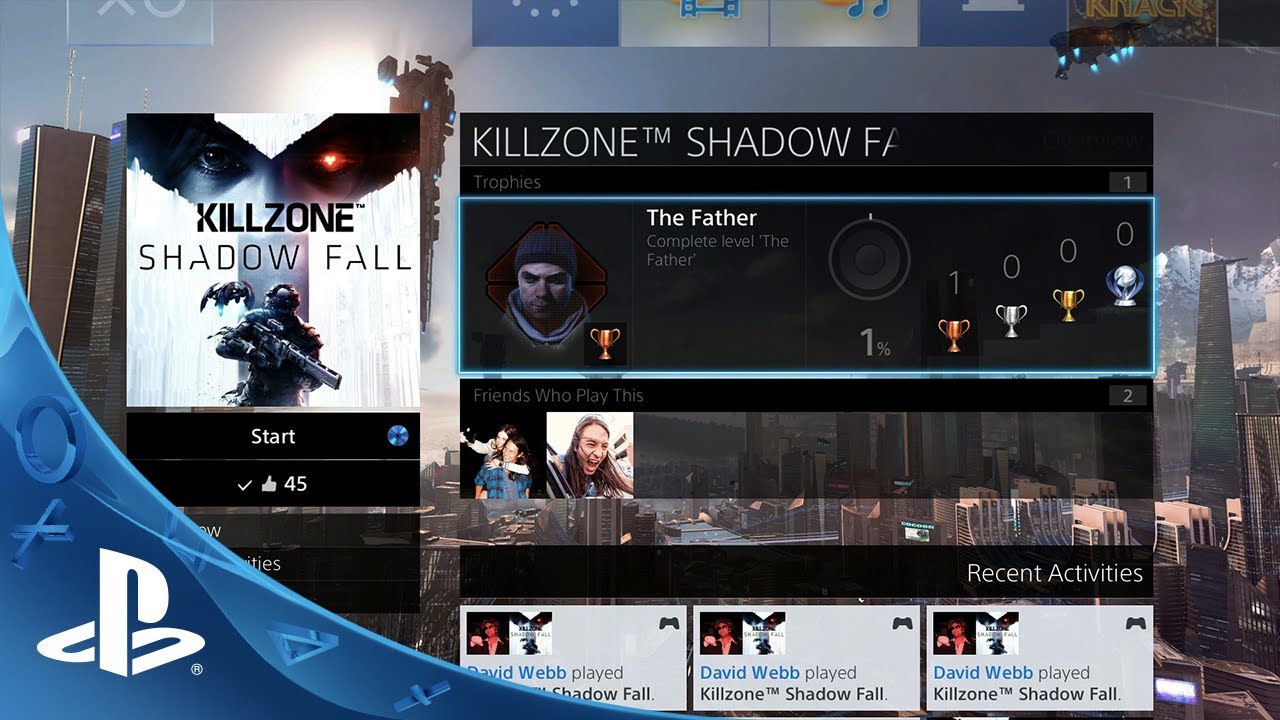 With just hours to go until PS4's debut in North America, it's time to take a closer look at PS4's new UI — it's a slick little piece of work dubbed the Connected User Experience. Sony Network Entertainment Vice President Eric Lempel gave me a full tour, showing off PlayStation Store's speedy response time (even mid-game), live game broadcasting via Twitch and UStream, and social feeds that show what your friends are buying and watching. But that's just a start: Check out Eric's video tour below.
Another new feature worth calling out is Play As You Download, which enables PlayStation Store users to start playing supported games after downloading a portion of the game's data, leaving the rest of the game to download in the background.
With PS4 debuting nationwide tonight, many of you will have a chance to get plenty of hands-on time. Try it out and let us know what you think in the comments!