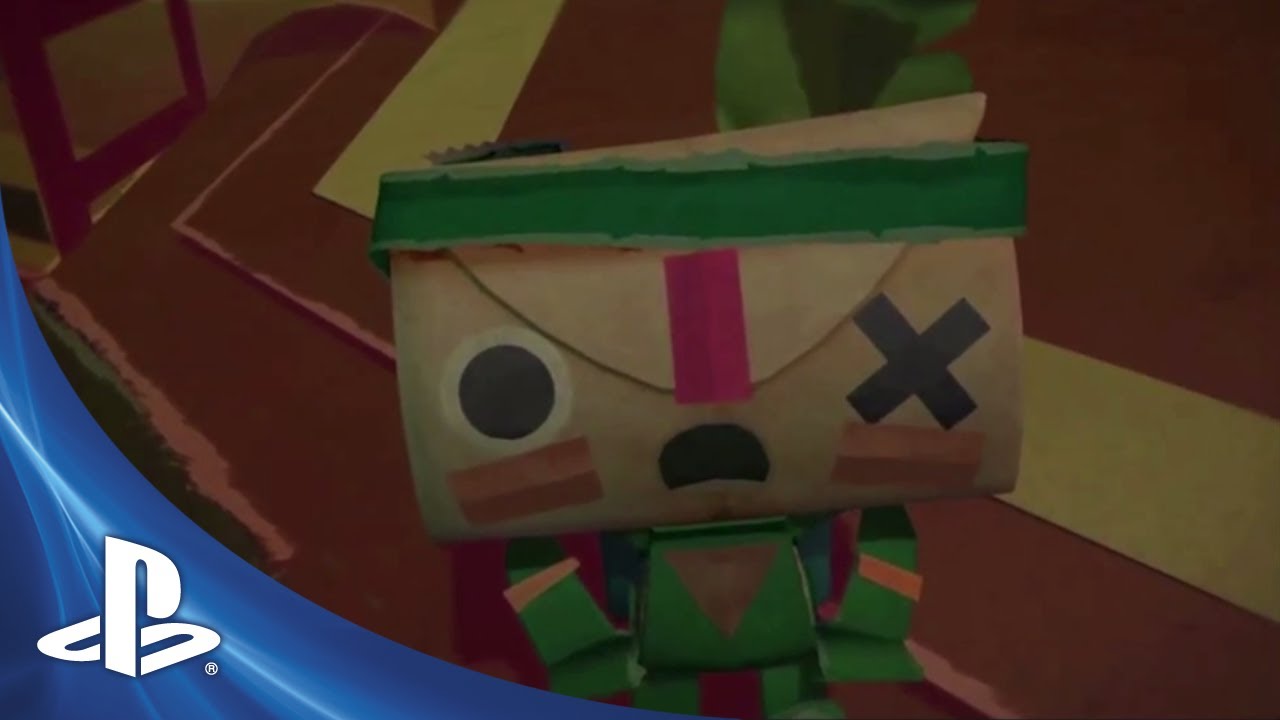 Tearaway is out in just over a week and we can't wait for you to play it! To get you even more excited, take a little peek at the third video in our series looking at all the bits and bobs that make Tearaway the unique and special thing that it is. This one will tell you all about the splendid sounds and music we made especially for the game, including a completely bespoke original score.
This very special soundtrack is inspired by all sorts of folklore and legends, and even features snippets of some sea shanties our Head of Audio Kenny Young wrote for the game, one of which made it into our Sogport trailer back in January.
If that doesn't make you want to ride a pig through a beautiful paper world we don't know what will.
You can get your hands on the Tearaway Original Soundtrack first with the Special Delivery Pre-Order Pack available both at your favorite retailer and on the PS Store for a limited time – so if you like what you hear, head over to the store and pre-order before Tearaway comes out on November 22nd!