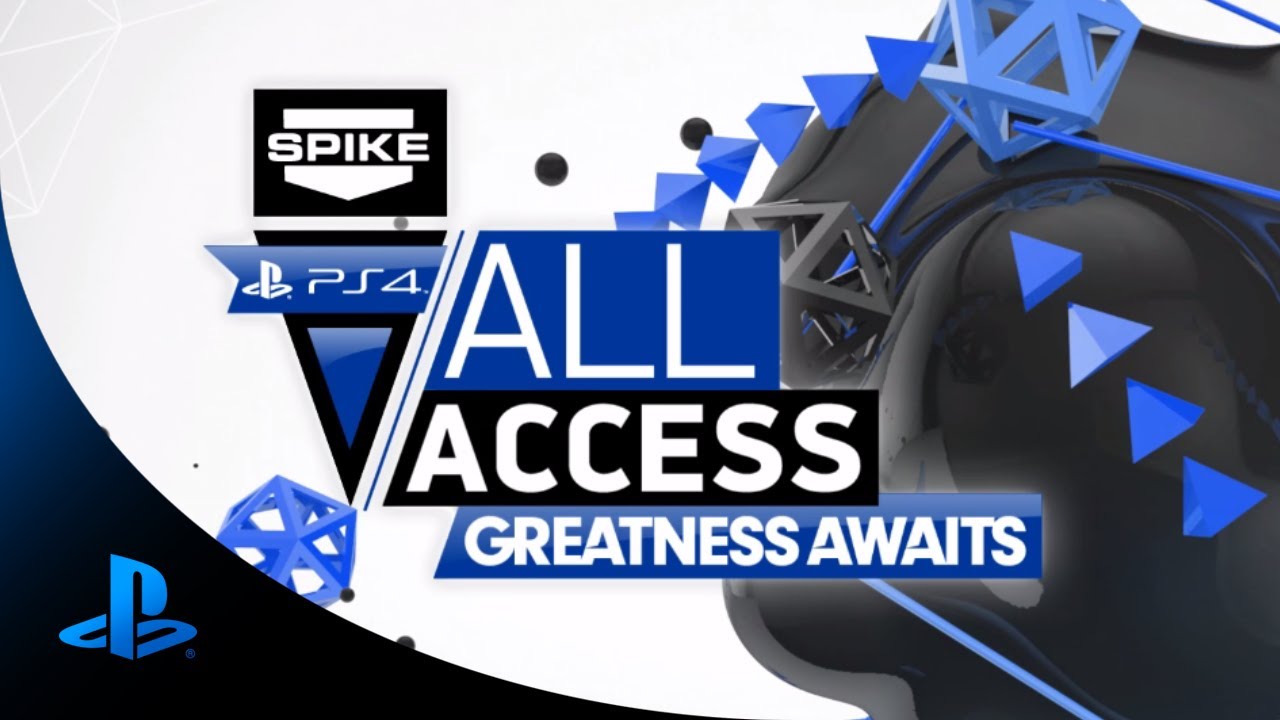 UPDATE: Watch the stream live at 11PM ET / 8:00PM PT.
---
In February, we announced PS4. In June, we showed it for the first time. Next week, on November 15th, we unlock a new generation of play in North America.
Join PlayStation and Spike TV for the live PS4 All Access: Greatness Awaits launch event! We'll be live in New York City on November 14th starting at 11:00pm Eastern Time/Pacific Time on regular cable providers; and 11pm Eastern Time/8pm Pacific Time on PS3's Live Events Viewer app, DirecTV and streaming. Tune in to see exclusive world premieres and announcements about the PS4 games that will define 2014 and beyond. Watch live on Spike TV, Ustream, or right here on PlayStation.Blog. And why not RSVP, so you don't forget?
And keep checking back for up-to-the-minute information on all the PS4 launch week festivities. This is gonna be one for the history books!