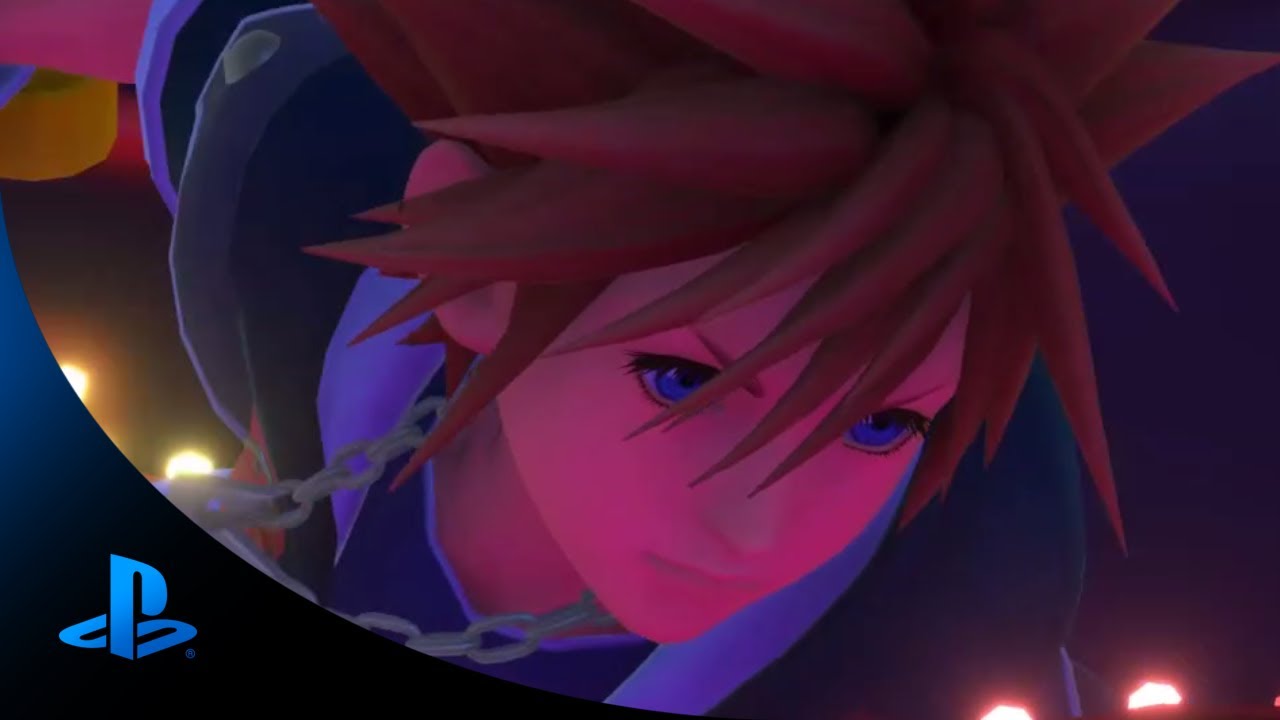 If you're one of the seven billion people on this planet who have been begging for more information about Kingdom Hearts III, you're in luck – we've got a new trailer!
Pre-order Kingdom Hearts III here
Featuring new abilities, attacks, enemies, and everything in between, this trailer is just a taste of the goodness to be included Kingdom Hearts III.
Oh, and in case you missed our announcement earlier this morning, Kingdom Hearts HD 2.5 ReMIX will be coming exclusively to the PlayStation 3 in 2014!
So… what do you think?