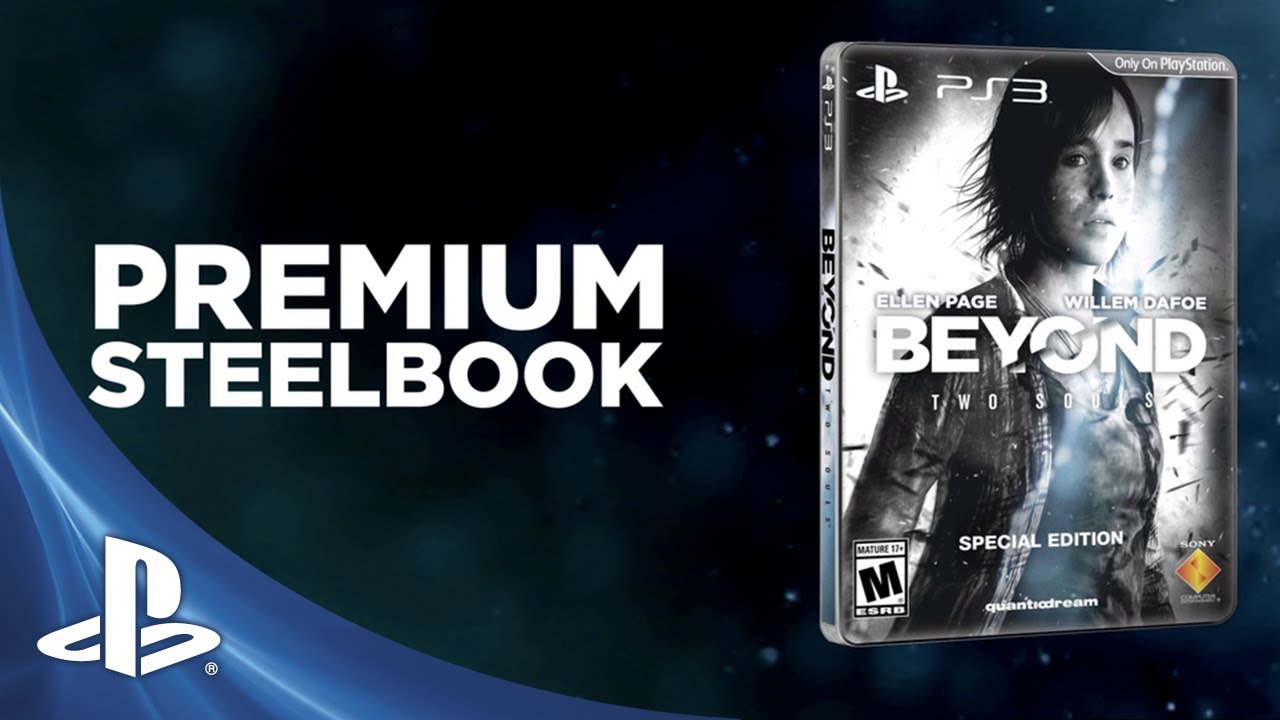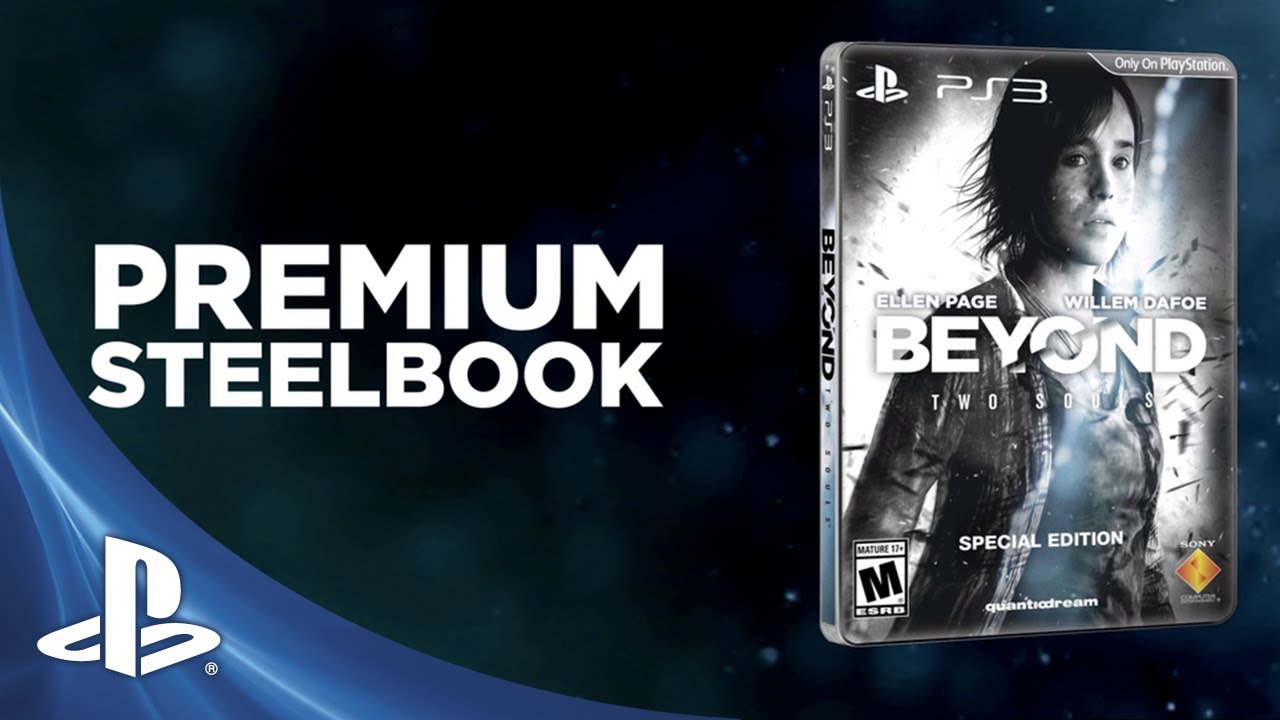 There's little more than a week left to pre-order Beyond: Two Souls at GameStop for your bonus upgrade to the Special Edition.
The steelbook Special Edition will feature the additional "Advanced Experiments" playable scene. In this scene, you'll test your rapid problem-solving skills as you guide Jodie and the mysterious entity Aiden through a series of tough training missions. Over the course of 30 minutes of additional play, you'll determine your ability to use your brain while keeping an ice-cool head in high-pressure situations — all while helping Jodie and Aiden collaborate to solve puzzles.
Furthermore, the Special Edition will include the soundtrack comprising the four main themes from Beyond, and four exclusive making-of videos featuring Writer/Director David Cage, along with actors Ellen Page and Willem Dafoe.
And lastly, you'll also receive a Beyond: Two Souls PS3 dynamic theme and PSN avatar bundle featuring the below avatars.
If you want to get your hands on the Special Edition, make sure you pre-order before it's too late. Also, make sure to download the demo on PlayStation Store Tuesday, October 1st if you want to get one last look at Beyond before it launches!