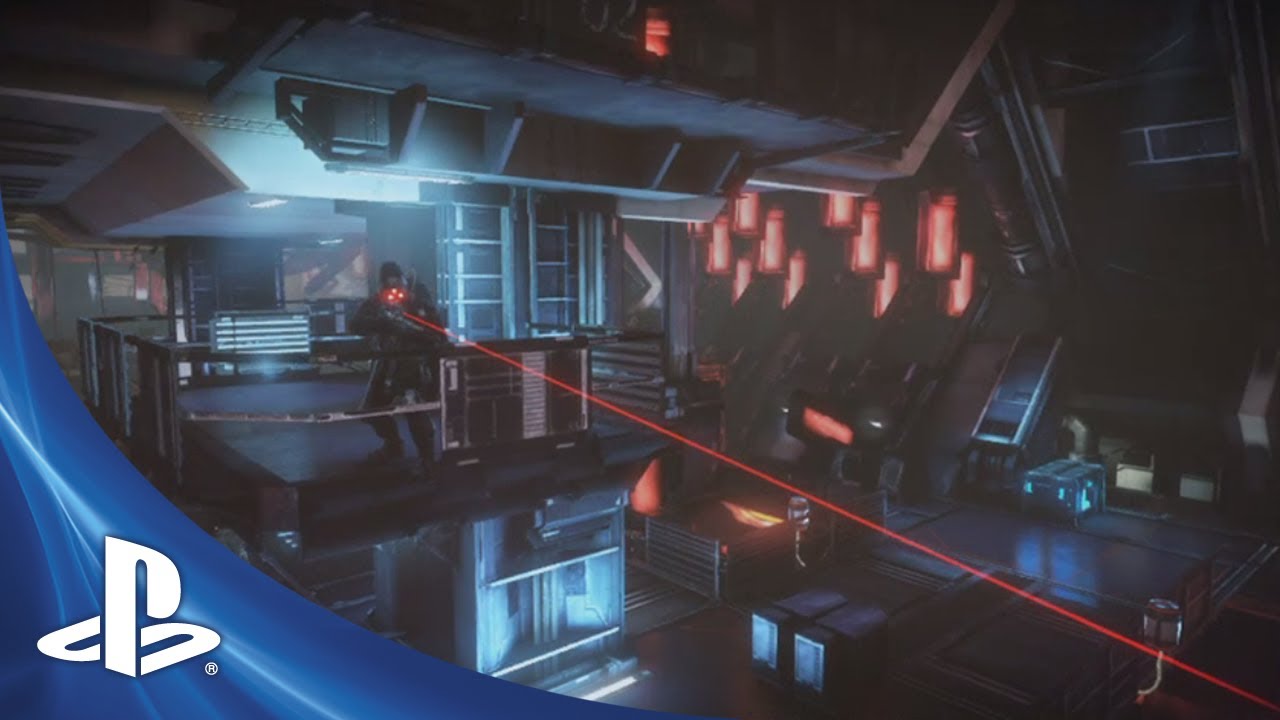 Update: On August 12, 2022, online servers for Killzone: Mercenary will shut down. Online features (including online multiplayer modes) will cease on that date. Single player offline modes remain available.
---
Killzone Mercenary is out today in North America!
Players who purchase Killzone Mercenary on PlayStation Store will receive the "Blackjack's Briefcase" pre-order bonus, which includes an in-game cash bonus and 48 hours of Double XP. (Please note that you must be online for the Double XP bonus to count.) Next Tuesday, September 17th, the offer goes away and users who purchase on PSN will only get the game. If you're keen to go digital, take advantage before it's too late!
It's been a fantastic voyage for us, and we're immensely proud of what we've been able to create – the true Killzone FPS experience on a handheld. A twin-stick shooter on a HD screen in the palm of your hands, with substantial replayability built in and, if I do say so myself, an addictive multiplayer game integral to the whole experience.
The multiplayer game has been through a few stages of Betas over the last couple of months, and we are immensely grateful to all everyone who took part — especially those who took the time to provide feedback. We've worked hard to make sure those views were taken on board (we were overwhelmed by how much feedback we received!), and the day one patch is a direct consequence of that feedback with changes made to improve standard things like stability and connectivity, but also to get people back into the game quicker. We appreciate some users' frustration over the patch's size, but we offer every assurance that we couldn't have included its changes any sooner, and that the enhancements—borne of the beta—offer dramatic and worthwhile improvements. The Betas were limited in what they showed, but we hope you'll feel the impact of all the time that has been dedicated to perfecting the multiplayer experience when you play the game.
We hope you all enjoy Killzone Mercenary just as much as we did making it!