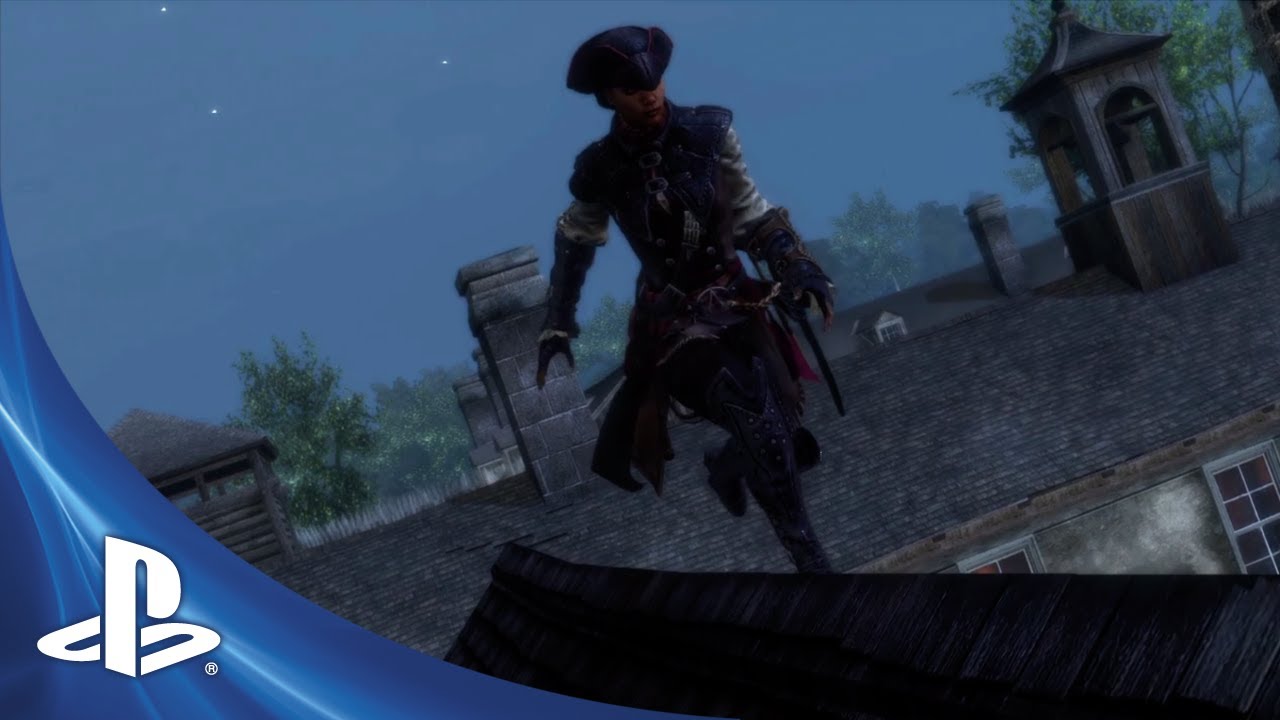 After staggering demand, we're extremely pleased to announce that Assassin's Creed: Liberation HD — originally released last year on PS Vita — is set to arrive on PSN as a digital download in beautifully re-mastered HD!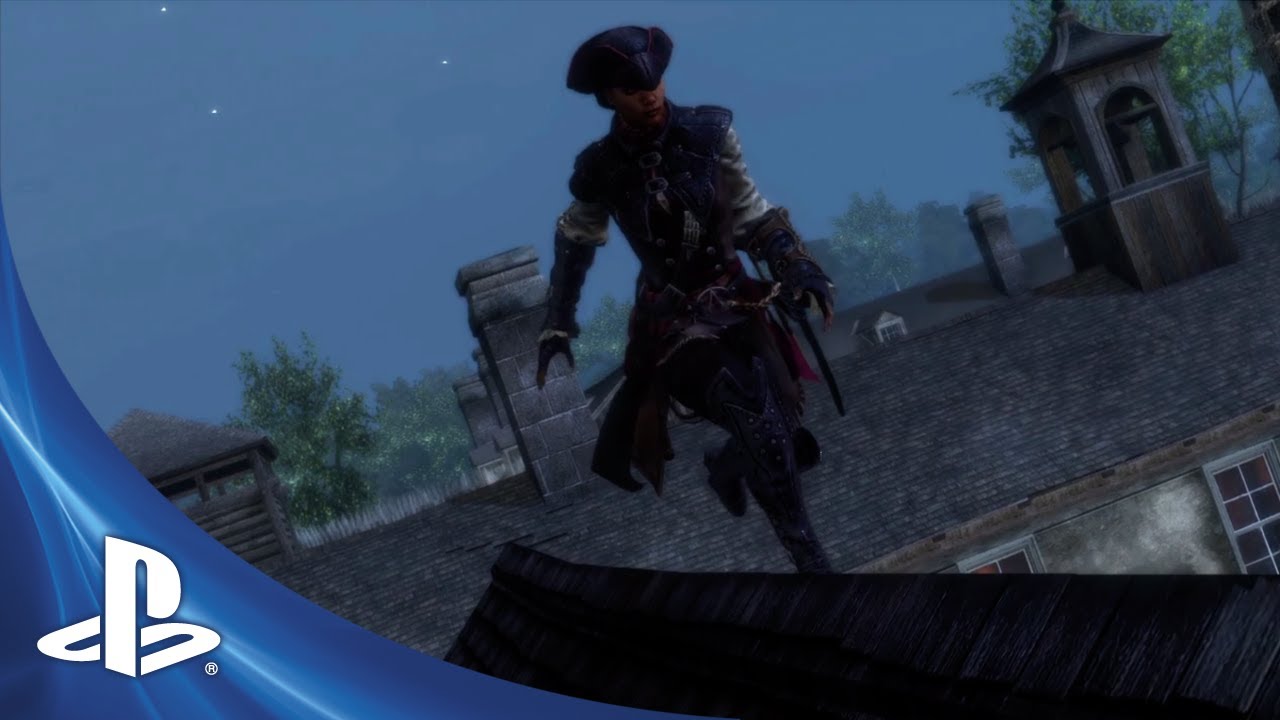 Starring our first ever female playable assassin, Aveline de Grandpré, Assassin's Creed III: Liberation has received a comprehensive overhaul in preparation for its debut on PS3. Aveline has quickly become a fan favorite within the Assassin's Creed universe, and we're excited to bring her machete-swinging, poison-dart blowpiping, whip-snapping, and pistol-wielding action to a broader audience.
The groundbreaking AnvilNext engine returns to bring the steamy Louisiana bayou and mystical Mayan ruins to life with its unique tree navigation system, detailed physics simulation, and smooth animation.
Liberation HD capitalizes on the move to more powerful hardware in every possible way, with improved graphics, re-mastered music and new sound effects, and added gameplay bonuses like new missions!
Play a pivotal role in the turbulent birth of a new nation as you fight for freedom, not only for yourself, but for your fellow citizens in Assassin's Creed Liberation HD!