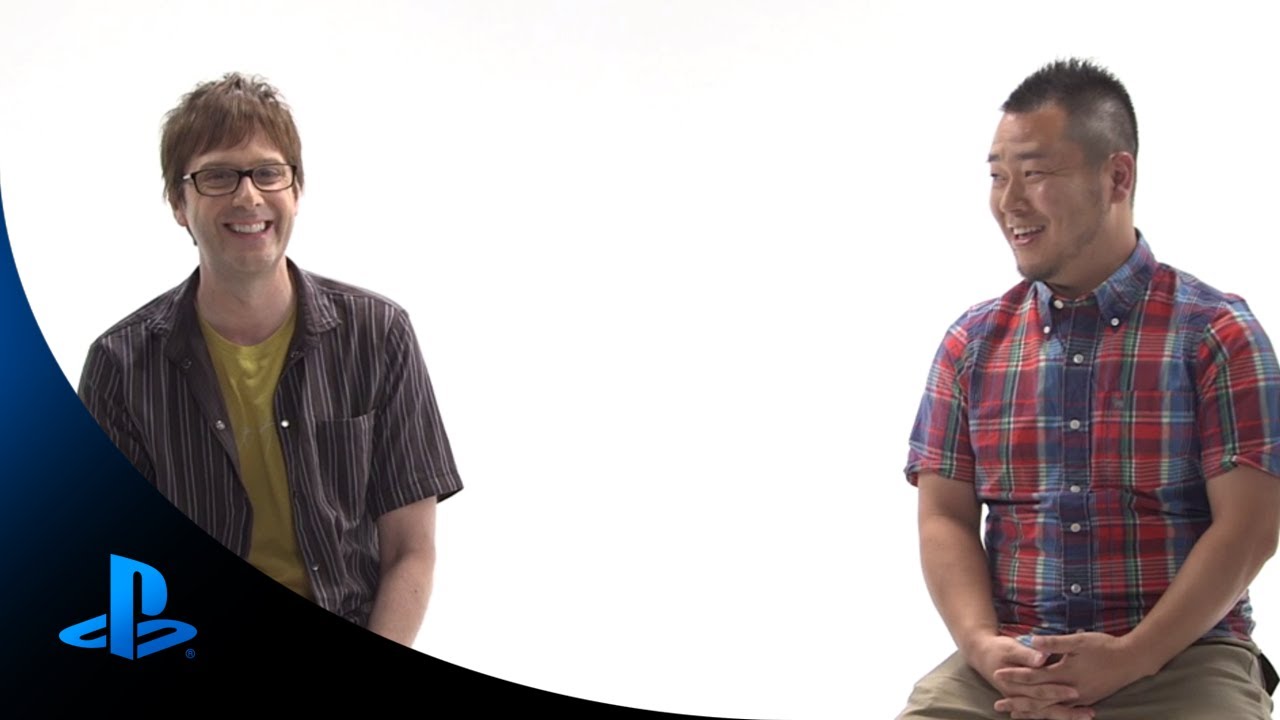 Hello, PlayStation.Blog readers. Having just announced the November 15th release date for PlayStation 4, you can imagine that it's a very exciting time at PlayStation. We're busy right now putting the final touches on Knack, including the drop-in/drop-out, 2-player local cooperative mode announced at Gamescom.
Knack is both fun and challenging, and is a blast to play with a second player controlling a robot version of Knack. Check out the brand new story trailer here if you haven't already.
Mark Cerny, lead system architect for PS4, is also the creative director for Knack. And bringing Mark's vision to life are the talented artists and developers at Japan Studio, our big internal studio in Shinagawa, Tokyo. The video above, our latest Conversations With Creators video, showcases both Mark Cerny and game producer Yusuke Watanabe, who talk about creating this next-gen character action game for PS4.
Stay tuned right here to PlayStation.Blog for more Knack and PS4 news.