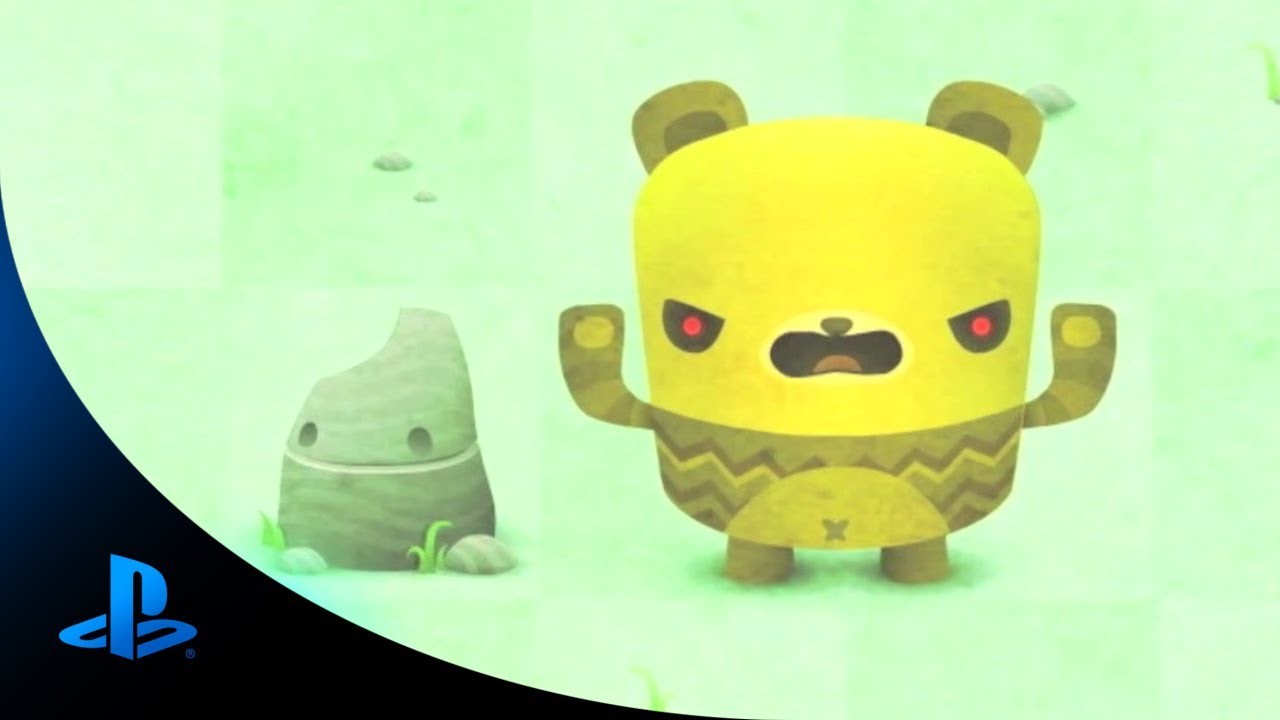 Hi folks! It's an honor to be posting here for the first time. I'm the co-founder of a studio called Spry Fox. We've made some well-known mobile and PC games such as Steambirds, Triple Town, and Realm of the Mad God. I'm super excited to announce that our next title — an original puzzle game called Road Not Taken — will be launching on PS4 and PS Vita in early 2014!
Road Not Taken is a game about life's surprises, both positive and negative. In our take on Robert Frost's poem of the same name, you wander through a mysterious forest in the aftermath of a large snowstorm. As you explore, you'll come across wild animals, impassable barriers, and lost children. Road Not Taken explores the question: "What happens when life's events throw you off the path you expected to take?" It's been a lot of fun for us to try and stretch the ideas that games can tackle!
In terms of gameplay, you can think of Road Not Taken as a puzzle roguelike.
You can play for dozens of hours, and no two sessions will ever be quite alike.
Each game is full of unexpected surprises and dangers, and we're not going to spell out how to play it. What does each creature do? Figure it out!
You're going to die many, many times.
But you won't mind death in Road Not Taken, because each death teaches you something new about how the world works and how you might do better next time. The world unfolds and becomes more complex over time, as well; you'll progressively unlock new things to encounter, and boosts that change the way you play the game.
There have been some really fantastic roguelikes that have been released in the past few years. Games like FTL and Don't Starve, for example. We're hoping that Road Not Taken appeals to the people who loved those games, but also to people who really enjoy thinking through a tricky puzzle without time pressure.
We've put together a little trailer to give you a taste of what Road Not Taken is all about, which you can find above. And if you want more information about us, you can visit our website!