Don't be alarmed — no, it's not Monday. Although PlayStation Plus updates typically kick off the week, we're trying something new by pulling back the curtain on our Instant Game Collection updates a little early.
For September, Resident Evil Chronicles HD Collection is leading the charge, so you can break out your PlayStation Move Controllers (yes, regular controllers work too) and start destroying zombies. Later this month you'll get the HD-remastered version of iconic PS2 classic ICO, one of Rockstar's awesome portable versions of Grand Theft Auto (in this case, GTA: Liberty City Stories), Ubisoft's loveable platformer Rayman Origins for PS Vita and the classic arcade shooter Galaga Legions DX.
Remember, these games will hit the Instant Game Collection at various times throughout the month, so check back with us every Monday morning to see all the benefits of your membership.
September PlayStation Plus Preview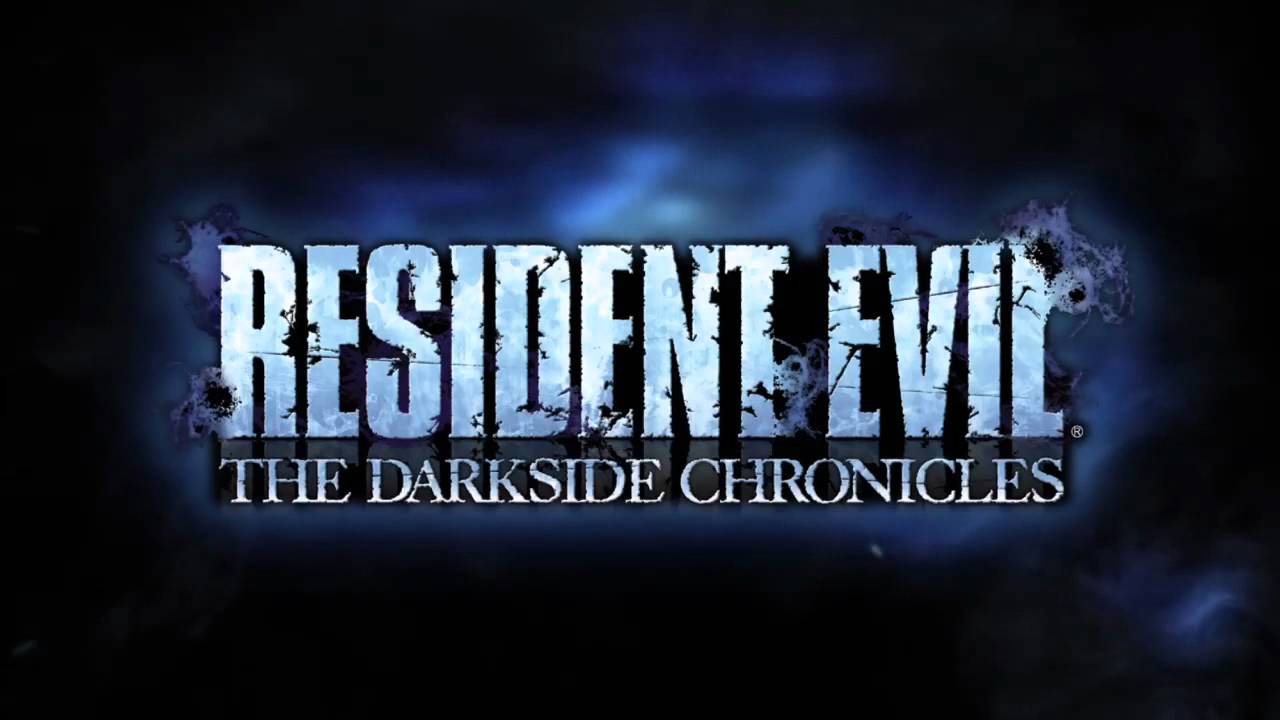 Resident Evil Chronicles HD Collection (PS3)
Free for PS Plus members, Regular Price: $26.99
Gear up for the ultimate Resident Evil shooting experience with Resident Evil: Chronicles HD Collection. Use the PlayStation Move Motion Controller or traditional wireless controller to take down hordes of zombies across two full titles, Resident Evil: The Umbrella Chronicles and Resident Evil: The Darkside Chronicles. Relive the events from the original series with classic characters in HD.
ICO (PS3)
Free for PS Plus members, Regular Price: $19.99
A young boy is locked away deep in a castle after horns started growing out of his head. After breaking free from his confines, he rescues a mysterious girl from her cage. Together they must escape the dangers of the castle and fend off the shadow creatures haunting their every move.
GTA: Liberty City Stories (PSP, PS Vita)
Free for PS Plus members, Regular Price: $19.99
There are a million stories in Liberty City. This one changes everything. Once a trusted wise guy in the Leone crime family, Toni Cipriani was forced into hiding after killing a made man. Now he's back and it's time for things to be put right.
Rayman Origins (PS Vita)
Free for PS Plus members, Regular Price: $26.99
Explore a massive world with over 100 characters & 12 unique worlds designed for all ages and playing styles. Take on a giant pink monster with hundreds of eyes… a possessed mountainous golem… and more! Rayman Origins is a platformer at its core but also features many elements of action, adventure, shooter and beat-'em-up gameplay.
Galaga Legions DX (PS3)
Free for PS Plus members, Regular Price: $9.99
The legendary hit arcade shooter returns with Galaga Legions DX! Featuring a new twist on the classic gameplay, slick new graphics and devastating weapon power-ups, the fate of the galaxy lies in your hands! Board your fighter and prepare to defend Earth from wave after wave of relentless aliens. Target your enemies' critical weak spots to earn bonuses and rack-up an astronomical score! Blast your way through unique levels and epic boss battles on your mission to defend the galaxy and prevent an intergalactic catastrophe!
If you've got feedback on today's Plus update make sure you leave a comment below. If you want to engage with some like-minded people, head over to the PlayStation Community Forums to discuss all things PlayStation, including this update. You'll also find other topics you can contribute your thoughts to, or start one for yourself.