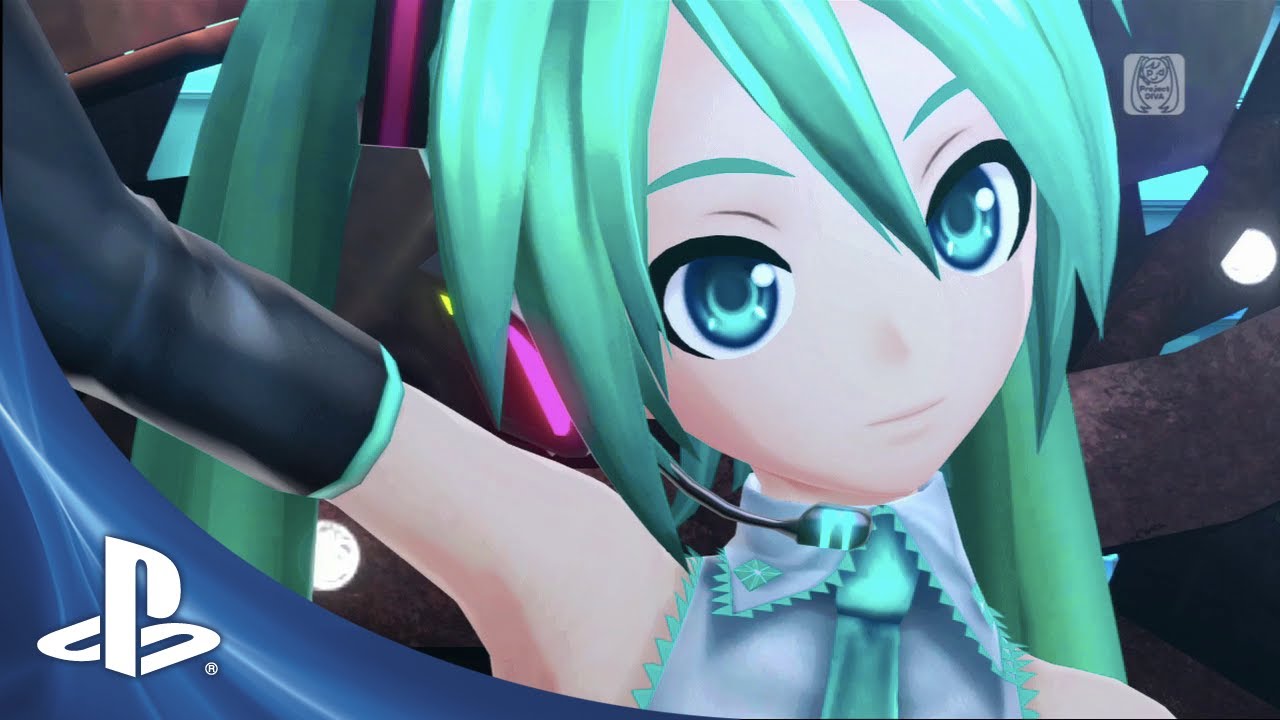 At long last, Hatsune Miku: Project Diva F is here! The game is in stores now, and will be available on the North American PlayStation Store later today. We've put together a new trailer, seen above, to celebrate the launch of the game. It features some amazing songs, and a look at both the "Miku Room" and "Edit Mode" features in the game.
In the "Miku Room", you can interact with your favorite characters and fully customize their room with special themes, furniture, and more. You can also buy them gifts using your DIVA Points, and each will trigger a special event!
"Edit Mode" lets you create your very own Rhythm videos with any song you own. The possibilities are almost limitless, and your creativity will let you build the ultimate music video featuring your favorite music. You can upload your creations online to share with your friends and the world — we can't wait to see the amazing videos you're going to create!
A long time ago, we asked you on Facebook if you would support Hatsune Miku: Project Diva F. Your responses were overwhelming, and your voices combined into a song that paved the way for Miku's first console game in the West. It's because of you we've arrived here today, celebrating the release of Hatsune Miku: Project Diva F on PS3. We couldn't have done it without you. Thank you all so much!