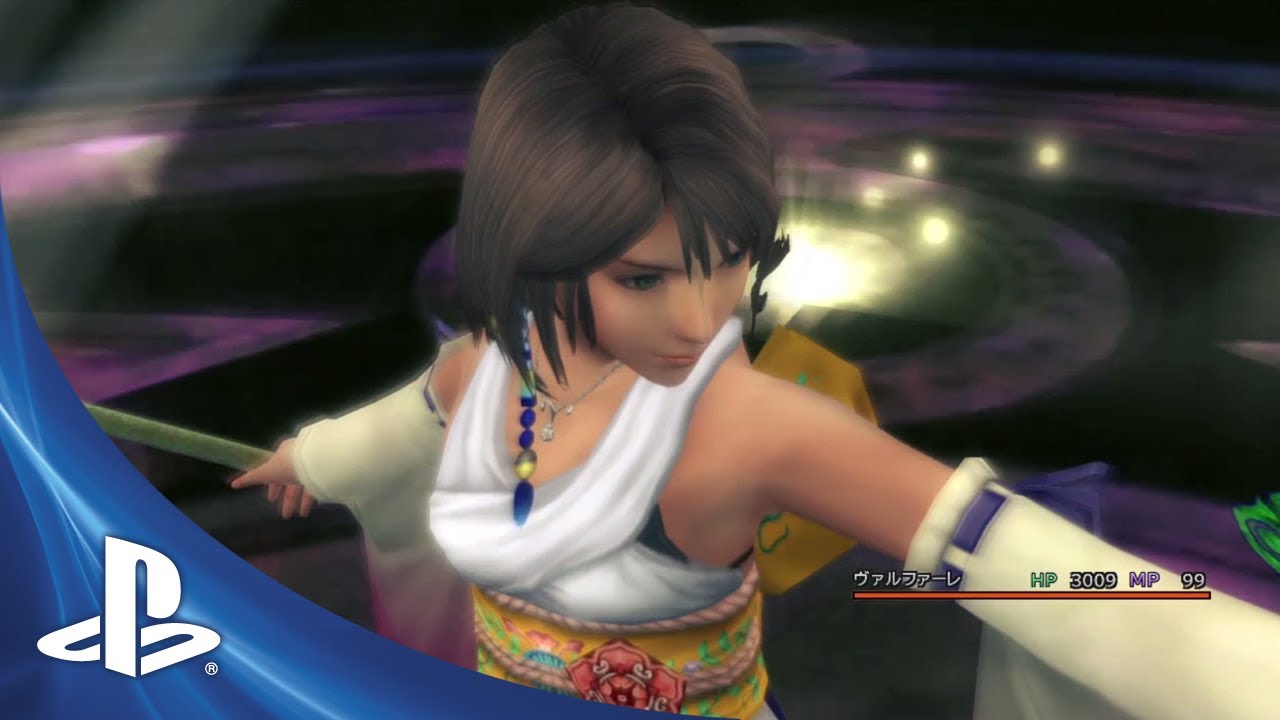 You might have gathered that it's Gamescom week, so there have been lots of goodies coming in recently — like a lovely little trailer comparing some of the gameplay from the original Final Fantasy X with footage from the new HD Remaster version.
It shows off a sequence of battles, focusing on the Overdrive attacks. Check out the difference between SD and HD!
But the new thing we're showing off here, is the arranged version of the battle music!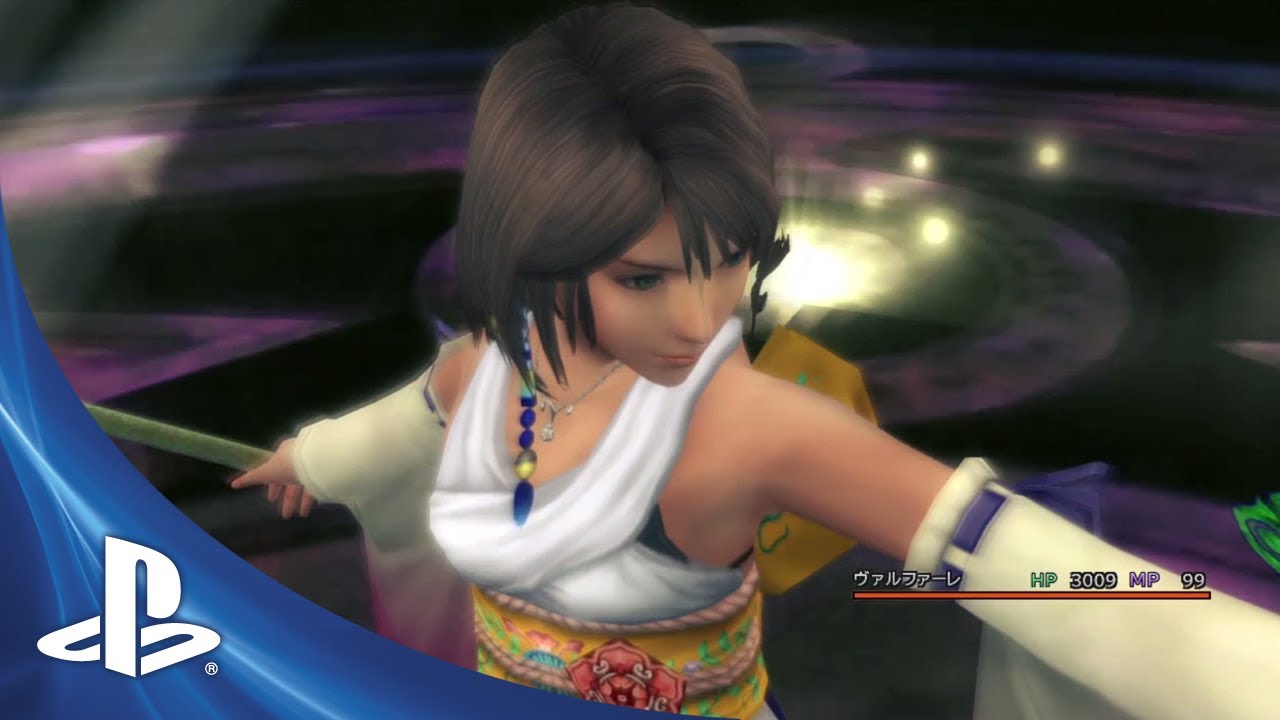 It's worth pointing out that more than 60 tracks from the original Final Fantasy X soundtrack have been rearranged or remastered in HD audio in the new edition.
Excited much? The game's currently slated for launch this year, and will be available for PS3 and PS Vita. We'll have more soon, so keep checking back!