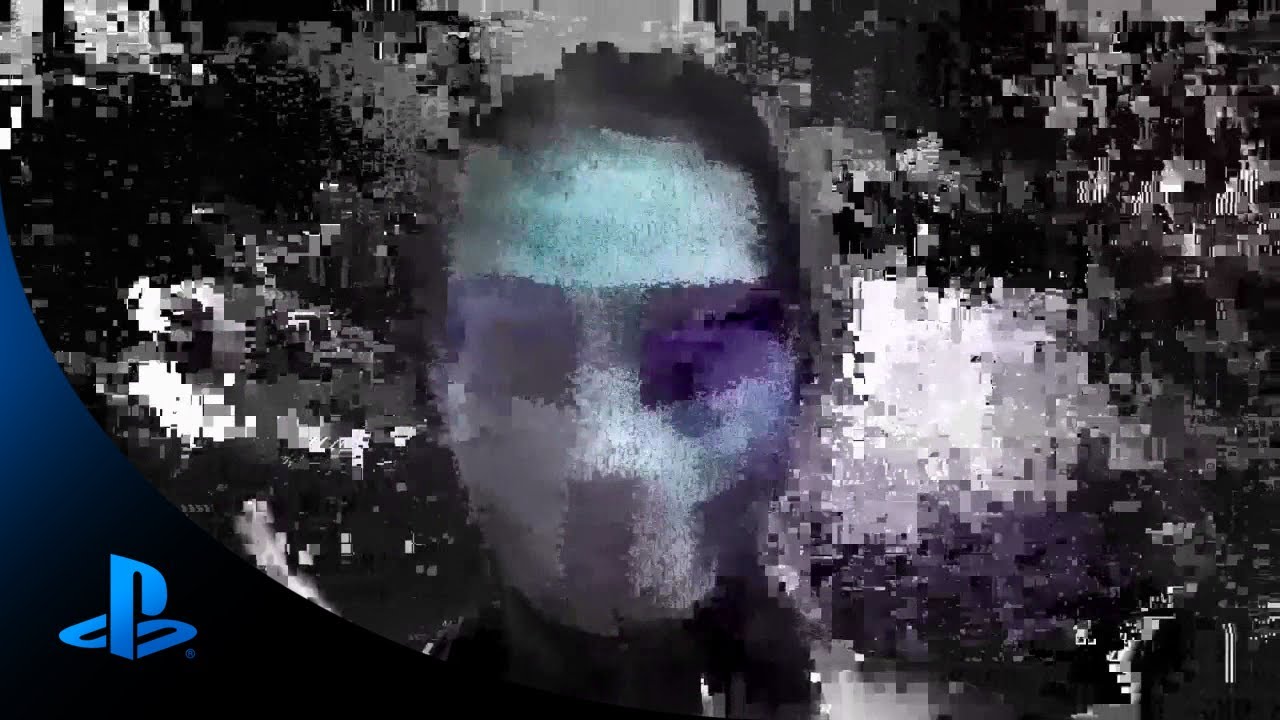 Hey guys! Couldn't make it to Gamescom? No worries, we've got you covered. Here's the trailer that was recently shown at Sony's conference. It introduces a rather intriguing group.
Let's have a look…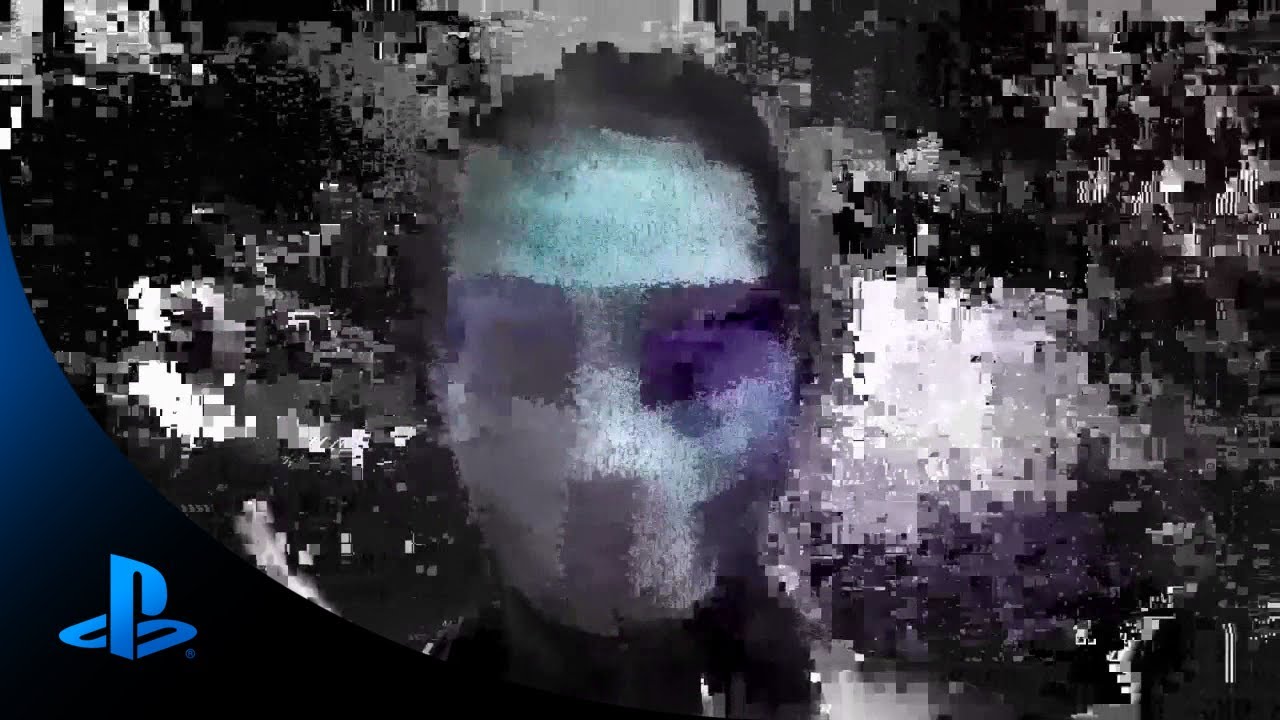 We already knew that even though Aiden was kind of a lone wolf, he wasn't always acting alone. He had some help. But in this latest piece, we're realizing that he might be facing more resistance than he had initially planned.
DedSec, an unorthodox group of "hacktivists" very active in Watch_Dogs' Chicago, doesn't seem to approve of Aiden's actions — even though in a way he's helping them uncover the many flaws of ctOS. Therefore, they seem committed to exposing him and denouncing his actions to the population. And much like Aiden, DedSec appears to have plenty of resources, making him even more vulnerable.
So what's Aiden's real connection with them? Are they friend or foe? On top of dealing with his own problems and the occasional police chase, will he have to watch his back for DedSec members? I, for one, have trouble believing him when he says he's not in any trouble.
Also, today we're getting a glimpse of some amazing, Sony-exclusive content. The pre-order bonus includes the sleek and deadly DedSec white hacker suit, and 4 exclusive missions that'll give you an extra 60 minutes of play, plus a hacking boost perk. All that will only be available on PS3 and PS4, so pre-order now.
Make sure you follow us on Facebook and Twitter to join in on the conversation.