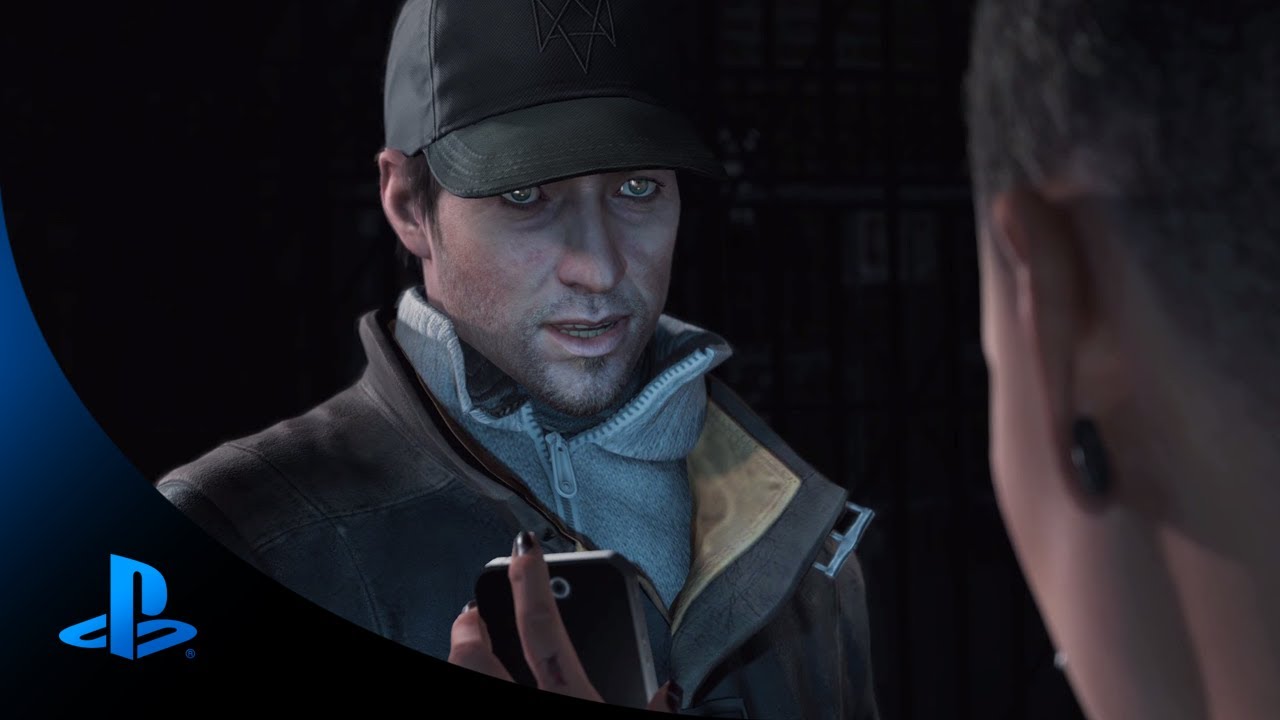 Hey guys! I'm Kim Belair and I've just joined the Watch_Dogs team as a ComDev. I'll be working with Nik Schmidt to bring you new Watch_Dogs info and content as we lead up to the game's launch. I'm excited to be here, and extra excited to share a new trailer.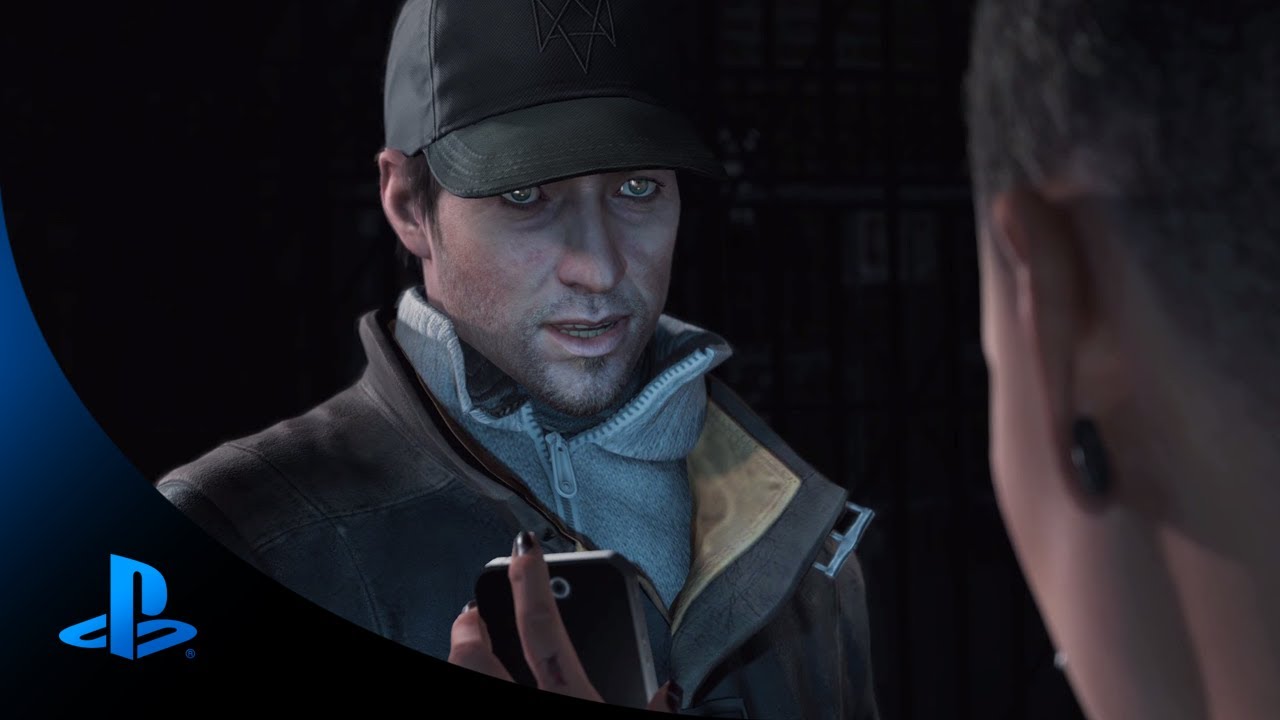 As you've probably noticed, the buzz around Watch_Dogs has been awesome, and we've gotten some great responses from the press. In fact, we recently received more than 90 awards and nominations at this year's E3. This trailer showcases a few of the amazing things people have said, paired with gameplay footage — some of it brand new.
The reactions and the accolades we receive help to inspire us; we couldn't be more psyched to be working on something that gets people talking, that excites them, that draws them into a totally new world. And the world of Watch_Dogs is going to be big.
We can't wait to share it with you on both PlayStation 3 and PlayStation 4.
For now, you can keep up with the latest news on the Watch_Dogs Facebook page, or follow us on Twitter or Instagram. To pre-order your copy, visit our official website.