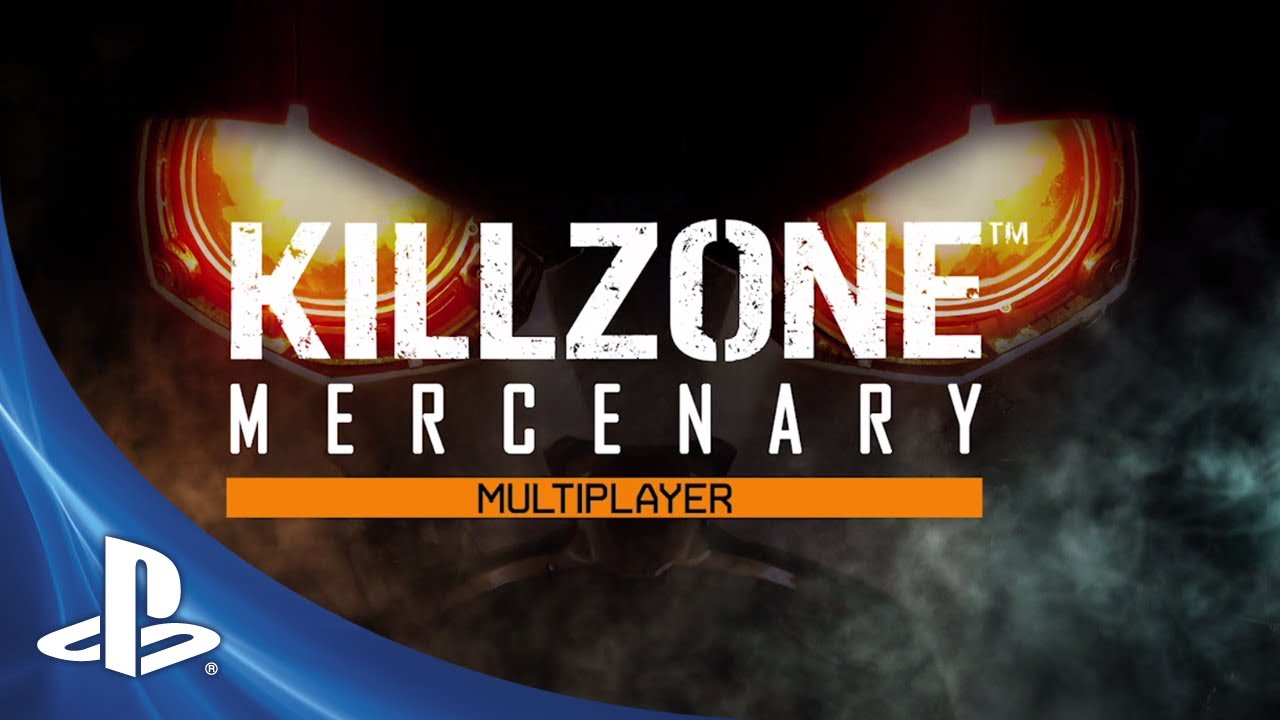 Readers of the PlayStation.Blog,
We're excited to announce that the Killzone: Mercenary closed multiplayer beta (for which signups were held a short while ago and already concluded, if you're just tuning in now) is now LIVE. To those who got in, you should already have the necessary information to jump in and get going.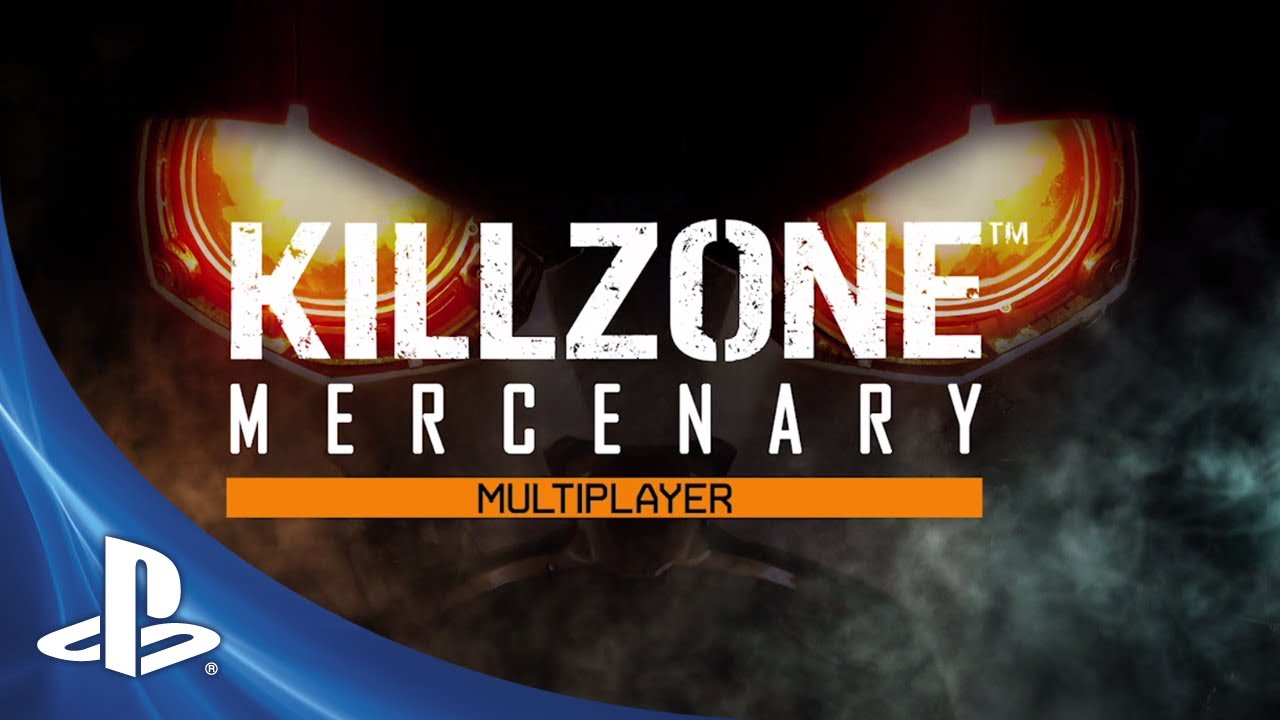 Note: If you received a multiplayer Beta voucher as part of the promotion via PlayStation Home, please note that your voucher is for the Open Beta in late August, not for the closed Beta launching today.
To those of you who didn't get in or are just hearing about this now, worry not: we're going to open the multiplayer beta right on up in late August – details will be coming really soon, so stay tuned.
And really, who doesn't like a good open beta? They're a bit draftier. They let in more natural light. Better for Agoraphobes and such.
Killzone: Mercenary hits shelves in North America on September 10th, 2013.