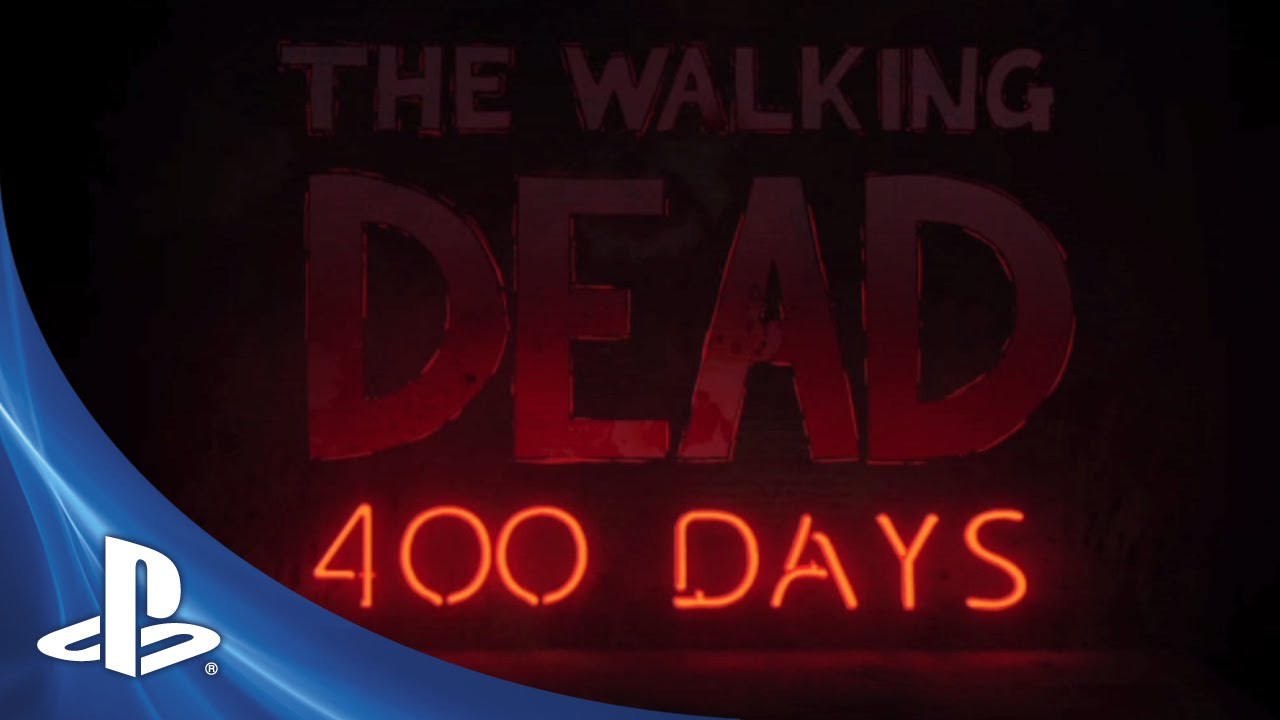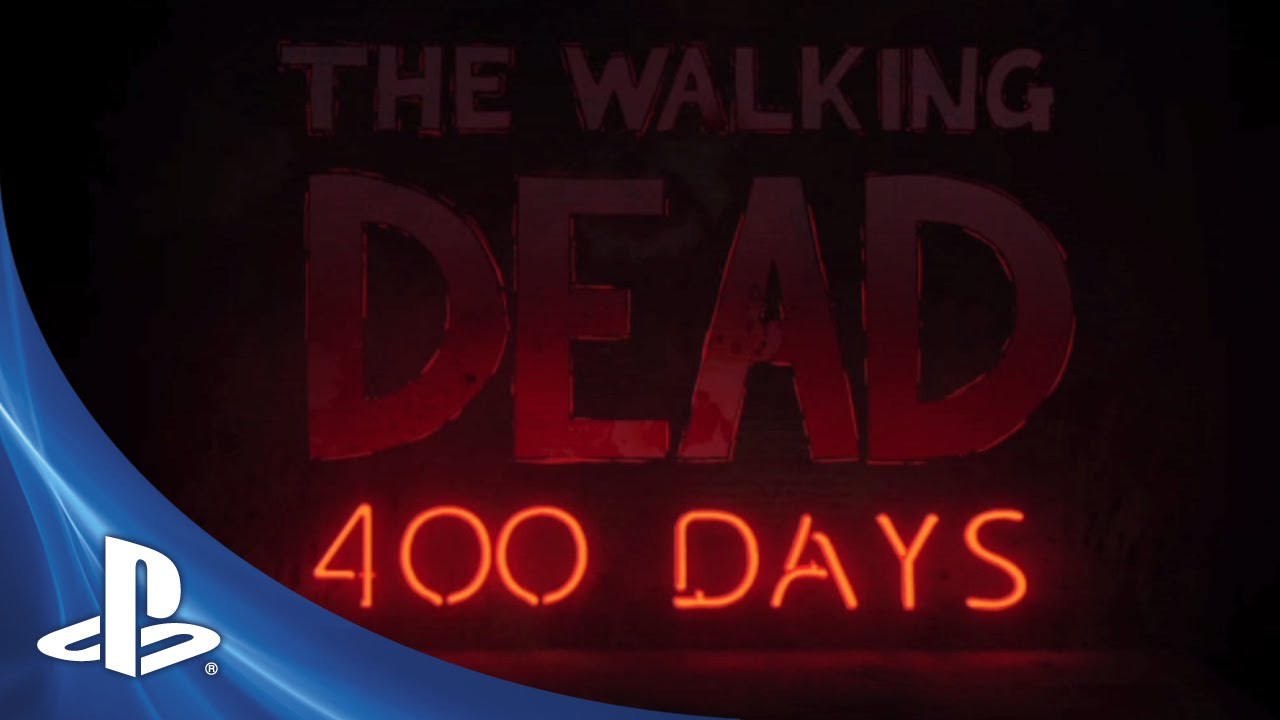 It's opening day at Comic-Con 2013 in San Diego, and we want to give you a glimpse of what we'll be talking about at PlayStation's upcoming panel: Behind the Scenes with Telltale Games' The Walking Dead Game Series.
In our new video, the gang at Telltale Games provide an inside look at the game's development process, their reaction to its myriad Game of the Year wins, the launch of 400 Days and some tidbits about The Walking Dead on PS Vita — highlighted by the upcoming launch of a dedicated PS Vita bundle.
If you're attending Comic-Con in San Diego, be sure to drop by room 23ABC on Saturday, July 20th from 4:00pm to 5:00pm to see an all-star panel with comic series creator Robert Kirkman and the developers from Telltale Games. The panel will walk you through the origins of the game, reveal details on gameplay features exclusive to PS Vita, and include a little sneak peek on what's to come in the next chapter of The Walking Dead game series. Seating is on a first-come, first served basis, so arrive early — we hope to see you there!
For more details on all things PlayStation at Comic-Con, check out our dedicated Comic-Con 2013 page.