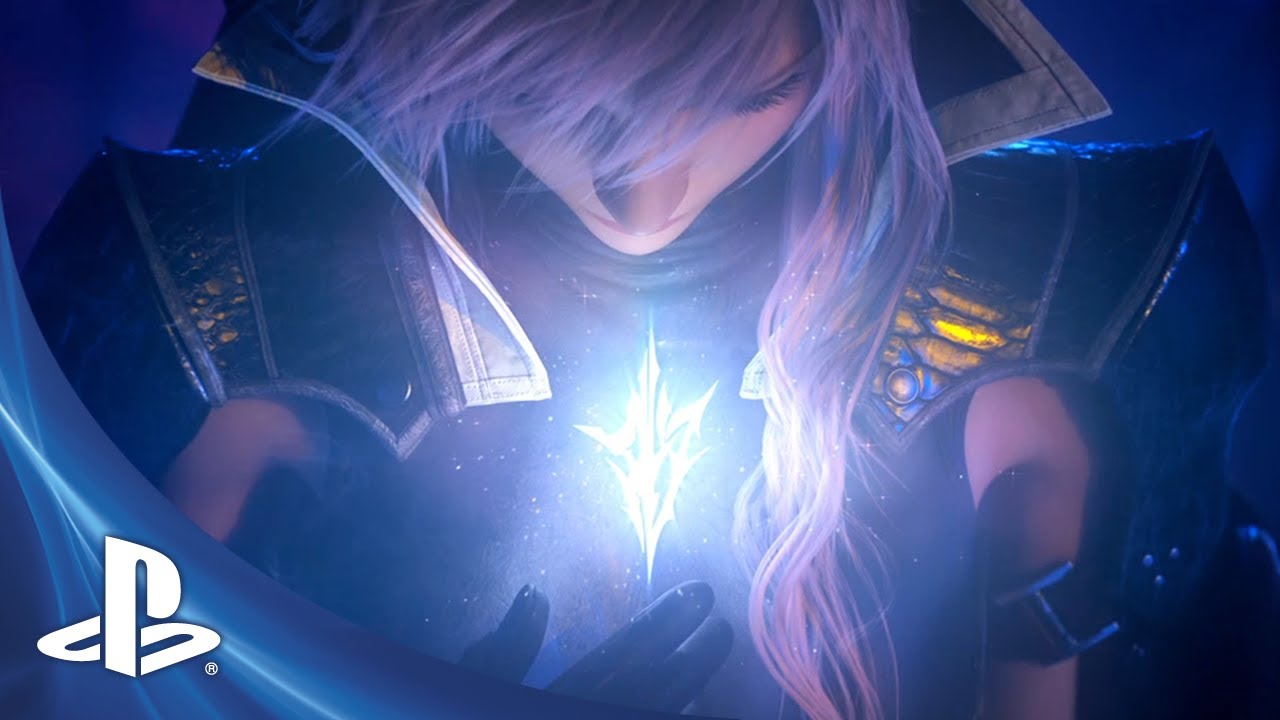 Time for a juicy bunch of new details for Lightning Returns: Final Fantasy XIII, this time focusing on the battle system, plus a new location and costume too.
First up, some screens from Yusnaan, the city of revelry, focusing in on one area in particular – The Slaughterhouse. As the name implies, it's not the most savory of destinations… it's home to nightly battles between mighty combatants in a brutal arena. I'm pretty sure you can figure out who's going to end up getting involved in all that, eh?
Also, time to lift the lid on a nice little sync-up with Lightning Returns: Final Fantasy XIII by way of some more costume links – this one allowing you to don the garb of the famous Miqo'te character from the forthcoming PS3 and PS4 MMO, Final Fantasy XIV: A Realm Reborn. You'll be able to equip the Lominsan Cutlass and Escutcheon to give you some awesome rapid attacks and leave enemies dead in your wake.
And last, but by no means least, a bit more detail on the game's battle system. In some battles, you can destroy sections of a foe, and if you succeed in disabling a specific area then the enemy will not only be weakened but you can also gain different items as rewards once the battle is won.
Plus, there's also a new counter attack system – by timing your counter perfectly with the enemy attack you can negate it and land a punishing blow of your own that could stagger the foe. However, you need to judge when best to use it – it'll use up a large portion of the ATB gauge, and it's only effective against physical attacks… not magical ones.
Finally, check out the new "13 Days" trailer for the game – first shown at San Diego Comic-Con!
That's it for this update – let us know what you think in the comments. Stay tuned for more updates on the game, up until its release on February 11th, 2014!