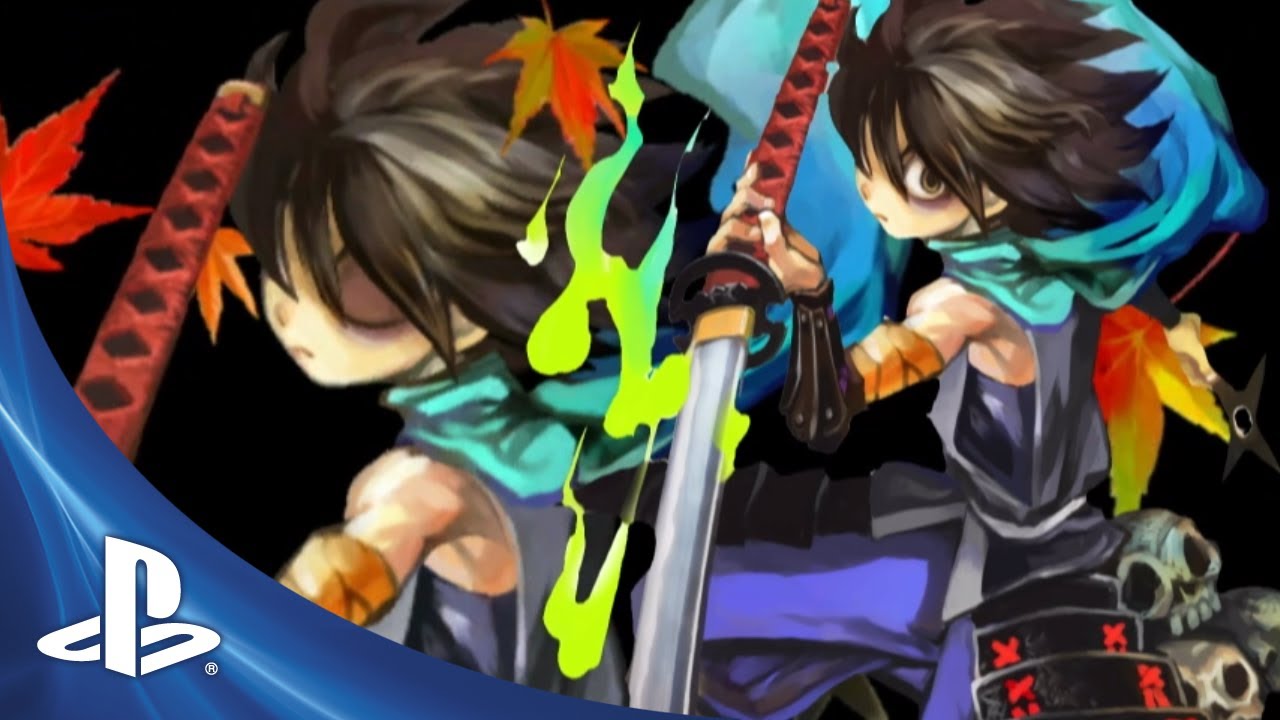 Muramasa Rebirth, the action-packed RPG by Vanillaware, the developer behind the critically acclaimed Muramasa: The Demon Blade, releases today! Enter a world where ancient Japan comes to life on PS Vita. Play as the possessed princess Momohime, or the fugitive ninja Kisuke as they travel throughout Japan in search of the Demon Blades – powerful blades that lust for the souls of the vanquished. Collect all 108 blades, and battle those who stand in your way.
Along with a standard edition retail release, Muramasa Rebirth is also available on PlayStation Network as well as a limited "Muramasa Rebirth: Blessing of Amitahba Collector's Edition!"
In Muramasa Rebirth, Vanillaware re-imagines Muramasa onto the PS Vita system. The game's beautiful, vibrant hand drawn art is stunningly enhanced by the PS Vita's OLED screen. The gameplay has been updated to allow for easy gameplay and customization. Remap your controls to your liking and play with ease!
Muramasa Rebirth tells of two journeys: one made by Momohime and the other by Kisuke. Momohime has been possessed by the malevolent spirit, Jinkuro. Her soul travels with her possessed body unwillingly as Jinkuro uses her to accomplish his goals. Kisuke, a fugitive ninja on the run that has lost his memory, also finds his fate intertwined with the powerful demon blades as he comes across people from his past.
Encountering monsters, ninjas, and even gods along the way, they will battle through these enemies using the powers bestowed by the Demon Blades; however, these blades lust for souls, and will ultimately consume those who wield them.
Aksys Games decided to create a limited run collector's edition for those fans who want to deck their PS Vita system out to the Muramasa max! Each collector's edition comes with a specially designed PS Vita face cover and skin by HORI, USA, a PS Vita pouch, and a specially created Muramasa Rebirth lithograph by Vanillaware. Each component has been designed to fit the look and feel of Muramasa. The lithograph was inspired by Ukiyo-e woodblock printing, and is truly a one-of-a-kind piece of art!
Ready for some high flying, awesome, in-your-face action? Well, pick up Muramasa Rebirth today and prepare yourself for one of the most action-packed rides on PS Vita!