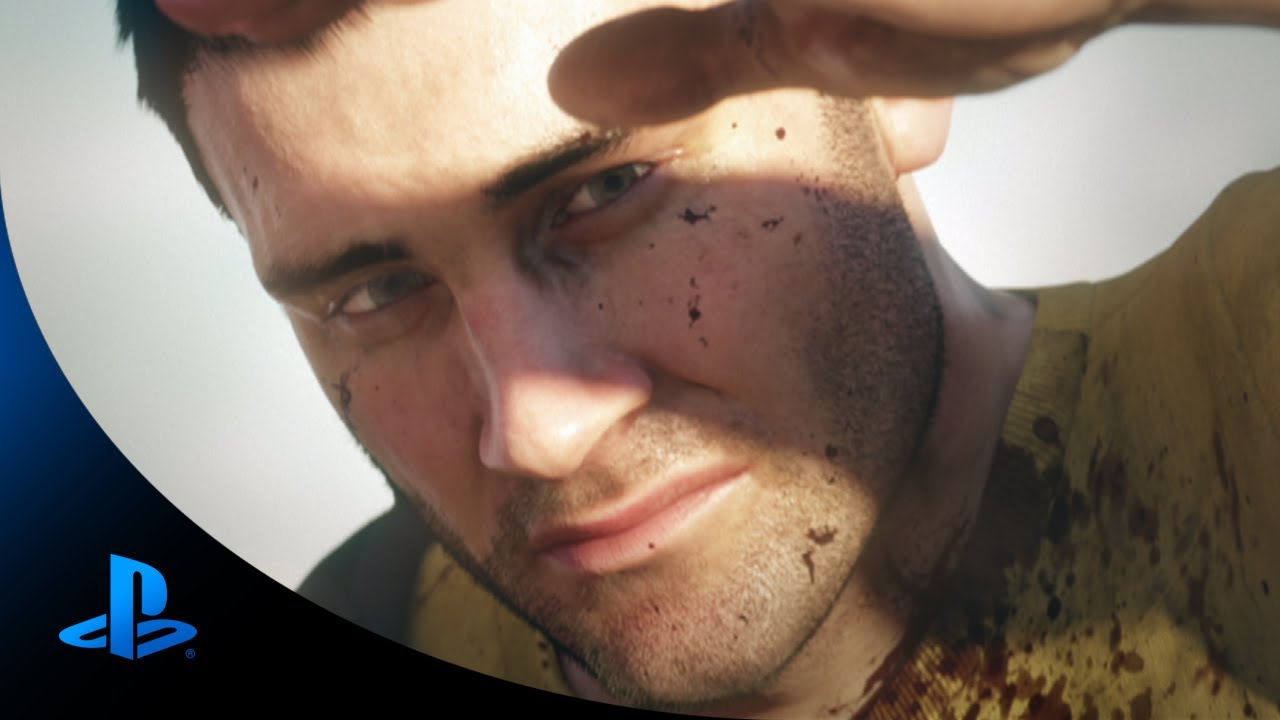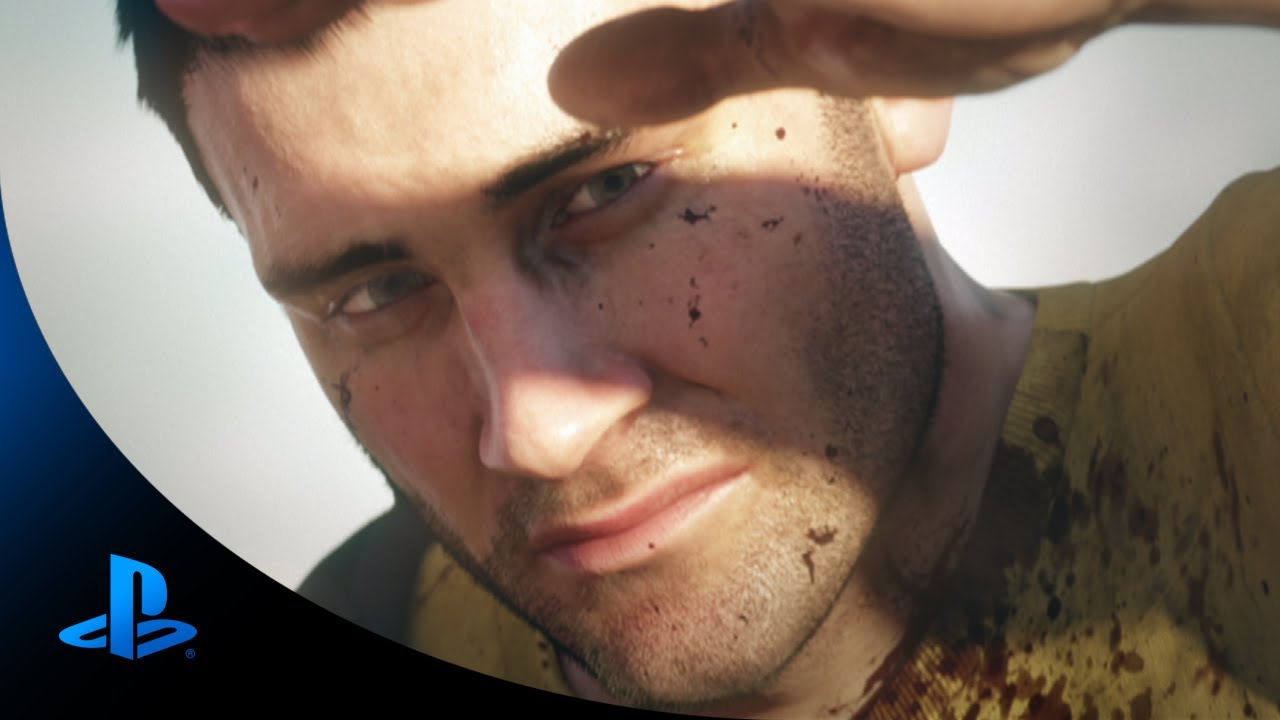 E3 is always an exciting time for the world of gaming. Never more so than this year, with the new console generation offering new opportunities and new, wonderful technology for us developers to tinker with. It's also a special show for Techland.
We're thrilled to give media their first hands-on demo of our biggest and most ambitious project to date, Dying Light. But there's more! You, the gamers, are the most important people in this project, so before the show we're giving you a glimpse into the unforgiving world of the game.
The city, devastated by a deadly outbreak, is a battleground. Witness the survivors' desperate race to a cache of supplies. Free running from here to there is only a part of the challenge. The real test is trying to stay alive through the night, when the infected become more active and even more deadly. This is your world now, every day and every night, so run! Good night, good luck!