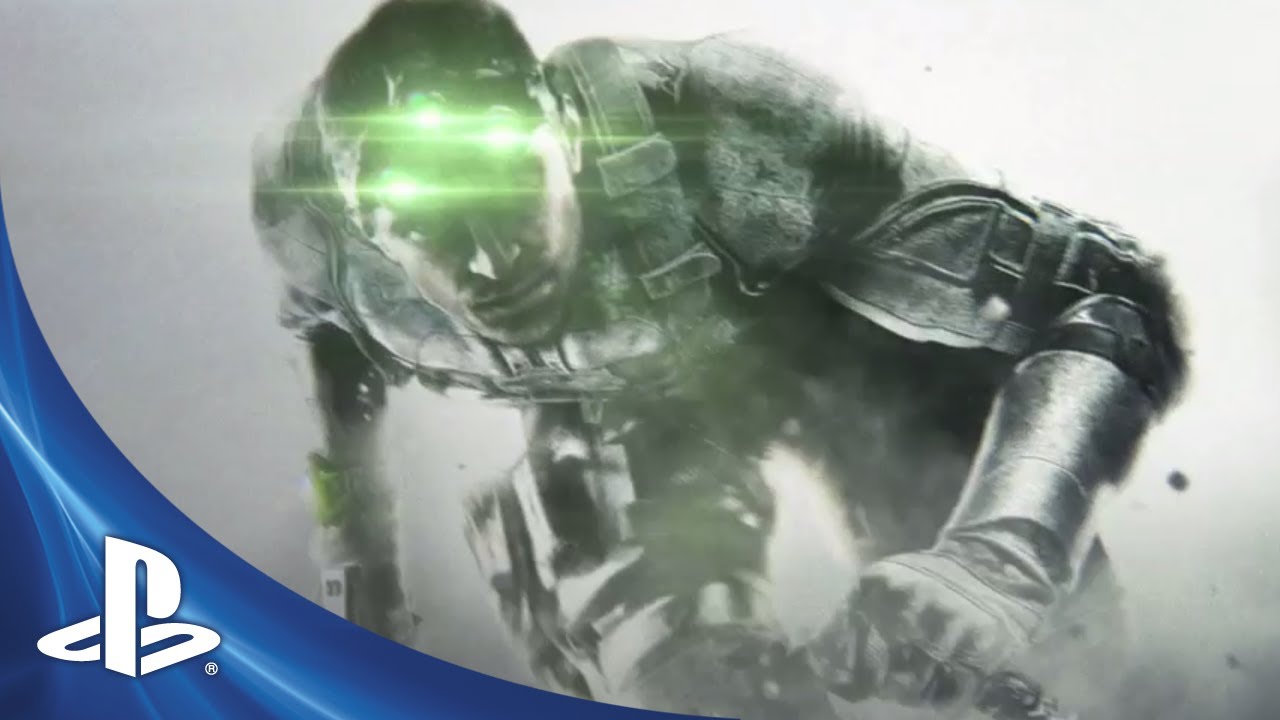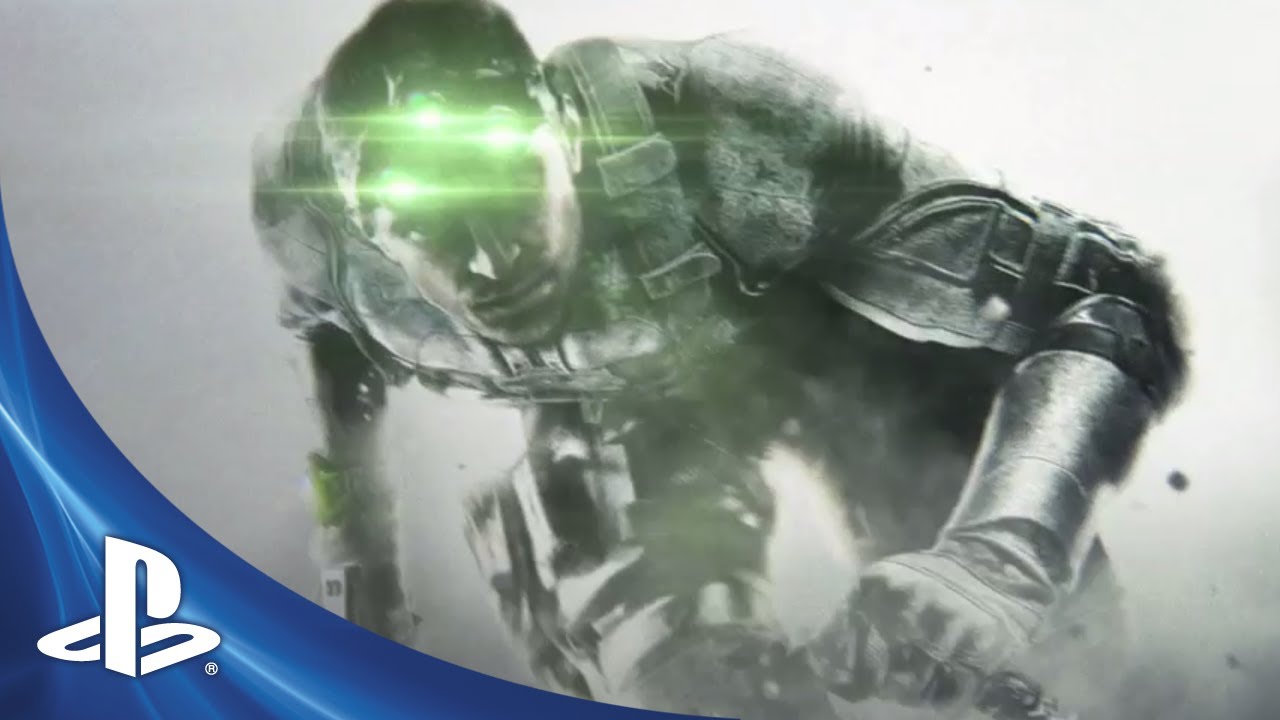 For those who missed the last couple of posts I did here, my name is Zack Cooper. I'm the Splinter Cell Community Developer (ComDev).
Recently we shared the Spies vs. Mercs reveal trailer, and just a few days ago, the CO-OP trailer.
What we bring to you today is a fresh look into the CO-OP experience. This time we're really going all out!
Ubisoft Shanghai is doing the maps, and we are incredibly proud of what they've been putting together. As you may know, they've got a rich history in the Splinter Cell franchise, having led the charge on Pandora Tomorrow and the current-gen version of Double Agent.
Here at Ubisoft Toronto, we're tasked with making sure everything fits appropriately into the grand package of Splinter Cell Blacklist. Not only are there 14 unique missions… there's a ton of variety contained within those missions.
There are four different mission types — two of which we're talking about today. They're given to you by the different characters on the Paladin (Sam's mobile command center that houses 4th Echelon).
The Isaac Briggs missions are the CO-OP campaign missions, in that they've got their own storyline which is tied into the core Blacklist narrative. Those missions have to be played with a partner (split-screen or online). Briggs has tactical expertise, being former Army and CIA, and isn't afraid to get his hands dirty should the situation call for it. His missions have all sorts of exotic sequences, and play to the three playstyles (Ghost, Panther, Assault).
The Grim (Anna Grimsdottir) missions are great for the hardcore: the Ghosts. She's focused on intel and analytics, chasing leads for valuable data. She wants you to get in and out, and to complete the objective without leaving a trace. The missions Grim provides need to be completed without detection – if you're spotted, you start from the beginning.
We'll be providing more details about Single Player, Spies vs. Mercs, AND CO-OP as we get closer to the August 20th launch date… but in the meantime, I hope you enjoy this brand new ComDev video.
I'll be sticking around for the rest of the hour to do another Q&A… so let me know what's on your mind!