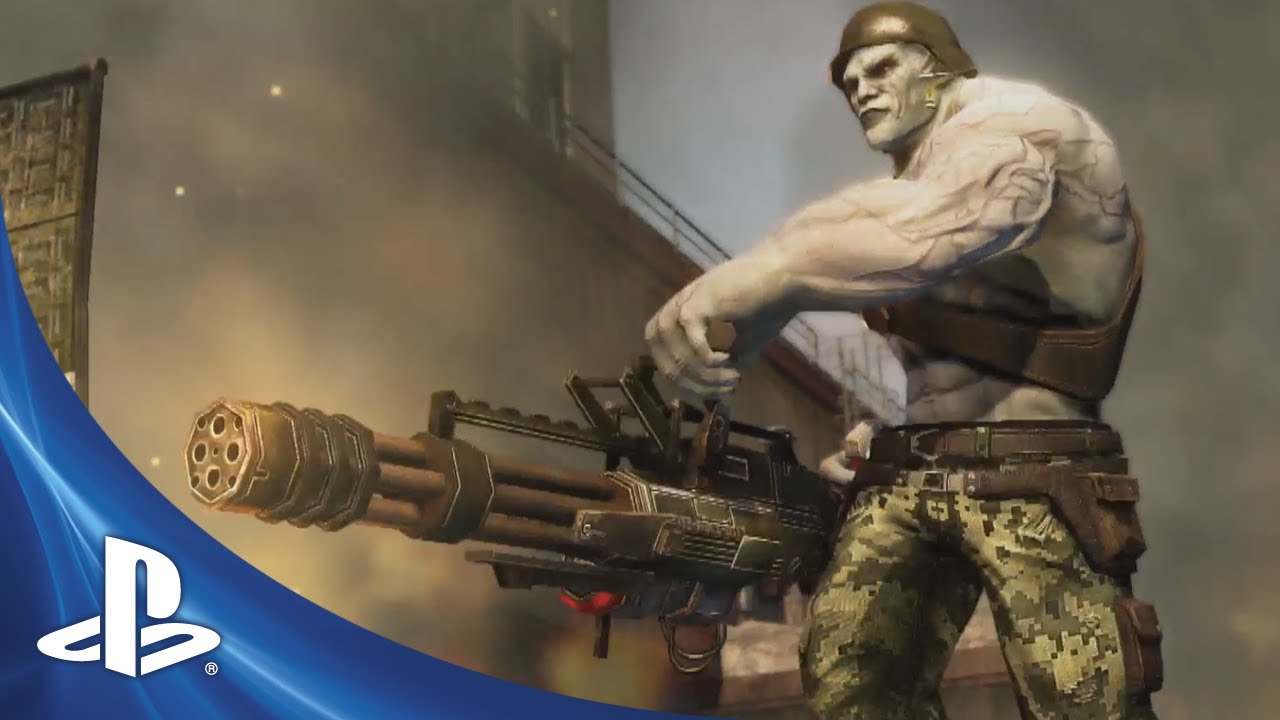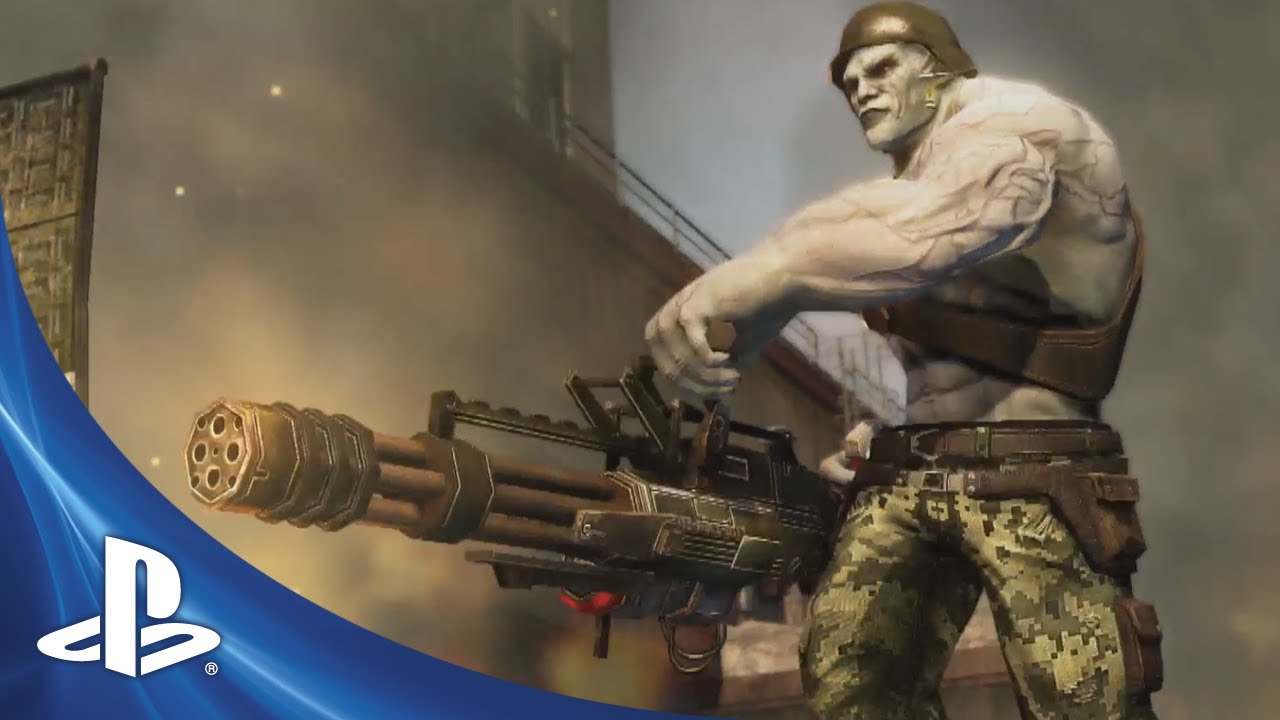 Defiance, the massive open-world shooter from Trion Worlds, is out today on PS3. Set in 2046, Defiance puts you in the shoes of an Ark Hunter. Hired by Von Bach Industries to scour the terraformed San Francisco Bay area for valuable alien technology that has crashed onto earth, your adventures are the result of a massive war that waged for years on the ground and in the skies. During your journey, you'll team up with fellow Ark Hunters in order to find more tech, weapons, and loot. There will be times when you'll find yourself facing off against other players: in Defiance, friends are a rare and ephemeral commodity.
Get a taste of what awaits in our full-length launch trailer "Welcome to the New Age" featuring "Radioactive" by Imagine Dragons.
Read more about Defiance on PlayStation.Blog, or head to http://community.defiance.com to get the latest info on the game. Welcome to the new age, Ark Hunter. Good luck.