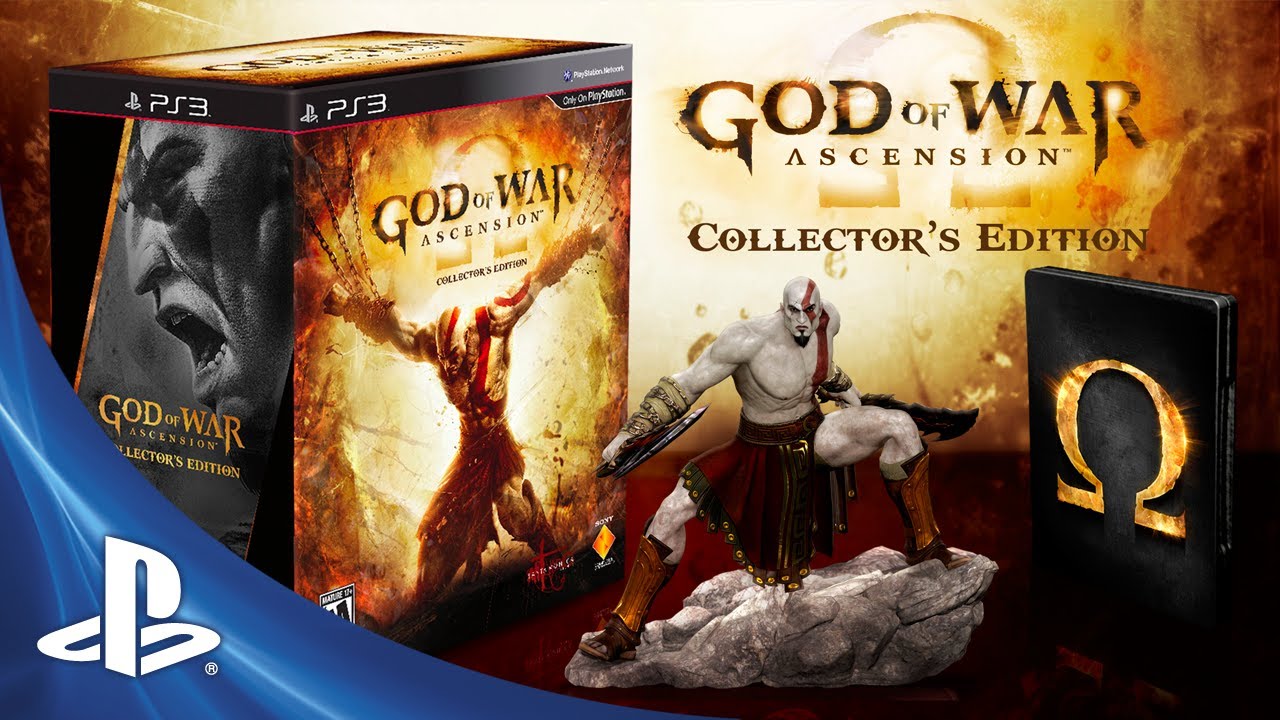 Whether you're a long-time God of War fan since the game-changing PlayStation 2 original, or have yet to join the legion of Kratos devotees around the world, the long-awaited God of War: Ascension is going to be an unforgettable experience for loyalists and newcomers alike. And for the true God of War fan, the God of War: Ascension Collector's Edition is destined to be the crown jewel in your game collection come March 12th.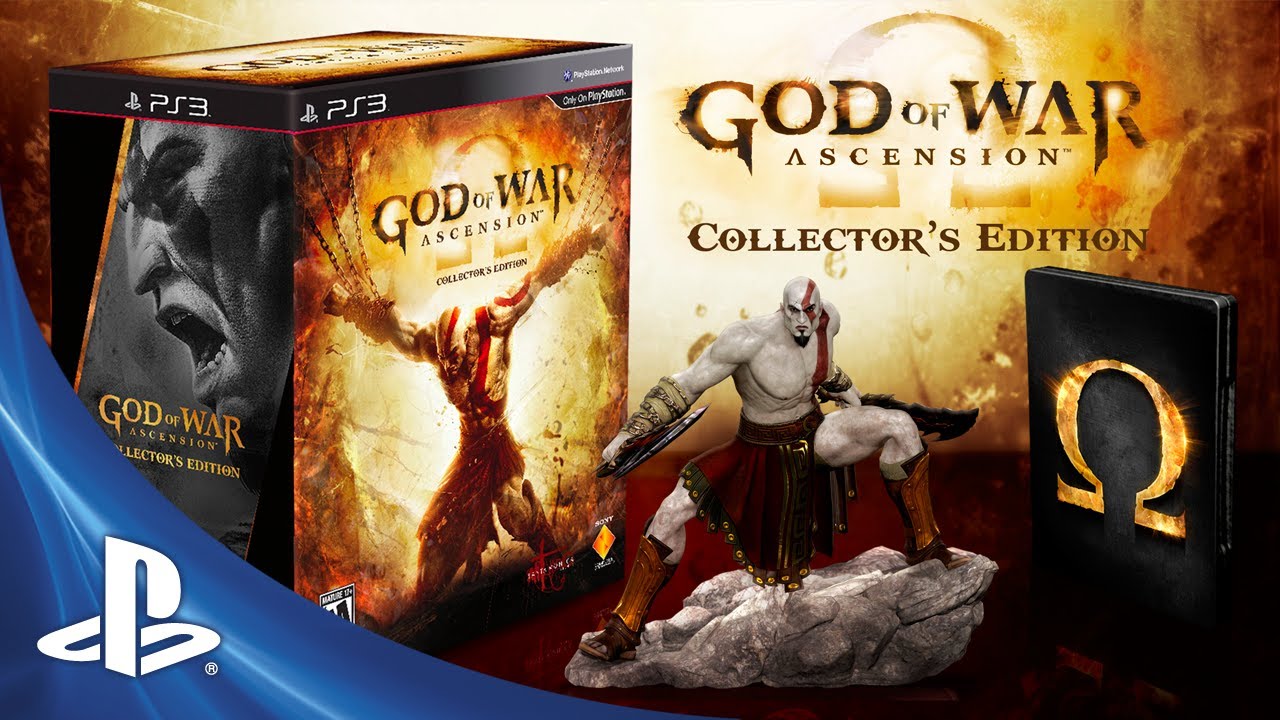 At only $79.99, the Collector's Edition offers a ton of content at a great price. A beautifully crafted 6" statue of Kratos—a one-of-a-kind collectible that won't be sold anywhere else—accompanies a premium Steelbook case with the iconic God of War Omega design. Also included is a wealth of digital content: an exclusive PS3 dynamic theme, a PSN Avatar pack, a 48-hour multiplayer mode XP boost, and a Season Pass for all future DLC released for the game. Also included is a voucher to download the official game soundtrack featuring Tyler Bates' thrilling score to the game, recorded with a full orchestra and choir at the famous Abbey Road Studios in London.
The Collector's Edition is nearly sold-out, so be sure to pre-order yours before it's too late (and to claim your bonus DLC as well).
I'm also excited to share the final "Behind the Scenes" video from our captivating live-action "From Ashes" trailer and TV commercial. This latest installment of our Unchained BTS series offers insight into the full-scale Hollywood production behind bringing Kratos to life, featuring interviews with the minds behind both the game and the trailer.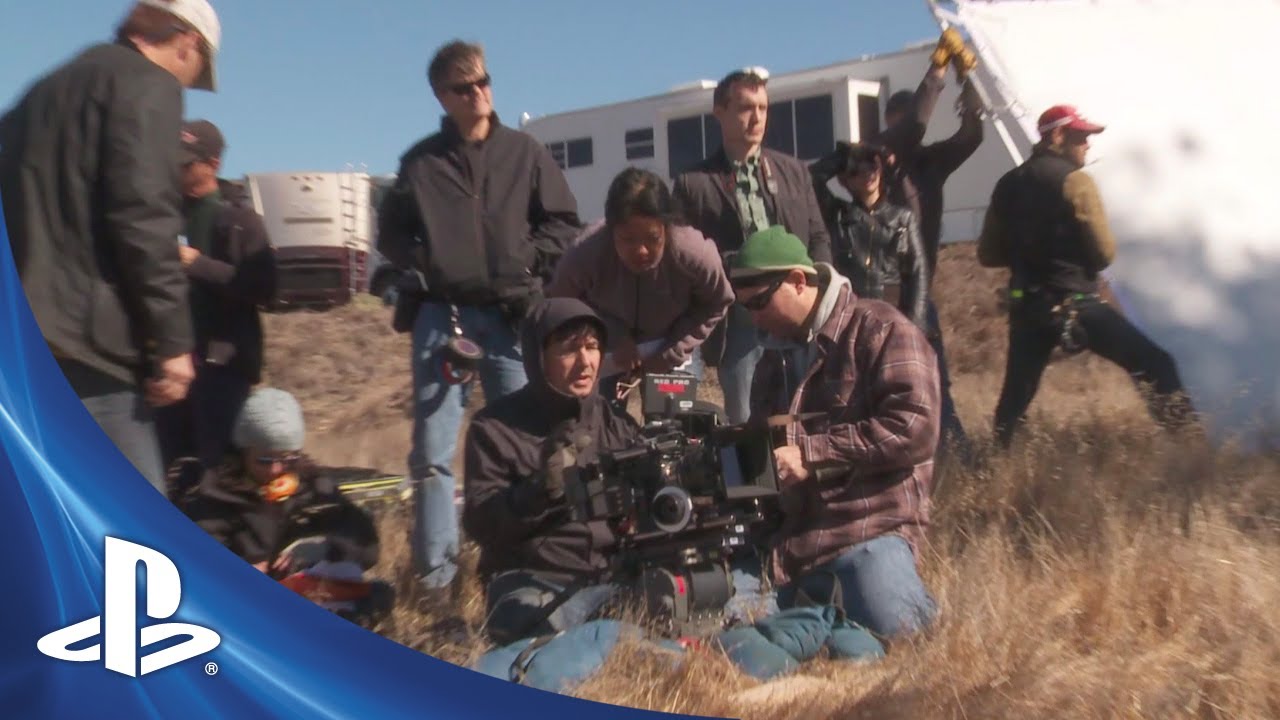 If you missed the first two BTS videos, be sure to check out the work that went into bringing Kratos and his Spartan army to life.
If you can't wait until March 12th to get your hands on Kratos' latest adventure, head to the PlayStation Store right now to download the single-player demo and experience the intense opening of the game. The demo also features bonus video content from the game and more.