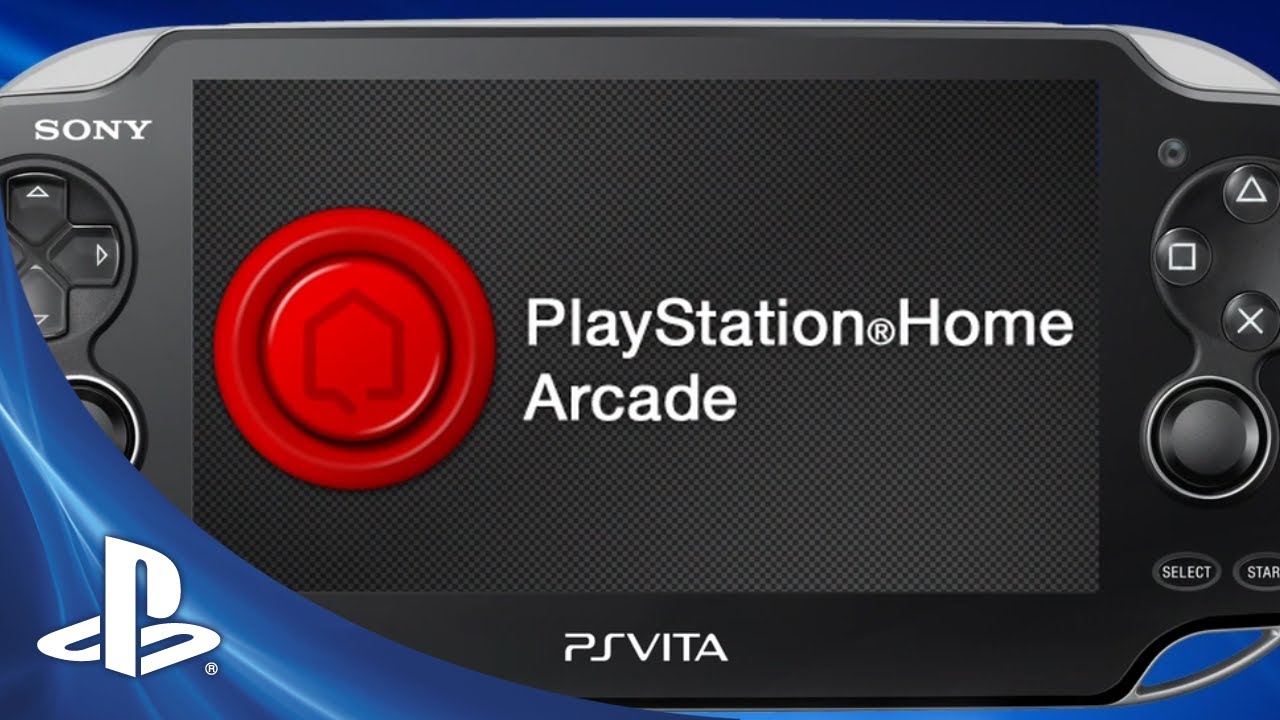 Since launch, PS Vita owners have gained access to lots of great applications on our new handheld, and we don't have any plans to slow down. We're rolling out a brand new app that brings many classic arcade games, along with a few new titles that were previously available only through PlayStation Home. We call it PlayStation Home Arcade.
PlayStation Home Arcade is available today and serves as a portal for some of your favorite arcade classics like Centipede, Asteroids, and Frogger. We're also offering more recent titles, like Icebreaker and the very addicting Scribble Shooter, which was previously only available in PlayStation Home. The PlayStation Home Arcade app is a free download in the PlayStation Store, and you can purchase games from directly within the app, starting at $1.49 each. To celebrate the launch, we're offering Ice Breaker, WipEout 2D and a demo of Scribble Shooter absolutely free!
If you've purchased any of the available titles as arcade cabinets within PlayStation Home, you can download these titles again on PS Vita at no additional cost.
The following titles are available today through PlayStation Home Arcade:
Icebreaker (Free)
WipEout 2D (Free)
Scribble Shooter (Demo available for Free) – $1.49
Frogger – $1.49
Time Pilot – $1.49
Asteroids – $1.49
Centipede- $1.49
Astrosmash Gen2 – $1.49
Shark! Shark! Gen2 – $1.49
Mad Blocker – $1.49
We're constantly looking for new ways to expand PS Vita's gaming and application offerings and giving you access to the best portable entertainment experience available, so we're excited for you to check out PlayStation Home Arcade yourself. Let us know in the comments which games you'll be checking out!