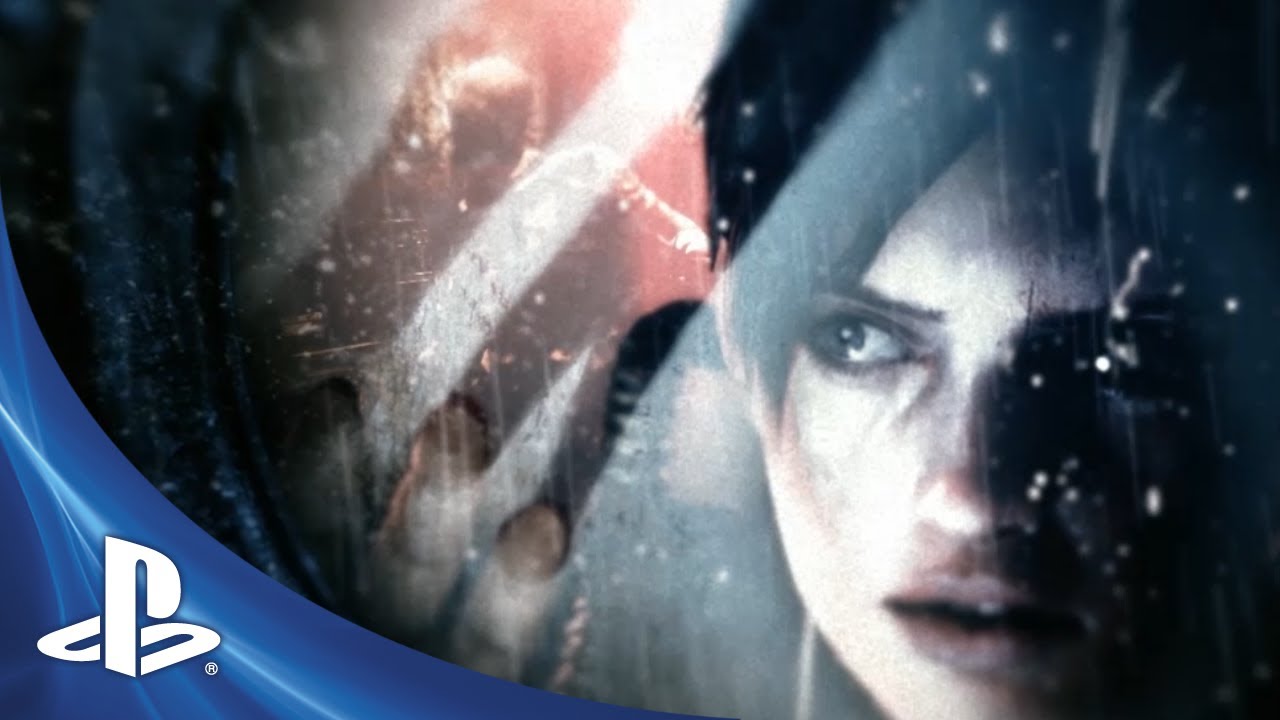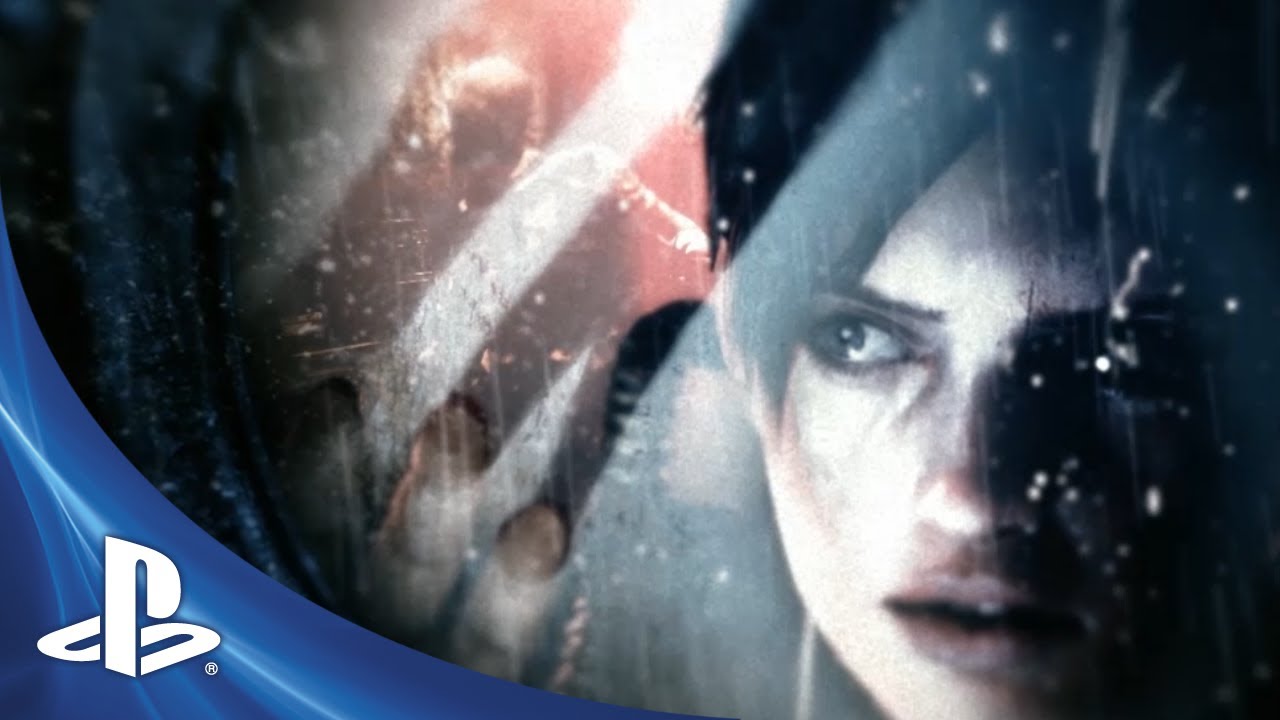 Survival horror fans! I'm super excited today to announce that Resident Evil Revelations is heading to PS3 this May. I know a lot of you guys have been patiently waiting for this one so we're happy to be bringing you the definitive Resident Evil Revelations experience along with some new extras. For those that haven't heard of RE Revelations, it's a little bit different than some of the other Resident Evil titles you may have heard of or played recently. Revelations harkens back to the classic "survival-horror" style gameplay where you'll be exploring dark, creepy areas with little (and sometimes no) ammo to protect yourself from whatever might be lurking around the next corner.
The storyline focuses on Jill Valentine and her partner Parker Luciani as they track down the whereabouts of series standby Chris Redfield and his new partner Jessica Sherawat. Jill and Parker are investigating the last known coordinates of their comrades on an abandoned cruise ship known as the Queen Zenobia when they're thrown into the middle of bio-terrorist conspiracy full of danger, mystery, and of course plenty of T-abyss mutants.
What's new to the package? On top of the core campaign and co-op RAID mode experience we're adding new character costumes and new playable characters and features to RAID mode, providing an even higher difficulty mode called "Infernal Mode" for RE ninjas, adding a new enemy to the mix and randomized positions for all enemies, reduced load times, more save slots, more weapon customization parts, more character skills, ResidentEvil.net integration/unlockables, completely reworked visuals, and of course lest we not forget the fact that you'll get to play all of this in high definition in the comfort of your own home on PS3.
Resident Evil Revelations will be available May 21st in North America (May 24th for our Euro friends) on PS3 via retail disc or as a day-one digital download on PSN for $49.99. Hope you guys enjoy the game and be sure to hit me up on PSN for some RAID mode!