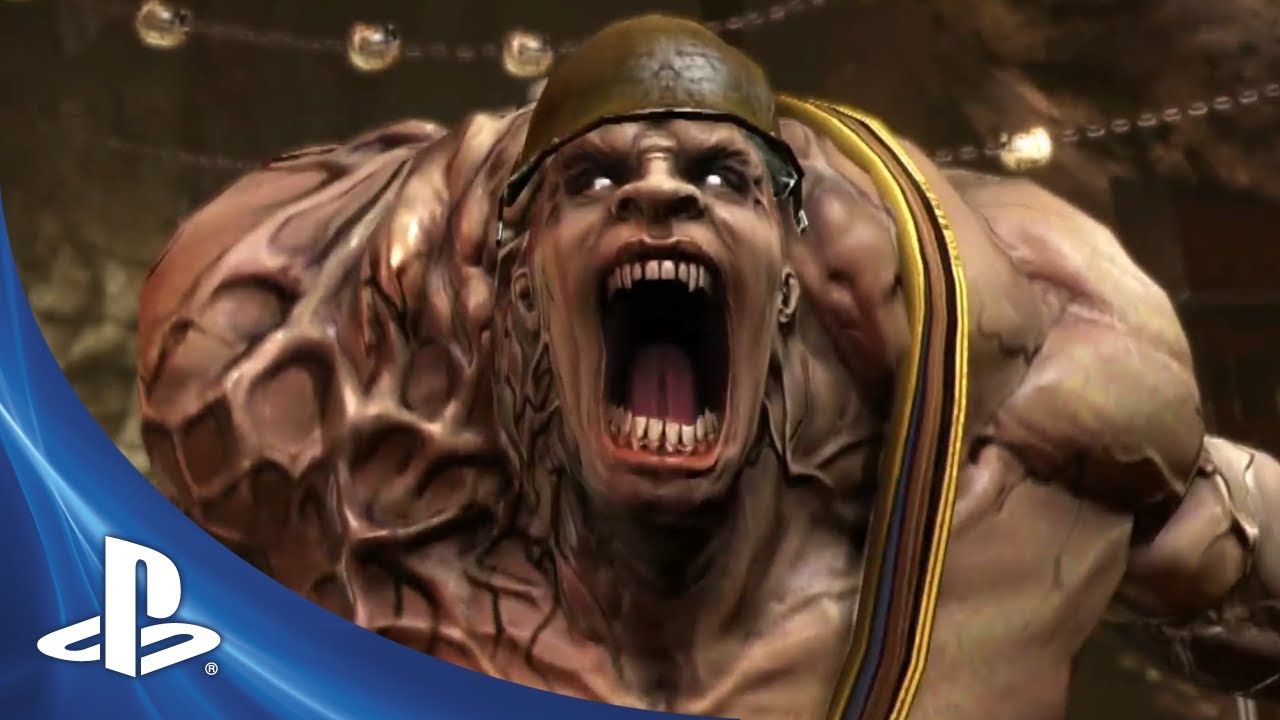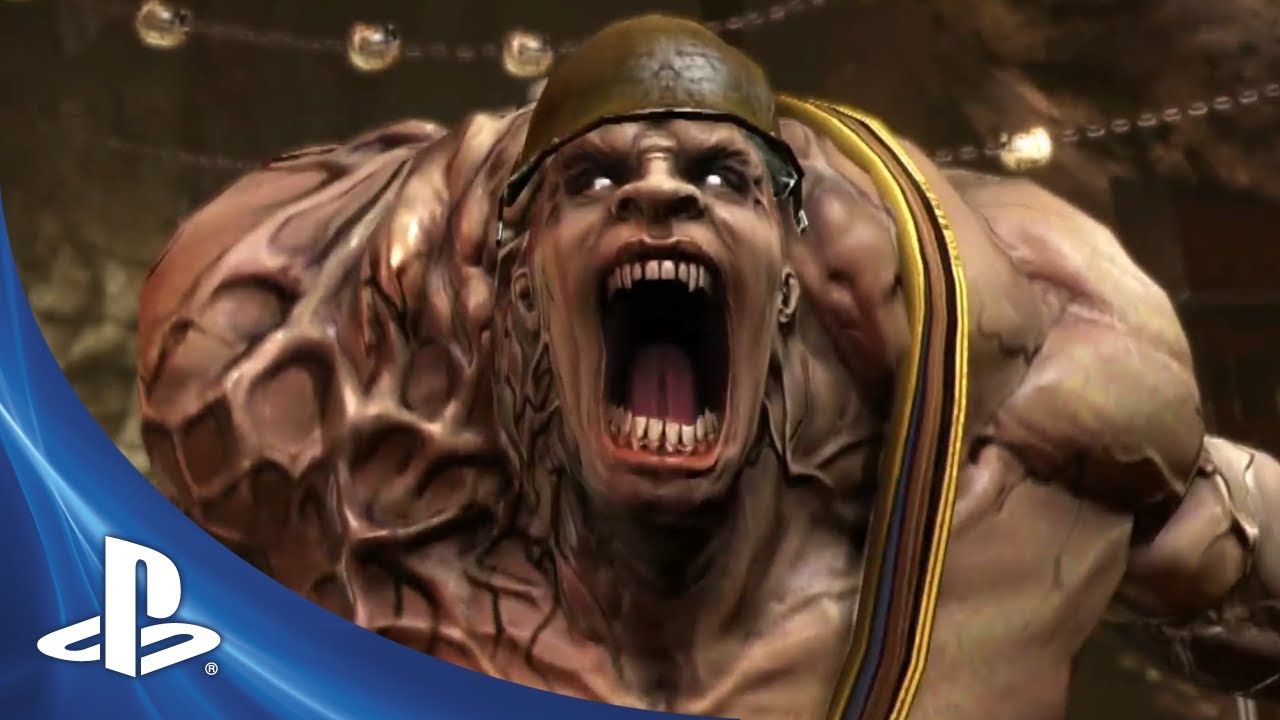 This April, fire up your PlayStation 3 and dive into Defiance: a massive open-world third person shooter in development at Trion Worlds. Today, we announced a full array of editions (and some sweet pre-order bonuses) but before we dive into that, let me give you a rundown on what Defiance is all about.
Decades ago, arks that carried the six species of the Votanis Collective to Earth. Their star system had been destroyed and they needed a new home. Unfortunately, their peaceful intentions led to a planet-wide war that culminated in the complete destruction of their ships. Their great terraforming machines crashed to earth and the face of our world was changed forever.
Fifteen years later, you take on the role of an ark hunter, a specialized scavenger who digs through the rubble of the fallen arks to uncover advanced technology, weapons, and other valuable loot. You have been hired by Von Bach Industries to find powerful ark technology capable of repairing our now broken planet. Armed with special abilities provided to you by your EGO (a nano-device that is injected directly into your body) you must brave the dangerous Bay Area frontier in order to find arktech. To survive, you will need to upgrade your EGO, increase your power level, and customize your weapons. To succeed, you will need the help of others. This is not a world where you can go it alone.
Defiance is a shooter. Defiance is an MMO. Defiance is a game where you can group up with your friends – be it two, three, or thirty, and traverse the expanse of a terraformed San Francisco Bay area. You'll encounter thousands of players in-game with you. With your friends, and the folks you meet throughout the course of your journey, you'll explore the world of Defiance and unravel the story that is entwined with a Syfy series (coming to TV this April).
Together, you and your fellow Ark Hunters will take on Arkfalls: massive, dynamic events that unfold in the world at any moment and need dozens (or more) players to defeat them. You'll happen upon Shadow Wars: huge competitive battles with up to 96 players duking it out. You'll see these Shadow Wars unfold as you play through regular missions and can choose to jump in at any time (or watch from a hilltop, safe from the gunfighting but missing out on the spoils of victory.) We also have more traditional competitive maps for smaller skirmishes and, for those who enjoy co-op play more than face-to-face carnage, we have small group co-op instances where you and your friends can group up, strategize, and take down hulking bosses.
Let's get to the nitty gritty of today's announcement. As of today, you can preorder four different editions of Defiance for the PlayStation 3. And to confirm, Defiance does not have a monthly subscription. Grab the game, jump into the world, and enjoy.
Defiance Pre-Order ($59) Bonuses Include:
Outlander outfit helps you blend in with the locals
Iron Demon title lets potential enemies know you are not to be messed with
Retailer Exclusive pre-order weapon that gives you a leg up out of the gate
3-Day XP boost helps establish you on the battlefield
Beta Invitation – get in the game early!
Defiance Digital Deluxe Edition ($99) Includes:
Rare VBI Sentinel Shield helps you never let your guard down
In-game title: Badlands Drifter
Ark Infiltrator outfit – look good while crackin' skulls
Hydra heavy weapon helps you bring the boom early
+5 Increased inventory space – don't leave home without it
30-Day scrip boost – more everything!
30-Day XP boost – level up faster!
Lock Box – sweet random rewards!
Defiance Collector's Edition ($99) includes the Digital Deluxe items and adds the following:
Unique Defiance Collectors Box
CD soundtrack – from legendary composer Bear McCreary
Exclusive Art of Defiance book – unique stills and never-before-seen renders
Exclusive Hellbug statue
An official Von Bach Industries contract
Defiance Post Cards and stickers
Bonus "Making of Defiance" DVD
7-Day scrip boost
7-Day XP boost
Defiance Ultimate Edition ($149, GameStop Exclusive) adds the following to the Collector's Edition:
Exclusive Defiance Messenger Bag
Exclusive in-game title: Pale Wars Ronin
One Year Season Pass (All DLC)
1200 Bits
Want to see more Defiance? Check out our latest co-op trailer or head to our YouTube page to see clips of both the show and the game.
If you have more questions, hit us up on our forums, or check out our Twitter.