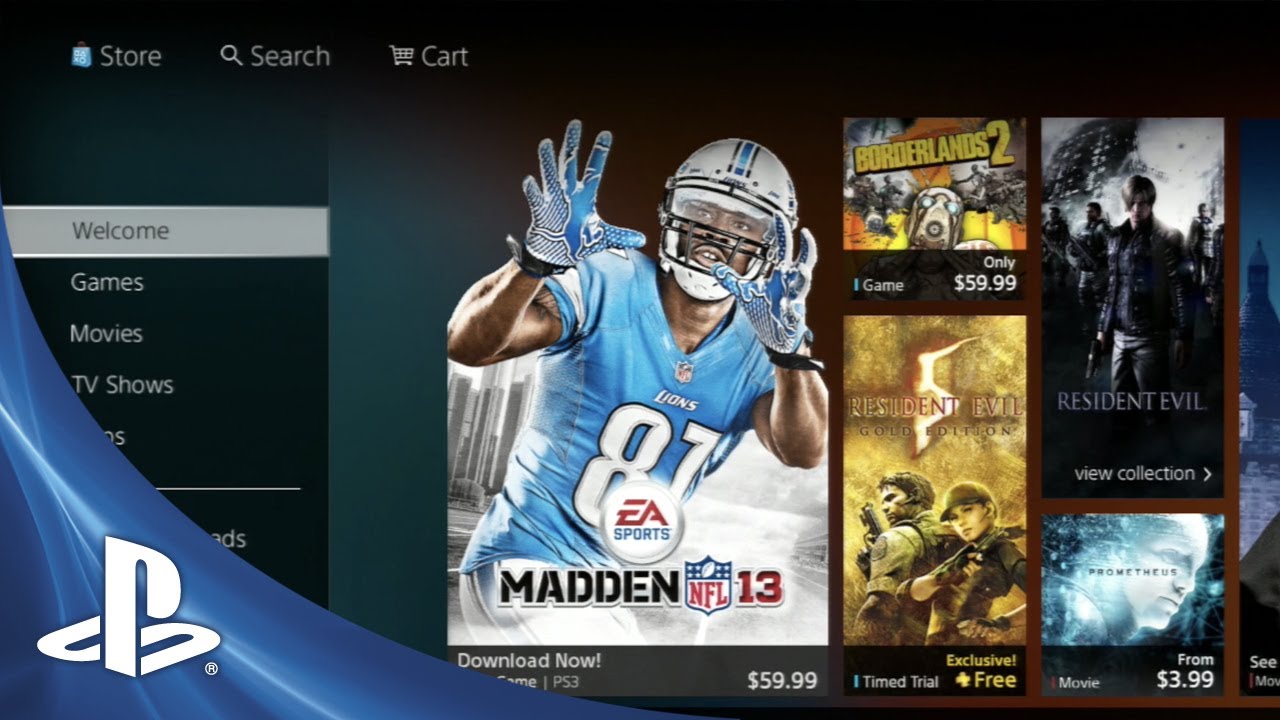 Last week we gave you a sneak peek of the completely redesigned PlayStation Store for PlayStation 3. Along with the re-imagined user interface, we added predictive search and improved filtering to make finding content easier and faster. The new store also offers more in-depth information about games, add-ons and apps, as well as movies and TV shows, letting you browse and discover new types of content effortlessly.
The redesigned PlayStation Store launches in the U.S., Canada, Mexico, and Brazil on October 23. In the meantime you can get a taste of what's coming in this walkthrough video:
The new PlayStation Store for PS3 was designed from the ground up to enhance the entire user experience based on the feedback we received from you, our loyal fans.
Watch the video and tell us what you think!
Please note: This video was created using a near-final version of the new PlayStation Store. Some content, categories, or pricing may be different than the Store you'll experience next week.